American Airlines Theatre
227 West 42nd Street, New York, NY 10019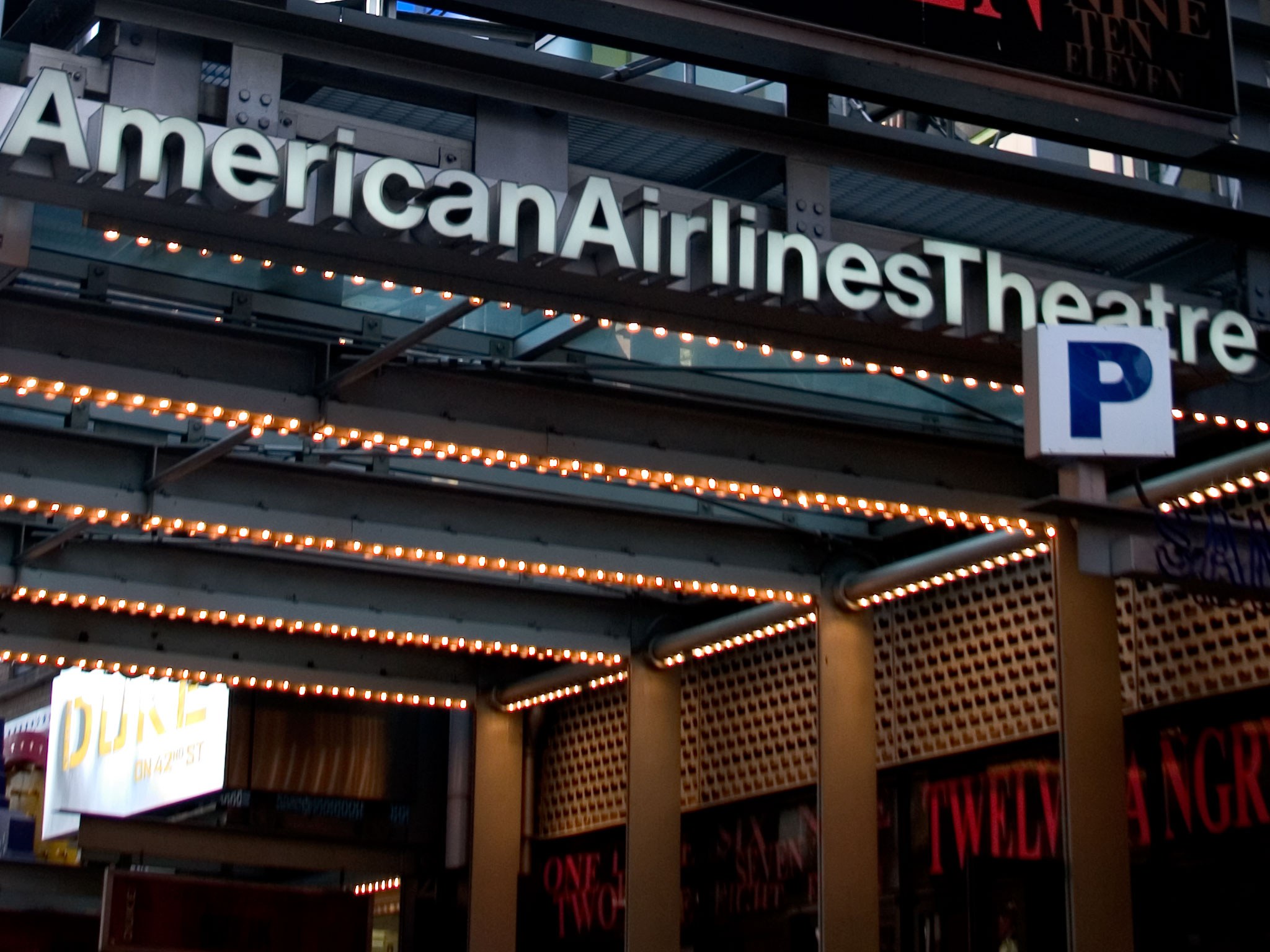 Directions:

By subway, take the A/C/E, the 1/2/3, or the N/R/W to 42nd Street.

Entrance:

42nd Street between 7th and 8th Avenues

The American Airlines Theatre, formerly known as the Selwyn Theater, is located on the north side of 42nd Street, between Seventh and Eighth Avenue.

Box Office Hours:

Tuesday - Saturday:

10am - 8pm

Sunday - Monday:

10am - 6pm
A small theater at under 800 seats, the American Airlines offers great views all around, but you can't beat the center orchestra and front mezzanine.
Seats near the exit to the right side of the theater are best avoided, as street noise can often be heard and distract from the performance.
American Airlines Theatre Seating Chart
Parking for American Airlines Theatre
The closest parking garages for American Airlines Theatre are located at:
ICON Advance Parking

249-253 W 43rd Street
New York, NY 10019
212-221-8902
QUIK Park Theater Lot

223 W 46 Street
New York, NY 10019
212-997-1636
The closest parking is not always the best as it often takes longer to park and retrieve your vehicle as fellow theatre goers have the same idea. A better choice of parking may be the second choice or further away by a couple of Avenues.
Additional Notes
Landlord: Roundabout Theatre Company
Official Ticketer: Roundabout
Notes: Roundabout Theatre's second home, usually used for plays due to its size.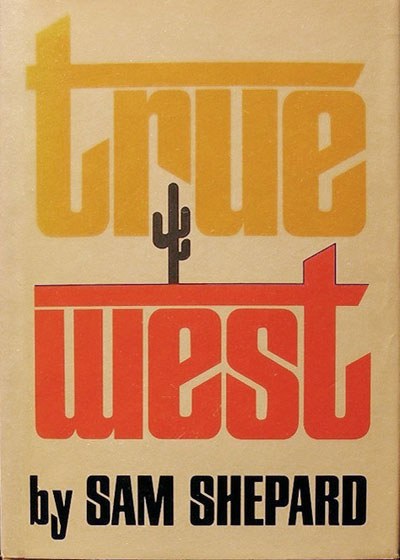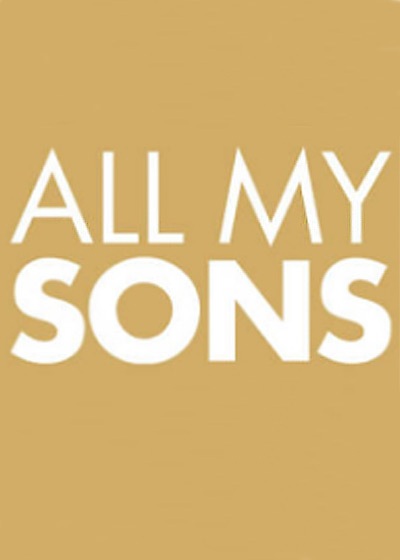 American Airlines Theatre History
Prior to receiving its very controversial name, the American Airlines Theatre was known as the Selwyn Theatre, named for the producer brothers Arch and Edgar Selwyn who built it in 1918. Designed by George Keister, the Selwyn was especially popular for revues, but like many Broadway theaters, it struggled during the Great Depression and, by 1934, the theater had become a movie house. There was a period in the '50s when each film was preceded by a short play, but this flirtation with live drama was brief and the Selwyn continued as a "grind house" for several decades, showing double features of second run and B movies. In the 1990s, The New 42nd Street headed a tremendous project that brought several historic Broadway theaters back to legitimacy, including the Selwyn. The non-profit Roundabout Theatre Company, which was being turned out of its space at the Criterion Center on 45th Street, leased the space and named it the American Airlines Theatre in honor of the company that was to help it fund the renovation of its new home.
American Airlines Theatre Design
The shiny new modern-looking edifice of the American Airlines Theatre, which is pretty but somewhat sterile, conceals a gorgeous theater that has all the beauty of the original with a brand new sheen. This is because in 1998 the old Selwyn Theatre was brought back to glorious life by a team of skilled craftsmen and artisans who restored the original theater's murals and ornamental plaster work while also improving its sightlines and acoustics. The decidedly un-Broadway-like name of the theater, plus other concessions, like the "F.M. Kirby Box Office," hint at the fact that the restoration was done at a hefty price. But one look at the result, and you'll probably agree that it's worth these nods to crass commercialism -- the American Airlines is one stunning theater.