Lyceum Theatre
149 West 45th Street, New York, NY 10019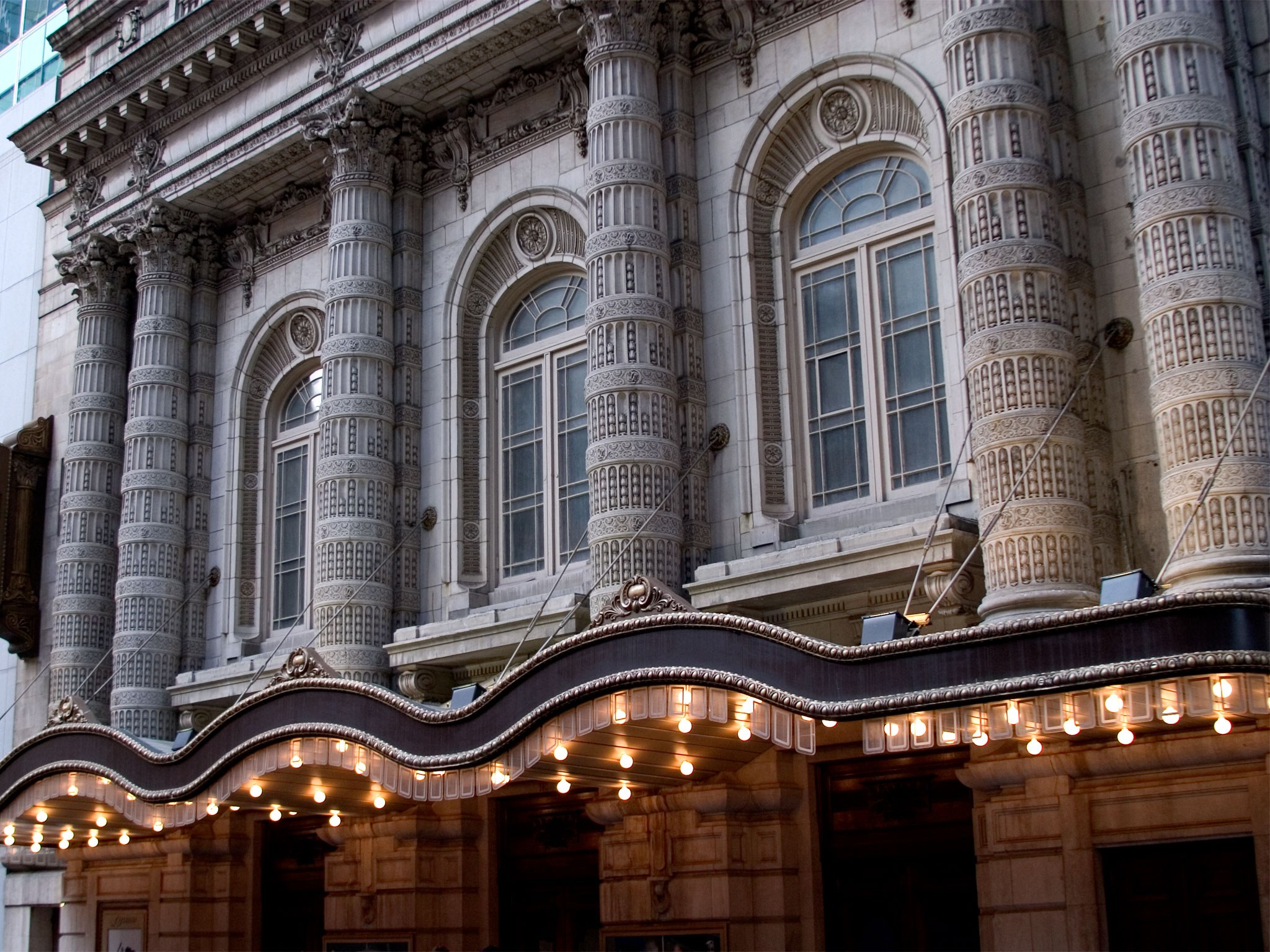 Directions:

By subway, take the 1/2/3 or the N/R to 42nd Street, walk north on Seventh Avenue and then make a right onto 45th Street.

Entrance:

45th Street between 6th and 7th avenue

The Lyceum Theatre is located on the north side of 45th Street, between Seventh and Sixth Avenue.

Box Office Hours:

Monday - Saturday:

10am - 8pm

Sunday:

12pm - 6pm
When it comes to theaters, especially really old ones, the price of intimacy is often less leg room. So, sadly, even the premium orchestra seats are fairly cramped. The center orchestra and front mezzanine offer the best view of the stage.
Lyceum Theatre Seating Chart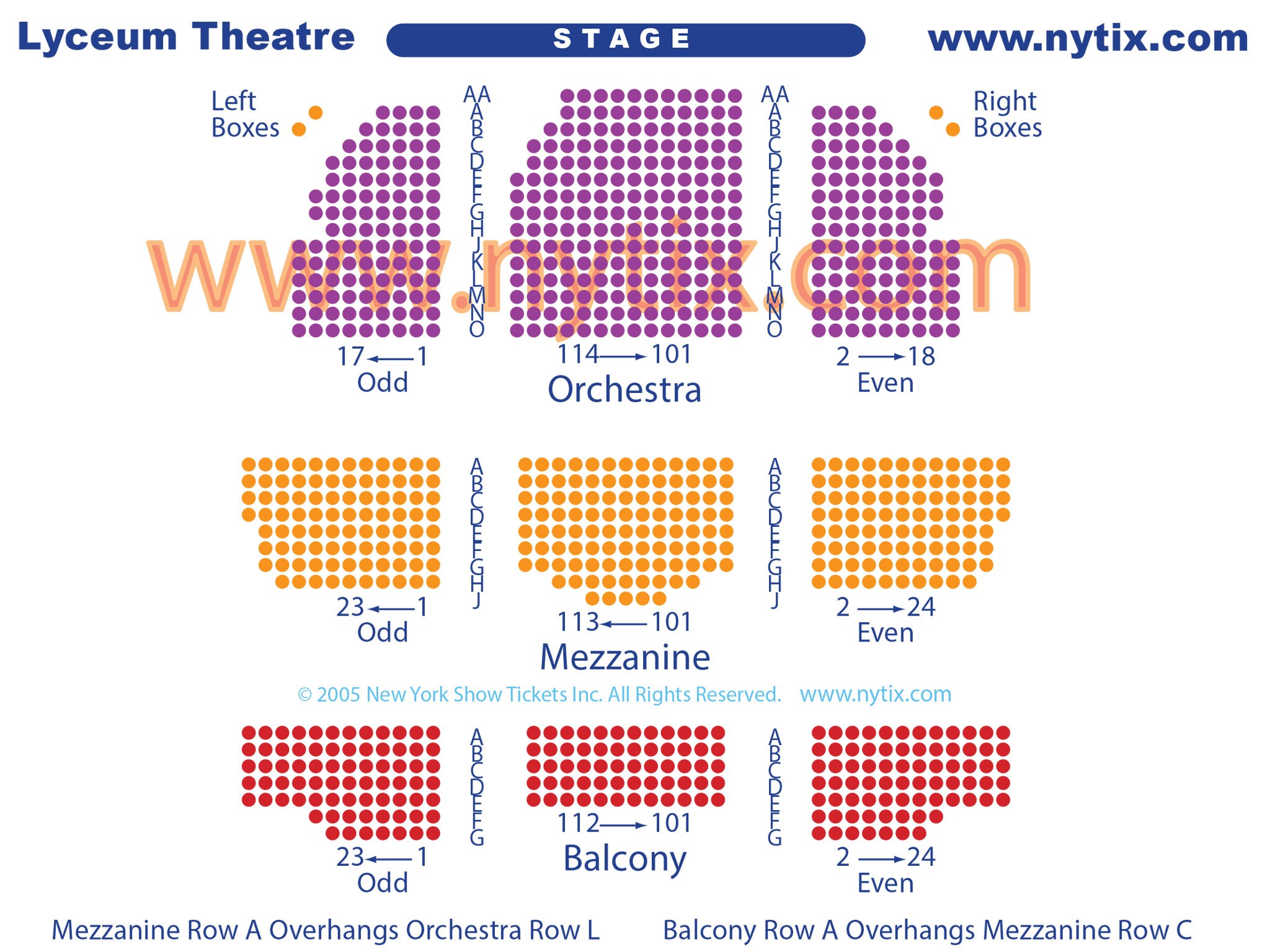 Parking for Lyceum Theatre
The closest parking garages for Lyceum Theatre are located at:
ICON Resource Parking

164 W 46th Street
New York, NY 10036
212-997-9115
Quik Park Theater Lot

223 W 46th Street
New York, NY 10019
212-997-1636
The closest parking is not always the best as it often takes longer to park and retrieve your vehicle as fellow theatre goers have the same idea. A better choice of parking may be the second choice or further away by a couple of Avenues.
Additional Notes
Landlord: Shubert Organization
Official Ticketer: Telecharge
Notes: Broadway's oldest theater.
Elevator: Yes
Escalator: No
Disabled Access Notes:
Though the entire theater is not wheelchair accessible, the main entrance and orchestra levels do not contain stairs, making them accessible by all. Designated wheelchair seating is provided as well.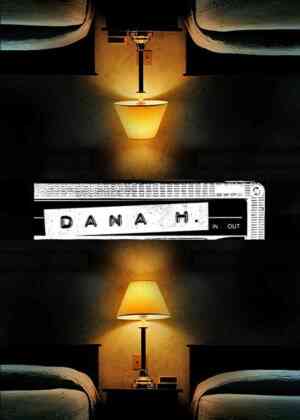 Opened: October 17, 2021

Show Closes: January 16, 2022
A disturbing true story where a woman is held captive by an escaped mental patient and forced on the run for five months in Florida
…more
Get Discounted Tickets
Now Playing
Is This A Room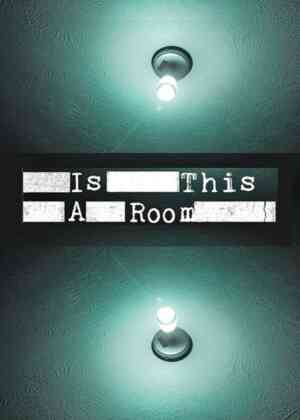 Opened: October 11, 2021

Show Closes: January 16, 2022
A true story about a US intelligence officer who leaks classified government information to a magazine and is sentenced to over five years in prison.
…more
Get Discounted Tickets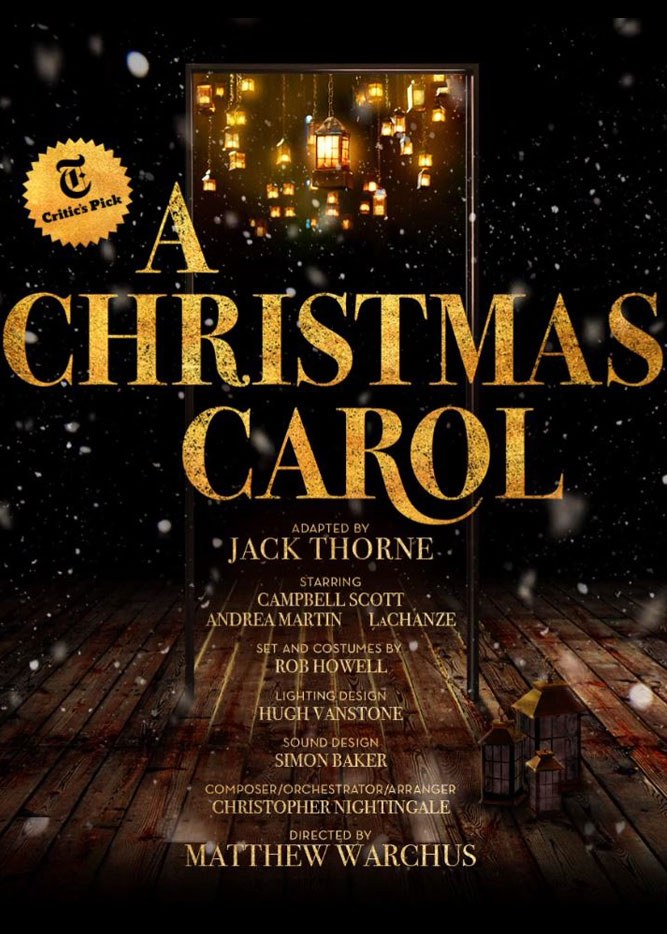 A Christmas Carol 2021
Previews Begin: November 5, 2021

Opens: November 19, 2021

Show Closes: January 7, 2022
Get Discounted Tickets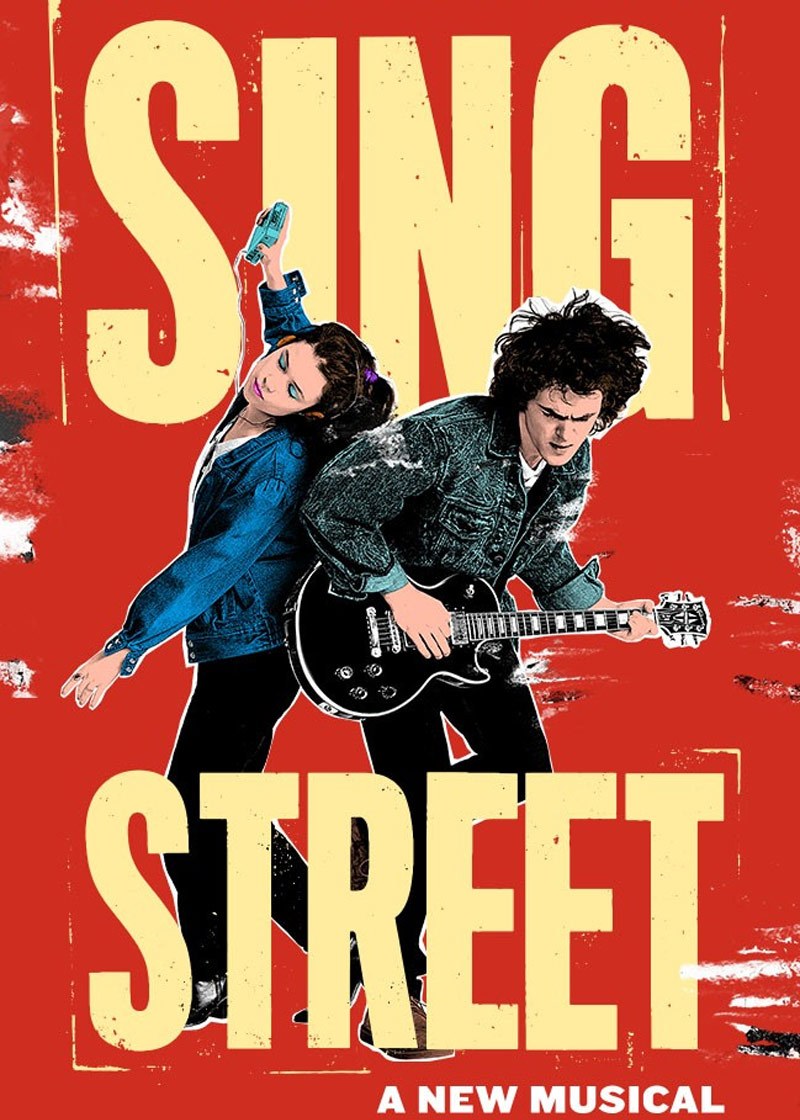 Sing Street
Previews Begin: February 4, 2022

Opens: February 25, 2022

Show Closes: Open ended
Get Discounted Tickets
Built over 100 years ago, the Lyceum Theatre (originally referred to as the New Lyceum) is the oldest legitimate theater in New York City. In fact, it was a replacement for a much older theater, the original Lyceum over on Fourth Avenue, which was built in 1884 and demolished in 1902.
Both were owned and operated by producer/manager Daniel Frohman and, for the brand new Lyceum Theatre, Frohman had a studio and rehearsal room built over it. As noted on a placard in the Lyceum's impressive lobby, the most intriguing feature of the studio is a small door that opens up to offer a "bird's eye view" of the stage, providing Frohman his own private viewing room.
In the late '30s, when the impresario ran into financial difficulties and there was the threat that the Lyceum might shut down, several influential theater folks, most notably the famous playwriting duo Kaufman & Hart, bought the revered theater. The Lyceum Theatre is now owned by the Shubert Organization, and, since 1978, Frohman's old studio has held the Shubert Archive. Other curiosities on view up there include Frohman's monogrammed desk (a gift given to him in November 1903, when the theater opened) and a "Napoleonic throne-like chair."
From the impressive Roman columned facade to the marbled lobby, the Lyceum Theatre is one of the most beautiful on Broadway. As a plaque in the lobby attests, the Lyceum Theatre was built by Herts & Tallant "in the exuberant French Beaux-Arts style". Inside, the three-tiered Lyceum has handsome wood paneling, a rich mauve and rose-colored interior, and "candlelit" style lighting that gives it a feeling of old world intimacy. If only they would renovate those tiny, ugly downstairs restrooms.