Ethel Barrymore Theatre
243 West 47th Street, New York, NY 10019
Ethel Barrymore Theatre Information, Shows and Tickets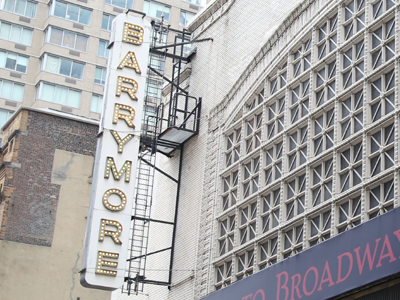 Directions:

By Subway, take the C/E to 50th Street, walk south on Eight Avenue and then turn left onto 47th Street. Or take the 1 to 50th Street, walk south on Broadway and then make a right onto 47th Street.

Entrance:

47th Street, between 8th and Broadway

The Ethel Barrymore Theatre is located on the north side of 47th Street between Broadway and Eighth Avenue.

Box Office Hours:

Monday - Saturday:

10am - 8pm

Sunday:

Noon - 6pm
The best seats are in the middle orchestra and front mezzanine, but the Ethel Barrymore Theatre is small enough that most of the seats supply a good view of the stage.
Ethel Barrymore Theatre Seating Chart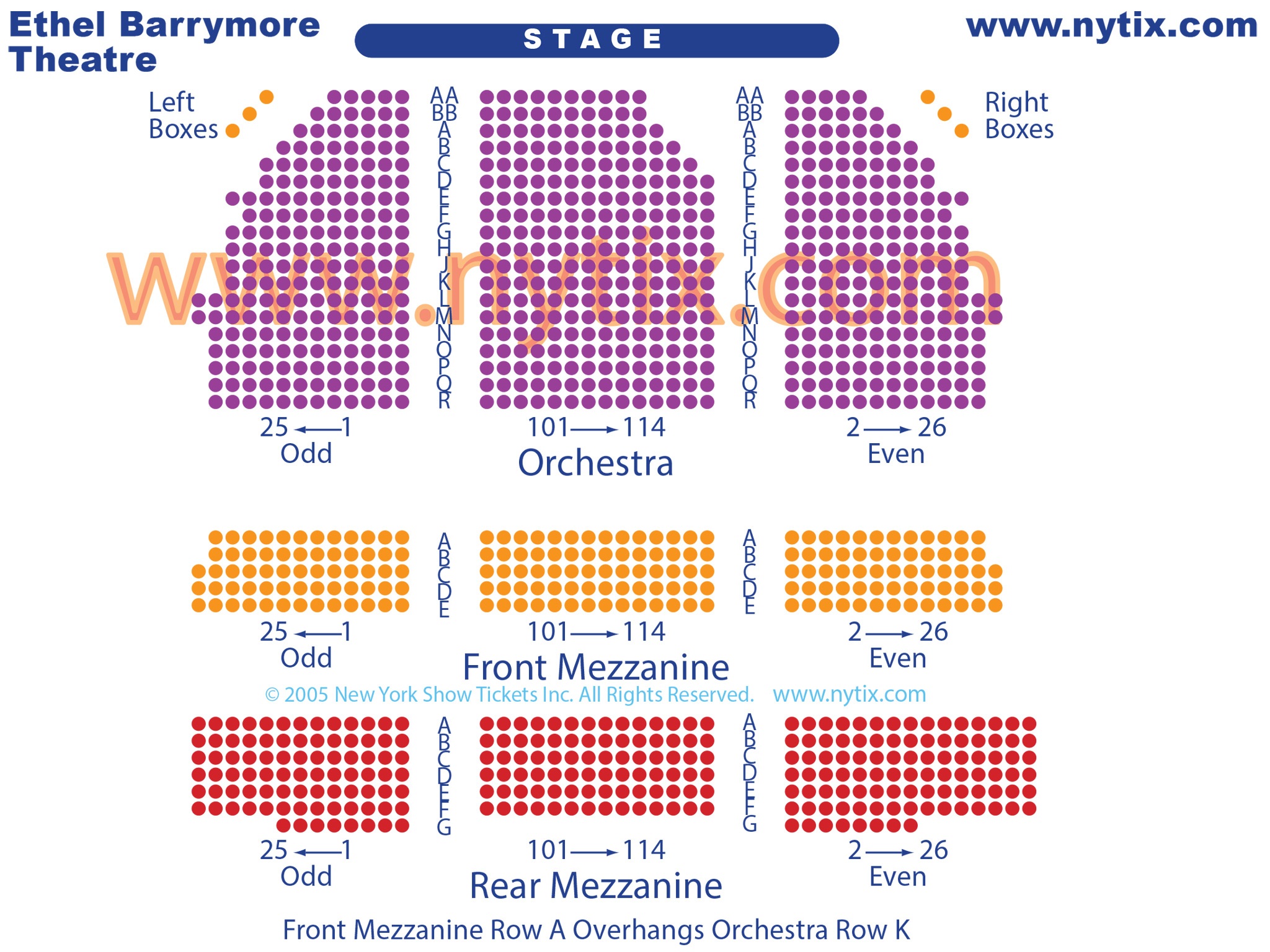 Parking for Ethel Barrymore Theatre
The closest parking garages for Ethel Barrymore Theatre are located at:
Central Parking System

257 West 47th Street
New York, NY 10036
212-246-2371
Quik Park Garage

201 West 48th Street
New York, NY 10036
212-586-0665
The closest parking is not always the best as it often takes longer to park and retrieve your vehicle as fellow theatre goers have the same idea. A better choice of parking may be the second choice or further away by a couple of Avenues.
Additional Notes
Ms. Barrymore herself starred in the first show at her namesake theater.
Landlord: Shubert Organization
Official Ticketer: Telecharge
Elevator: No
Escalator: No
Disabled Access Notes:
Despite having no elevator or escalator, this theatre is accessible for the disabled and has appropriate seating areas, just not in all sections.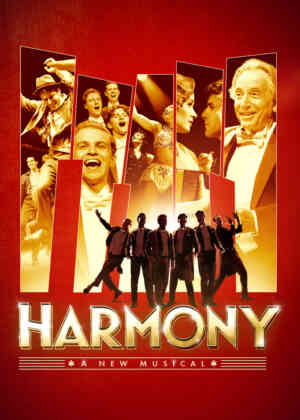 Previews Began: October 18, 2023

Opens: November 13, 2023

Show Closes: Open ended
In 1920s Berlin, Germany - six talented young men, Both Jewish and Gentile, come together to form a group of comedian harmonists. They took the world by storm with their
…more
Get Tickets
Ethel Barrymore Theatre History
Not many actors are approached to star in the debut production of their very own theater, but that is the enticing offer the Shuberts made to acclaimed stage performer Ethel Barrymore many years ago. In 1928, the Ethel Barrymore Theatre opened with the new play The Kingdom of God, and the actress went on to feature in several subsequent productions at her self-named theater, such as The Love Duel, Scarlet Sister Mary, and The School for Scandal. The Barrymores were once a sort of royal family of acting, and not surprisingly Ethel's children -- Ethel Barrymore Colt and John Drew Colt -- also made their Broadway debuts at this theater. Since then, a wide variety of other great performers have graced this stage, from Lunt and Fontanne to Marlon Brando, Sidney Poitier to Mikhail Baryshnikov. The 1,096-seat theater, designed by Herbert J. Krapp, is a flexible space, ideal for large plays but also good for intimate dramas and small-scale musicals.
Ethel Barrymore Theatre Design
The Ethel Barrymore Theatre has a very stately look, with a warm golden interior, detailed trim, and red seats and curtains. On the outside, it is handsome and elegant in white, with round arches above the gilded doorways.
The beautiful men's and women's restrooms are in the large basement lounge, which also has a bar and several benches for resting on before the show or during intermission.