About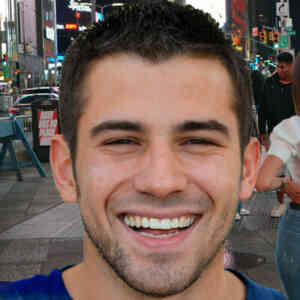 Lee Gilbert
Writer
Lee Gilbert comes to nytix.com and the world of theatre journalism by way of funky Asheville, North Carolina, where he spent several years covering the arts and culture scene for local publications and media outlets.
In addition to reviewing theatrical productions, Lee also reviewed restaurants, museum exhibitions, and concerts. And while he found the bluegrass and beer mecca of Asheville to be a vibrant, delicious city he was hungry to return to the Northeast, and his first love: live theatre. Lee studied English at Middlebury College in swoony Vermont and tries to inject his writing with a bit of wit and wordplay.
When he's not writing, you can find Lee wandering the streets of Brooklyn in search of the perfect cronut.