Broadway Shows Closing in January 2023: How Many Shows Are Shuttering?
January 2023 Has Seen Its Fair Share Of Broadway Show Closings and Here Are The Highlights (and Lowlights) of Broadway Shows That Almost Made It
---
The Winter Of Our Discontent: 11 Broadway Shows Close in January 2023

It's Mid- January, and while for many of us the fresh start to a brand new year inspires beginnings, the dead of winter is often a death knell for Broadway shows. 2023 is no exception.
T.S. Eliot famously purported that April is the cruelest month but Broadway producers would likely disagree. Why is January a veritable graveyard for such a vast array of Broadway ventures?
Tourists Hibernating Till Spring
Well, the tourists have done their touring and are now hibernating until spring. Minor bumps can happen during various periods of school vacation like February intercession or holiday weekends like Presidents Day but nothing significant enough to keep a show running during the dreariest time of the year.
Locals, too, are reeling in their spending after the excess that the holiday season naturally brings. And COVID, as well as other circulating seasonal illnesses, are making the rounds, which means fewer bodies in the seats and lower grosses at the box offices.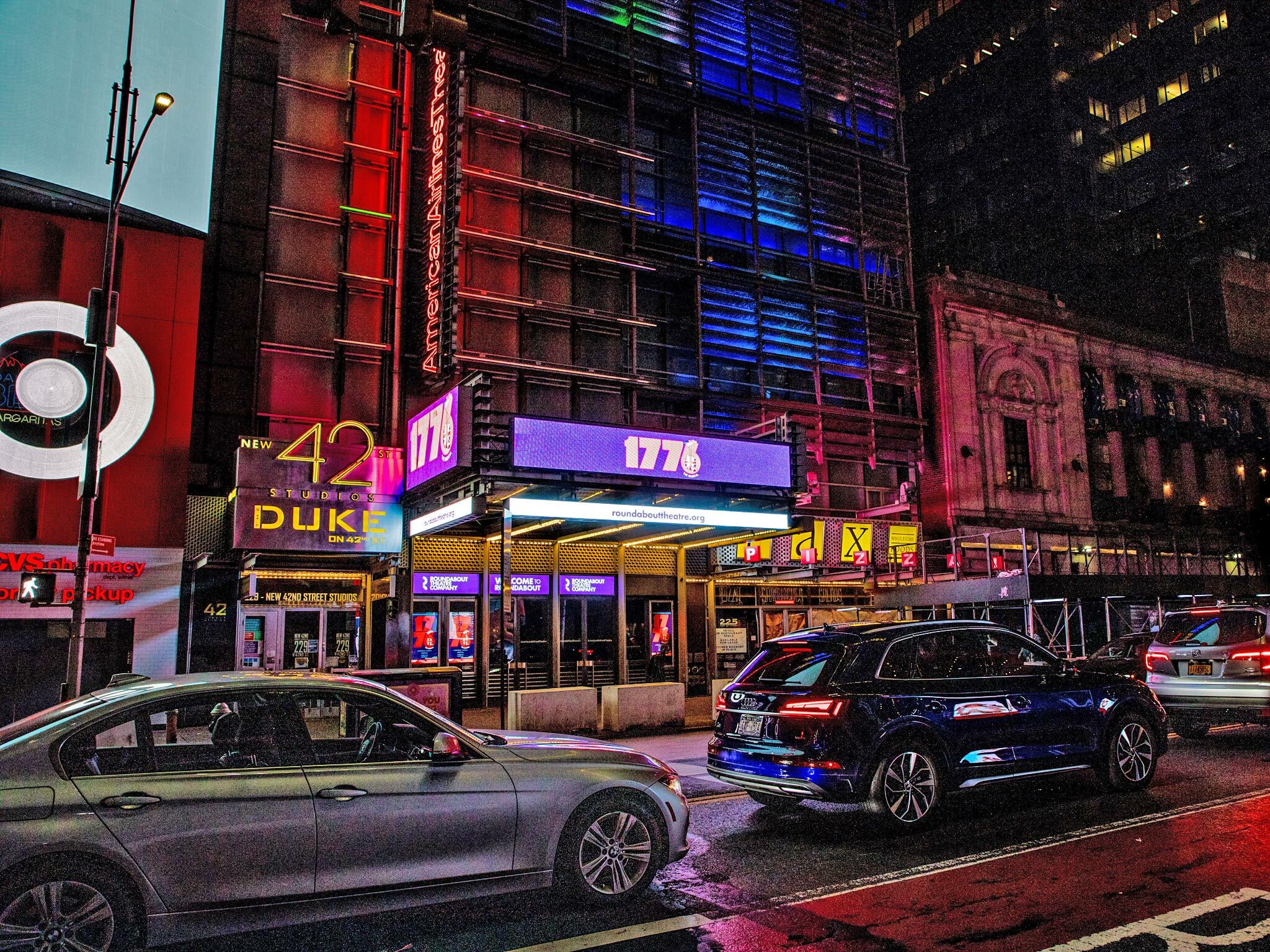 Another Show Opening, Another Show Closing
In 2009, a whopping 16 Broadway shows shuttered in one month alone! That historic spate of closings thankfully hasn't been topped but a sizable number of shows this year (11) are proving that they cannot weather the storm.
In addition to 1776, Beetlejuice, The Music Man, Into The Woods, Death Of A Salesman, Ohio State Murders, The Piano Lesson, Topdog/Underdog, The Old Man And The Pool, Almost Famous and A Strange Loop, both Ain't No Mo' and K-POP unceremoniously closed early and that happened in the highly profitable month of December.
As per usual, some of the plays and musicals on this year's chopping block were limited runs already scheduled to end, while others have planned tours. But shows mainly close for one obvious reason: not enough money coming in and running costs that are too high.
Springtime for Broadway: A Fresh Crop of Plays and Musicals to Sprout
Inevitable endings breed new beginnings. Without closings, there'd be no room for openings. So let's take a peek into what this upcoming spring season promises to deliver.
Hold that thought! February has a few slated closings to the add to the January manifest: Take Me Out, The Collaboration and Between Riverside and Crazy will all shutter in February 2023. And the grand dame of them all The Phantom Of The Opera will theoretically close on April 1th, 2023.
But looking forward, theatre folk can anticipate a delectable array of plays and musicals just around the bend with more announcements surely to follow: Parade (Bernard Jacobs Theatre), Bob Fosse's Dancin' (Music Box Theatre), Bad Cinderella (Imperial Theatre), Sweeney Todd (Lunt-Fontanne Theatre), Shucked (Nederlander Theatre), Camelot (Vivian Beaumont Theatre) and New York, New York (St. James Theatre).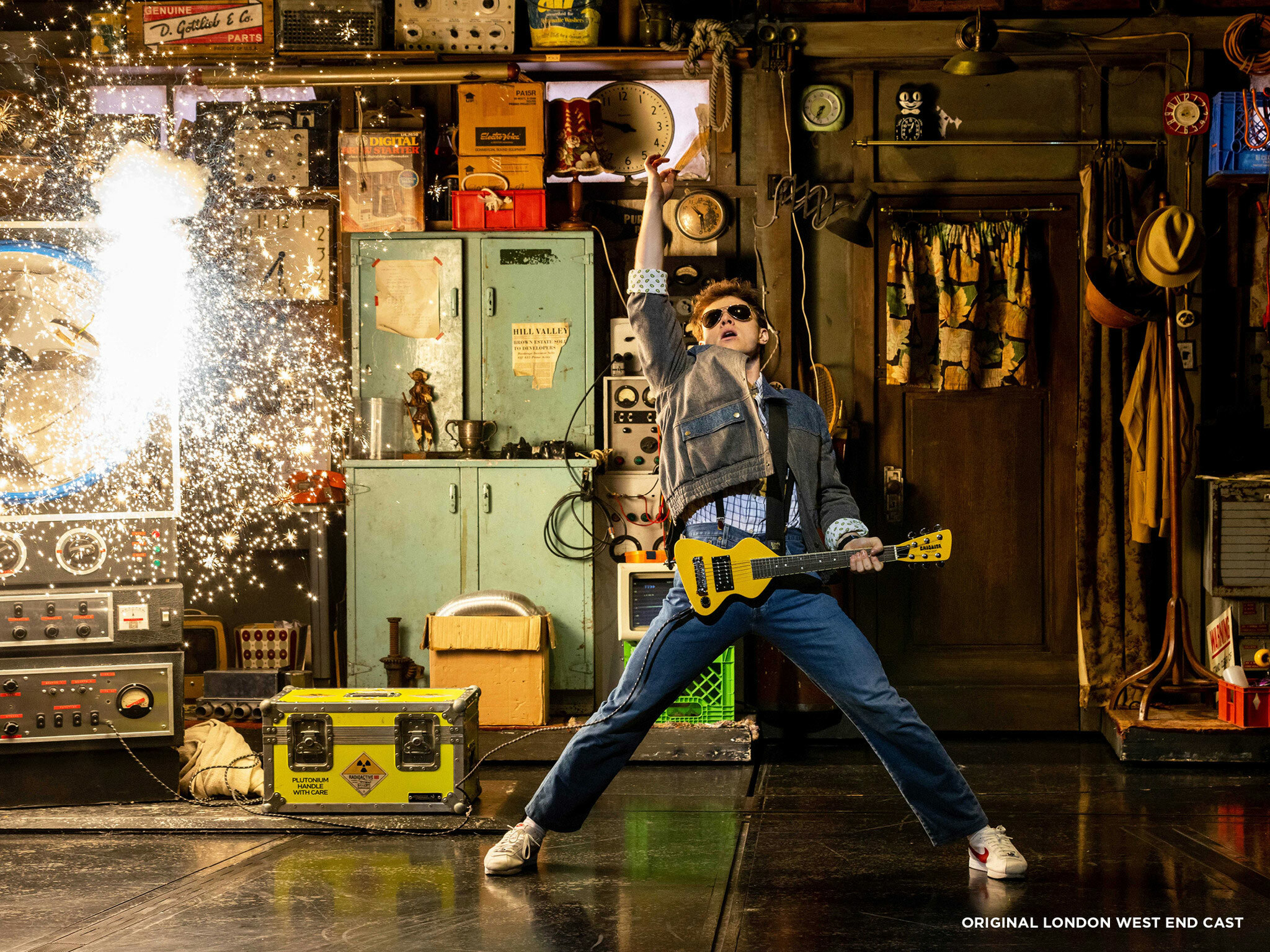 Summertime and the Tickets are Selling?
One other notable trend of this unpredictable season has to do with, well, next season. That's right. Three shows have already announced their plans to open post-Tony Awards in the summer of 2023, which used to be a rarity on the Rialto.
But producers are counting on those deep-pocketed summer tourists to help usher in these offerings: a musical adaptation of Back to the Future (Winter Garden Theatre), the Britney Spears jukebox musical, Once Upon a One More Time and a long awaited Broadway transfer of the David Byrne and Fatboy Slim immersive exploration of the Marcos family, Here Lies Love (Broadway Theatre).
Cole Porter was right. Times have changed.