TicketMaster Laments Its Poor Handling of Taylor Swift Concert Tickets
Taylor Swift's "Eras" Concert Tour Pre-Sale Event Breaks The Internet, An Overloaded Ticketmaster Crashes And "Swiftie" Fans Are Understandably Upset
---
A Taylor-Made Ticketmaster Fiasco

On November 15th, 2022, the first round of pre-sale tickets went on sale for music superstar Taylor Swift's 2023 Eras Tour and boy was it a mess.
Due to astronomical ticket demand for the show and despite their assurances that they could handle the business, the Ticketmaster website crashed, and it crashed hard.
Michael Rapino and Mark Yovich at Ticketmaster Face Challenges
The big wigs at Live Nation and Ticketmaster, Michael Rapino and Mark Yovich, said they could handle the Taylor Swift ticket sale, but they got a failing grade from Swift fans and it's not the first time this has happened.
Despite their assurances that they could handle the business, Ticketmaster crashed and wasted the valuable time of so many ticket hopefuls, with some people staying online for over 7 hours just for the chance to grab one ticket - with so many being sent to the back of the queue when Ticketmaster's servers crashed.
Ticketmaster Claim "Unexpected" Amount of Tickets Buyers
Although 3.5 million hopefuls registered for Taylor Swift tickets prior to the ticket sale, over 14 million showed up on the day and that's when Ticketmasters servers folded like a soggy pile of used tickets in the rain.
The whole ticket pre-sale system froze leaving millions of fans out in the cold and when their system did finally come back, people who had been waiting for hours were sent to the back of the very long line.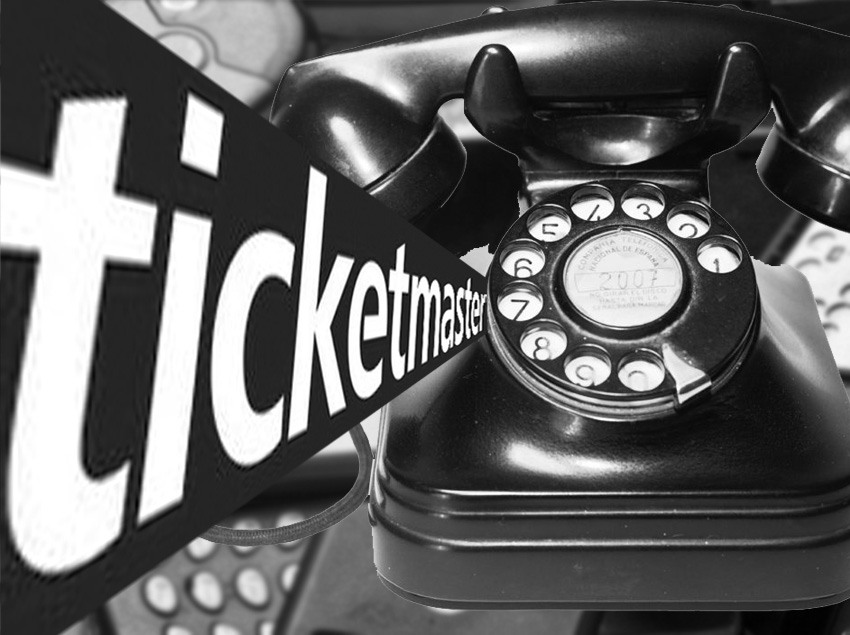 Ticketmaster Claims Record Breaking Amount of Tickets Sold
In spite of the unceremonious crash, approximately two million tickets managed to get sold, a record breaking number for a single artist in a day. According to Ticketmaster, heavy site traffic was to blame for the trouble. However, customers were not entirely understanding about the technical glitch.
Angry would-be concertgoers cited poor customer service, indicting the platform for the major snafu. To make matters worse, many of the tickets sold were then relisted on secondary ticket broker sites like StubHub, naturally at a heavily inflated price.
Ticket brokers broke the system and this isn't the first time Ticketmaster messed up a ticket sale.
Another Pop Princess Miley Cyrus Had Similar Problems in 2007
The Swift fiasco stirs echoes of the Miley Cyrus/Hannah Montana Best of Both Worlds ticket debacle of 2007. While not a ticketing platform failure per se, tickets were scooped up en masse by s
econdary brokers, leaving kids (and their purchasing parents) flummoxed.
Those tickets showed up on various sites at 10x their face value. Both Cyrus and Swift's concert events tried to preclude such a disaster by creating verified fan clubs. But the brokers caught wise and simply joined those clubs for early access.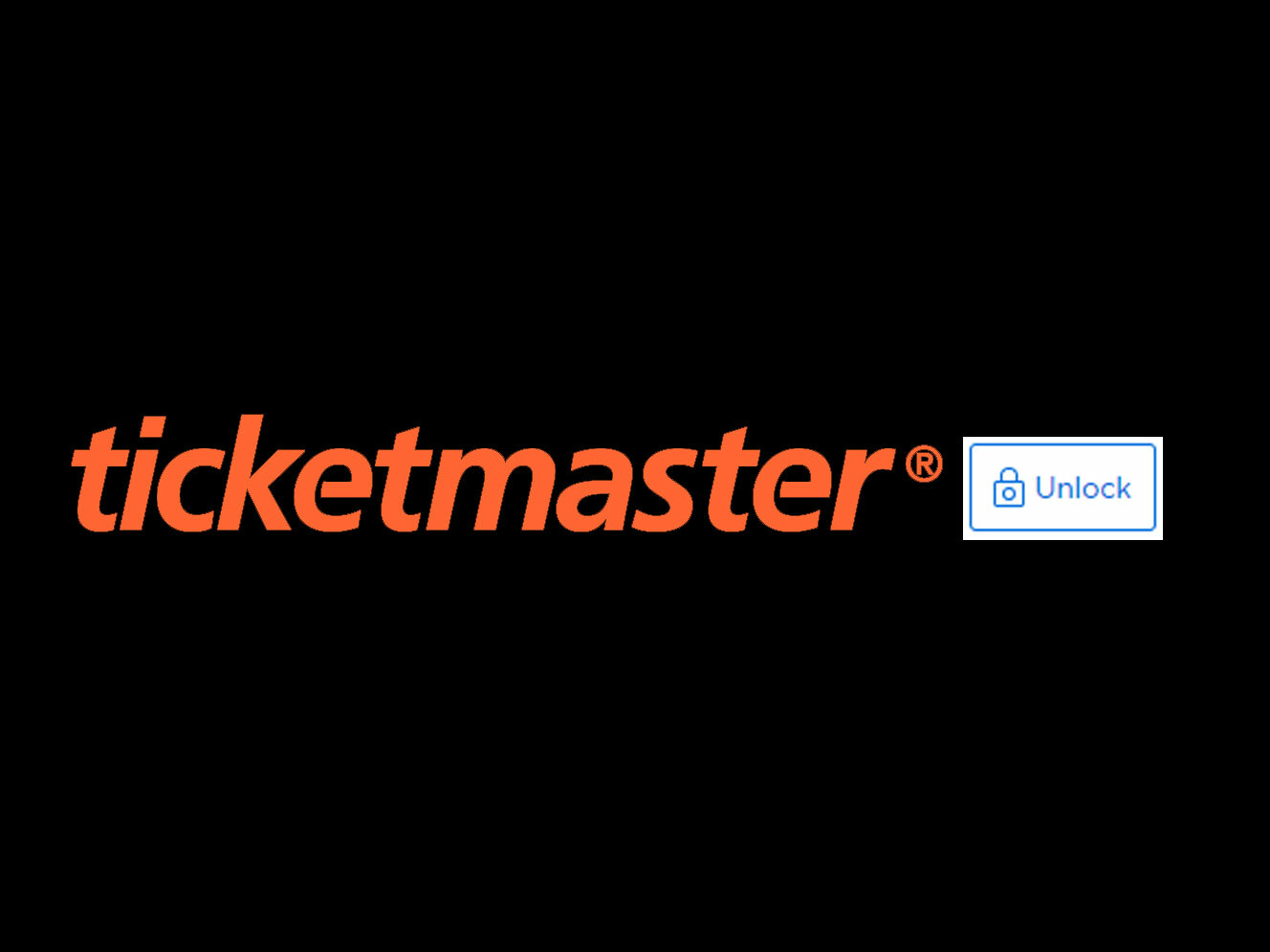 Verified Fan Platform Failed
Ticketmaster claims that their Verified Fan platform has been effective in combating greedy resellers. According to executive president David Marcus, the 2017 Harry Styles tour only saw about 5% of tickets on the secondary market, a massive improvement from the usual 30%.
But Ticketmaster did not account for the combination of major bot attacks along with fans without invite codes. This recipe for disaster resulted in a whopping 3.5 billion total system requests, which was 4x beyond Ticketmaster's previous peak.
Basically, Ticketmaster underestimated the numbers all around— those who wanted tickets, those who would show up trying to purchase pre-sale tickets and the bots that were able to infiltrate the system.
General Sale For the Eras Tour Canceled
Usually, high ticket demand is a good thing. But in the case of Ticketmaster and the Taylor Swift Eras Tour, the supply simply couldn't meet it.
As such, Ticketmaster canceled the general public sale which was supposed to happen on November 18th, a few days after the pre-sale. The remaining inventory could not remotely suffice for what the general public is clamoring, so they just canceled the whole public sale.
Those fans wishing to attend will have to resort to secondary sites and be prepared to pay a pretty hefty sum to see their favorite chanteuse belting out her hits.