Ticketmaster Closes Down Live Agents and Closes Down Customer Phone Lines
Ticketmaster is Literally Hanging Up On Their Customers. The Ticket Selling Behemoth Has Now Shut Down All Their Customer Service Telephone Lines In Favor Of Email And Chat Ticket Sales and Support Only. This Now Leaves Customers and Vendors With Poor Options.
---
Ticketmaster Engages Electronic Customer Service Only, Drops Human Contact and Opts For Bots

Ticket selling behemoth Ticketmaster has apparently had enough of dealing with their ticket-buying consumer base via actual human contact.
No More Ticketmaster Phone Numbers. Busy Signal From Michael Rapino.
Ticketmaster no longer provides customer service over the phone. Anyone wishing to purchase tickets, pose inquiries or receive any manner of support post or pre-purchase now must do so via alternate means.
Ticketmaster patrons who have already seen what this new landscape looks like have commented on the chat boards with "Good luck with that!" and "What a mess!"
Lost your Ticketmaster Broadway Tickets? Hacked Account? Stolen Credit Card?
The most desperate of ticket buyers now need to be prepared to wait days for answers from the underperforming Ticketmaster website. Ticketmaster often takes so long to respond to requests that the show may have already passed by the time they get back to customers.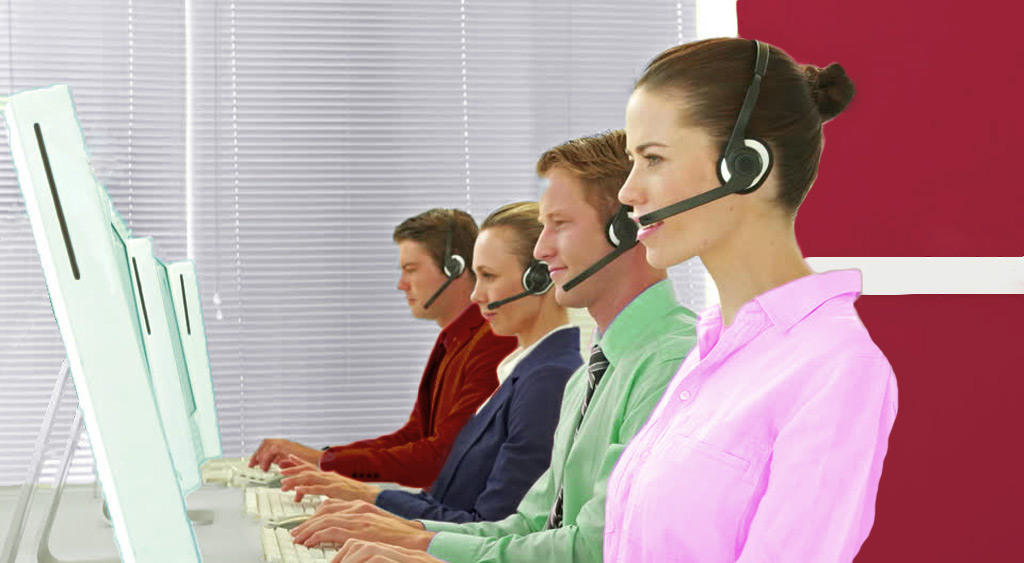 Ticketmaster Now Risks Losing "The Disney on Broadway" Contract
"Disney on Broadway" uses Ticketmaster for both their shows on Broadway (The Lion King and Aladdin) and they have the single loudest voice when it comes to listening to their ticket buyers.
Ticketmaster Throws "Disney on Broadway" Under The Bus
Was Disney even consulted on the matter? "Disney on Broadway" may now consider quitting Ticketmaster completely and switch to a ticket vendor that can better support their ticket-buying clients.
Why Did Ticketmaster Make Such a Controversial Move?
The reason for this sea change remains murky but for Ticketmaster at least, could this swift shift in business practice be exactly that — a response to the recent Taylor Swift ticket debacle?
Realistically, though, Ticketmaster has been on the receiving end of ornery customers lodging complaints long before Swifties couldn't secure seats to the Eras tour.
Naturally, this surprising measure will cut costs so that could be the impetus behind the recent development. The move may ultimately be a fool's errand that ultimately kicks Ticketmaster off Broadway completely.
No Longer Able To Phone It In: The Effect on Broadway
It's important to note that Ticketmaster (which includes two Disney shows and eight other Broadway shows) may be setting a trend for the Broadway market as the first official Broadway ticket vendor to break phone ties with their ticket purchasing public.
This move toward anonymity and removing the human element could serve as a bellwether for other companies with them following suit or severing their connections with monoliths like Ticketmaster altogether.
Ticketmaster Values Customer Transaction TCO Metric Over Customer Satisfaction
Ticketmaster appears to be valuing the customer transaction TCO metric over any customer satisfaction metric. Disney may very well jump ship. The other theatres may go too.
Aside from Ticketmaster, all other official Broadway ticket sellers on Broadway still currently have active phone lines. Those 'old-fashioned' analog entities include Telecharge, Hudson Theatre, Seatgeek, Ambassador Theatre Group, Criterion and Roundabout Theatre.
Ticketmaster Customer Service Via Email or Chat
So how does the average consumer get support from Ticketmaster in the post-telephone age? Well, right now the options seem to be sending an email into the Ticketmaster void or logging into the dreaded live chat. Neither one is ideal.
Those emails often go unanswered for days and the live chat is hardly technologically dependable. Those unstable connections often time out before anything is resolved. Also, you may be communicating with a bot. Actually, you are usually chatting with a bot.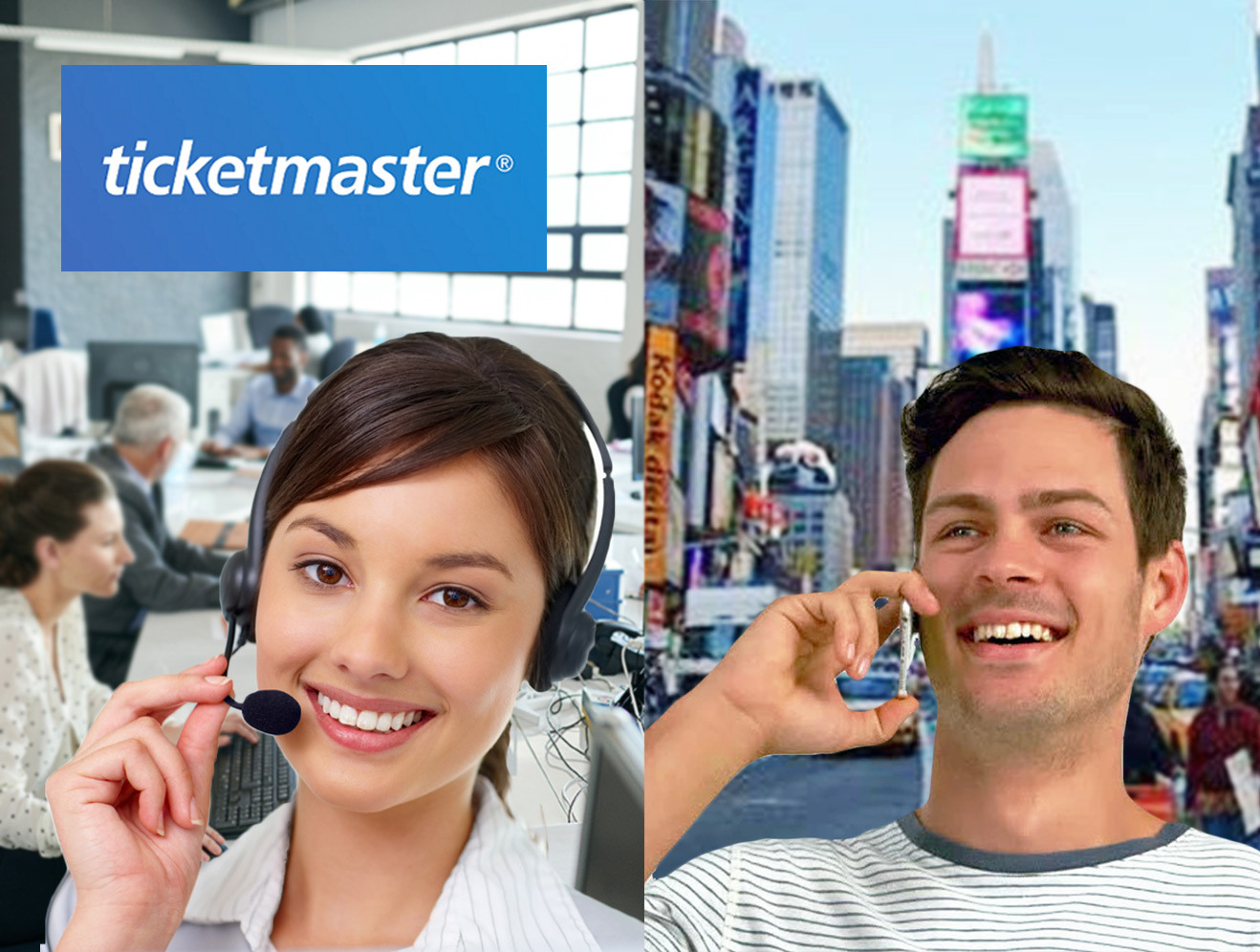 Reach Out And Touch Someone? Not Anymore At Ticketmaster
While the eighty-sixing of telephone communication and the promotion of exclusively electronic communication may seem like a way to usher customer service into the digital realm, the consequences are undeniable. Ticketmaster's version of that new world is terrible.
The Chilling Effect on The Over-60's and Disabled Ticket Buyers
Younger folks might be savvy or indifferent to Ticketmaster's new normal but older and disabled populations rely on talking to another human being on the phone in order to purchase Broadway tickets, resolve problems or get an answer to any other kind of related question.
These people now face unnecessary hurdles: ageism under the guise of improvement.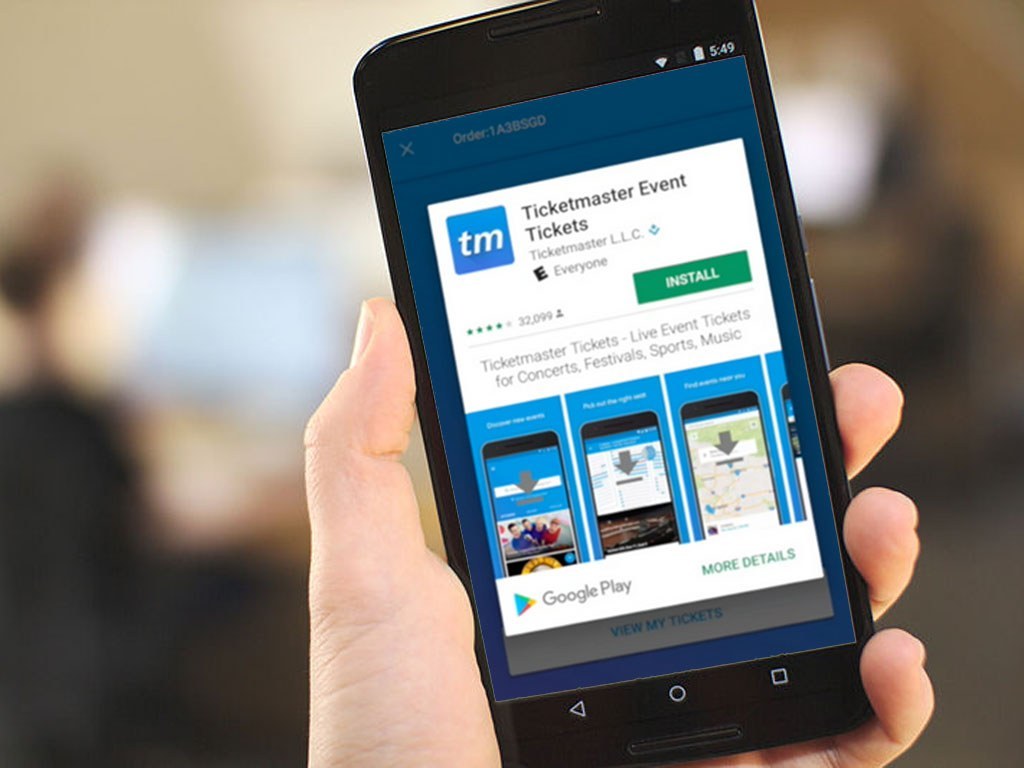 Some Broadway Ticket Buyers Still Prefer The Phone
Some consumers may just simply prefer the convenience and civility of explaining verbally what they need instead of typing an issue into an email or a chat screen.
Plus, if you're not right by a computer, trying to handle these kinds of matters with a cell phone can be exasperating, to say the least. Those pesky screens are just too small to see the interactive seat map. And forget about trying to toggle screens to troubleshoot an issue.
How Do The Other Broadway Ticket Companies Respond?
Now that Ticketmaster and "Disney on Broadway" have ostensibly fired all their phone support people, how do the other Broadway ticket companies respond to remain competitive?
Ticketmaster is forcing a race to the bottom on price and it is unclear what the next move is for competitors.
Broadway landlords have long made business decisions on what is best for their consumers before their own financial bottom line, so they may stay with phone lines for the time being, but long-term may tell a different story.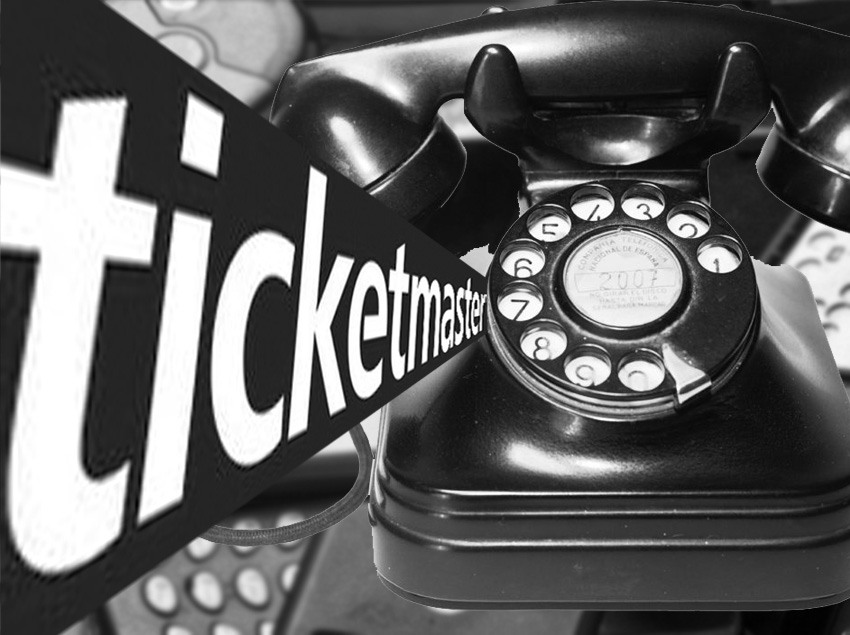 Tense Conversations Between Michael Rapino, Mark Yovich and Marla Ostroff
Michael Rapino (President and Chief Executive Officer of Live Nation Entertainment that oversees Ticketmaster), Mark Yovich (President Of Ticketmaster) and Marla Ostroff (Managing Director Ticketmaster North America) must have had some tense moments as their relationship and reputation were recently dragged through the Taylor Swift gutter.
This new move on Broadway drives yet another nail in and Broadway patrons may lack the buying power of millennials, but carry the political clout of a battering ram that is heard all the way to Washington.
Barclays Center Returns to Ticketmaster
In a surprising about-face, Brooklyn's Barclays Center returned to Ticketmaster as its ticketing vendor after making a switch in 2021 to SeatGeek, a staunch competitor.
This move was reportedly made on pricing, where Ticketmaster purged staff and overheads by ditching phone support, so that they can underbid Seatgeek for the Barclays Center.
This may indicate that Ticketmaster knows that their days on Broadway are now numbered and are desperate for any NYC business that they can still get.