MSG and Radio City Use Facial Recognition to Ban Critics From Venues
Madison Square Garden and MSG Radio Ban Critics From Attending Events At Their Venues And They Are Using Latest Facial Recognition Solutions To Stop People At The Door.

---
Madison Square Garden: Where Showing Your Face May Have Consequences
Some companies will do anything not to face their critics. The old adage about keeping your friends close and your enemies closer does not seem to compute for MSG.
At all of its properties— Madison Square Garden, Radio City Music Hall, the Chicago Theatre and the Beacon Theatre— are all now using facial recognition to clock and eject certain audience members.
MSG and its affiliates started using the technology back in 2018 for scanning purposes but since 2021, the facial recognition tool has been used specifically to suss-out any banned individuals from the premises as well as any employees of law firms with active cases against the media moguls empire. Anyone entering the premises is fair-game to be scanned, ejected and banned.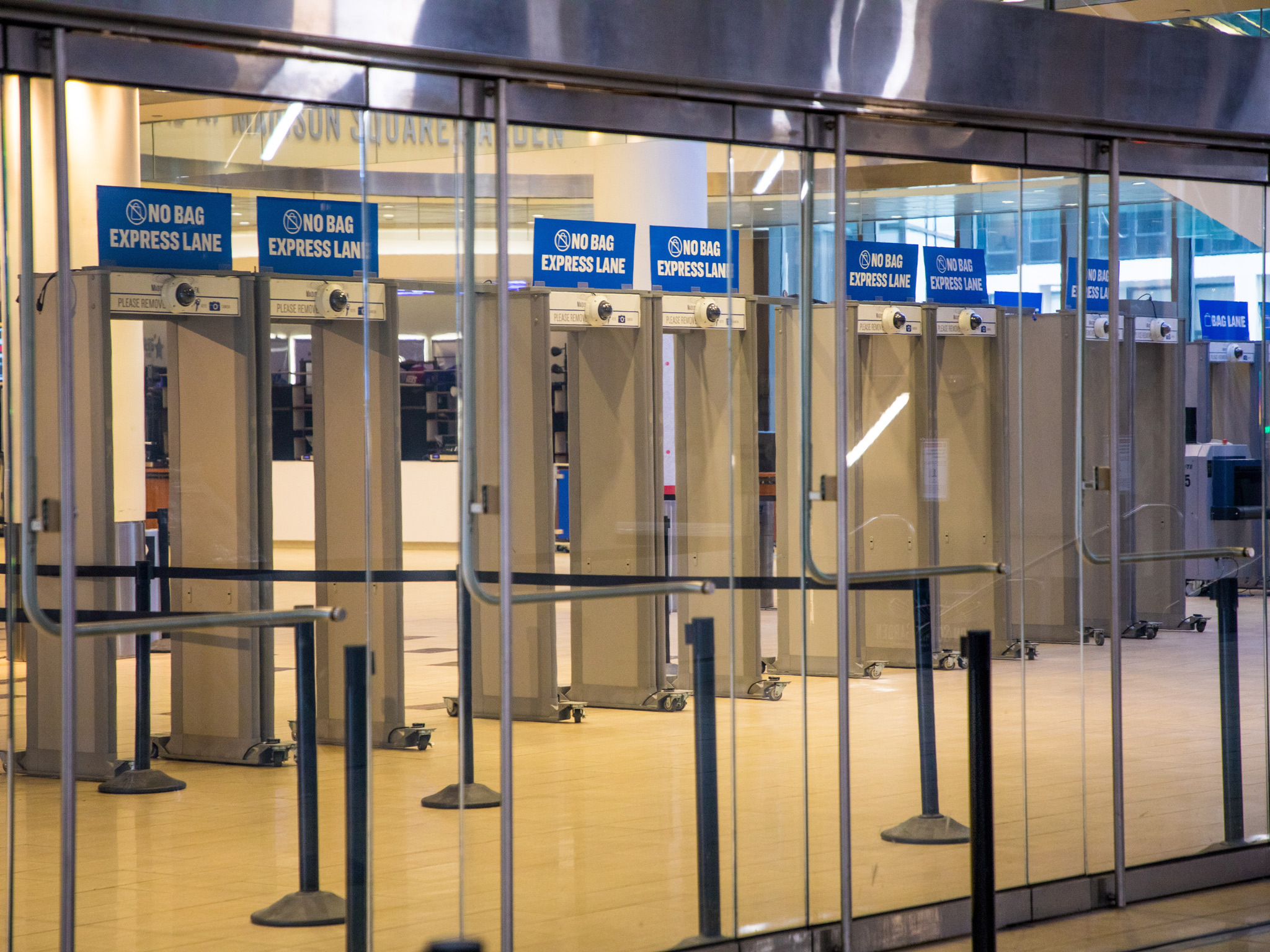 Dolan Gets All Fired Up, Fans Pay the Price
Hot-tempered James Dolan, proprietor of Madison Square Garden Entertainment, has a long history of ousting his detractors. His legendary thin skin was put to the test in 2021 at a Knicks game where a fan got kicked out for sporting a 'Ban Dolan' t-shirt. Another sports fan who argued with Dolan in 2019 was banned for life.
While the current usage seems to be laser focused on lawyers— Grant & Eisenhofer attorney Barbara Hart was ejected from a Brandi Carlisle concert in January 2023 and Davis, Saperstein and Solomon associate Kelly Conlon was booted from a Rockettes show at Radio City in December 2022. Legal staffers are not the only victims of the ban.
Earlier this month, Assemblyman Tony Simone had an invitation rescinded as a result of him criticizing Dolan's dystopian technology. In a cruel twist, Simone, who is the first LGBTQ rep for the West Side district in Manhattan, was disinvited to an event called "Hockey is For Everyone". Apparently its not for everyone.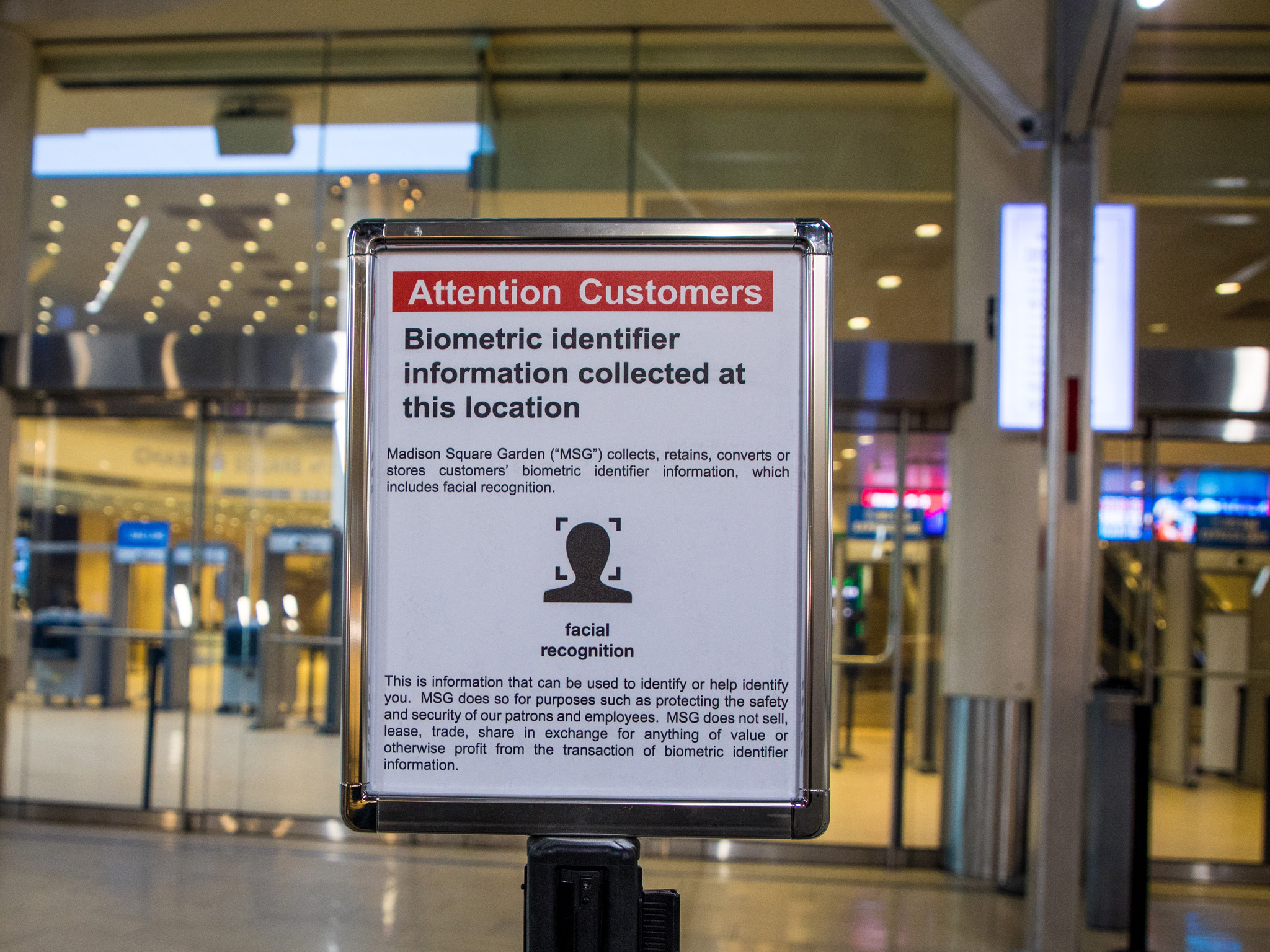 MSG Assures Proper Disclosures For Policy
Reps for MSG allege that all potentially impacted parties had previously been apprised of the policy. But the policy seems to be in effect for all employees at firms involved in litigation, not just the attorneys who are directly involved in those cases.
The ban, ironically, has led to more litigation. An ongoing lawsuit against Madison Square Garden resulted in a judge ruling that MSG could indeed refuse to sell and/or revoke tickets to the firms. Ticket holders with valid tickets could not be legally denied admission to an event unless they are causing a disturbance.
According to a somewhat pithy statement from MSG, the matter is cut and dried. If they don't like you, you are not coming in. Once any pending litigation is over, MSG plans that any bans will be summarily lifted.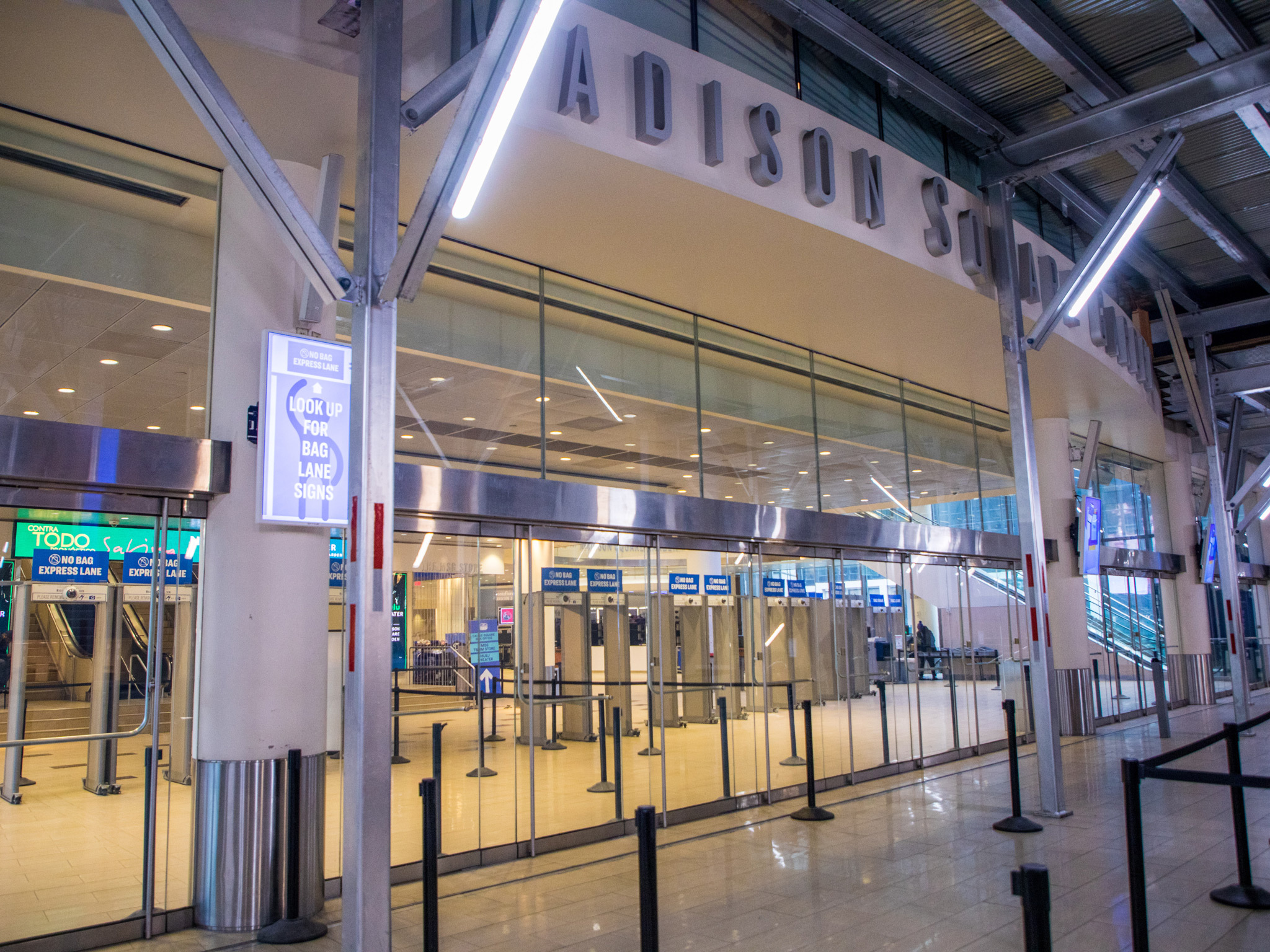 Broadway, Where Critical Reception is the Price of Doing Business
Could Broadway implement a similar system to weed out unwanted critics? It's not out of the realm of possibility. But the antics of power hungry execs like James Dolan do seem petty, vengeful, and somewhat immoral. Hopefully clearer heads can prevail on the Rialto before resorting to such extreme measures against critics.
The Broadway industry knows that critics and criticism (including the court of public opinion) are all part of the life cycle of a show. Banning critics won't eliminate criticism, professional or otherwise.
The ethics here are hard to ignore. It's not exactly racial profiling 'stop and frisk' territory but facial profiling may ultimately be just as discriminatory, but not against a protected class, so it may not count as any form of protected discrimination.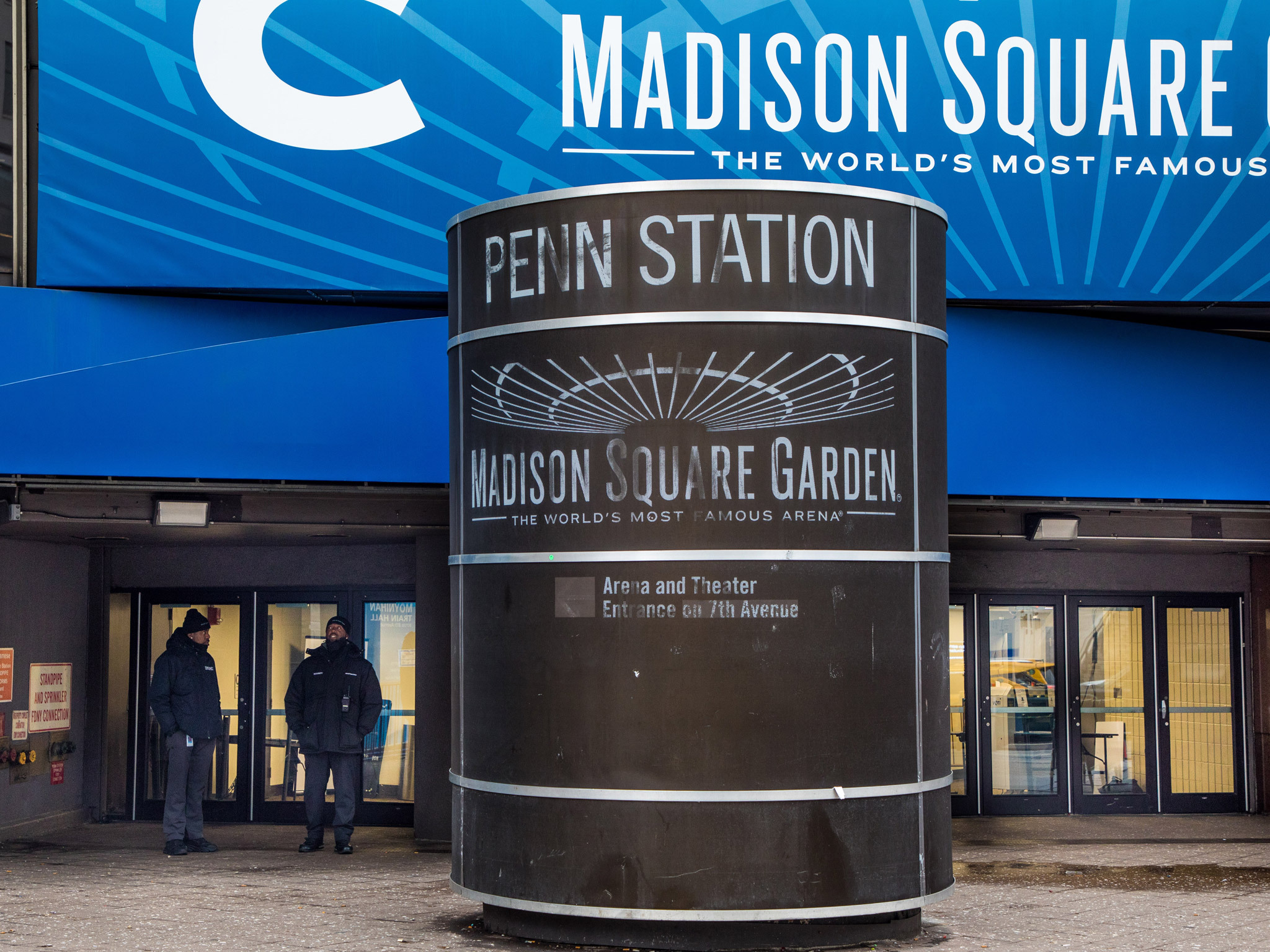 Legal Precedent: Alexander Woollcott Takes A Stand In 1916 Against the Shubert Organization
Although facial recognition itself is not yet banned, there is legal precedent on the side of the patrons. Sort of. History shows that the protected class was not intended to be attorneys, per se, since they weren't the problem. Rather, such legislation was created almost a century ago to protect another proverbial enemy of the institution: critics.
Back then, Broadway theatre owners were known to bounce select reviewers (read: those who had given their shows a pan). In 1916, one such ousted New York Times critic, Alexander Woollcott, actually took Lee Shubert to court for the unceremonious banning. Woollcott sued on the shaky grounds of his livelihood being violated. He lost the case, but got back into the theatres.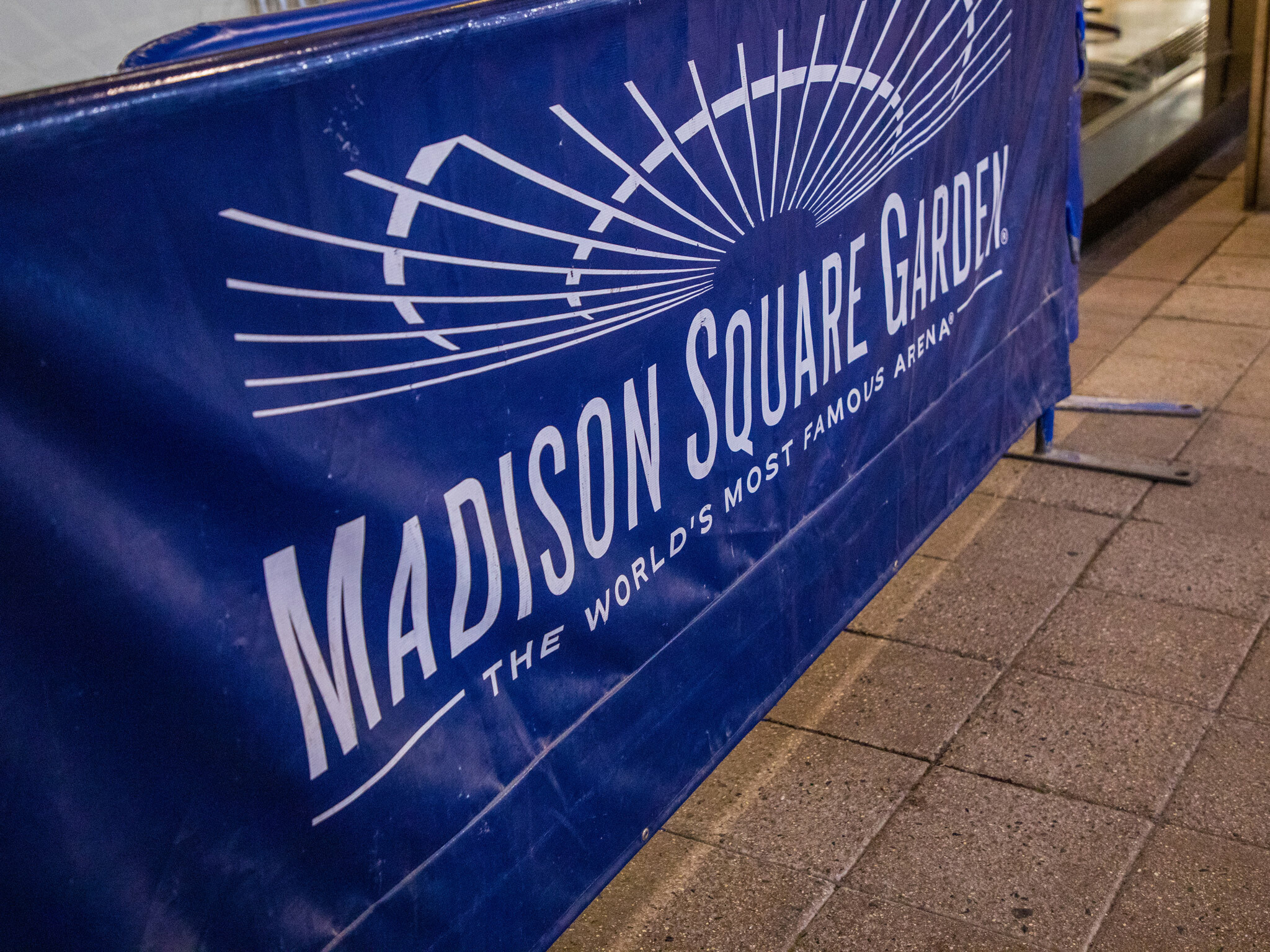 Lyons vs. Shubert Organization: Critics Gain Protection in 1941
Fast forward a couple of decades to 1941, when New York Post columnist Leonard Lyons was barred from upwards of 30 theatres! The powerful Shubert Organization were not fans of the writer's acid tongue and saw to Lyons' swift and comprehensive alienation.
But Lyons wouldn't take no for an answer and took his Shubert Organization beef to the next level. He lawyered up by enlisting the help of Morris Ernst, an attorney for the ACLU, who set out to write into the law, a bill which ensured admission to anyone over 21 into most entertainment venues, so long as their behavior wasn't blatantly offensive or abusive.
Together, Lyons and Ernst convinced a NYC state rep to send the draft up the chain. Miraculously, in 1941, it was actually signed into law where it still remains today.
Potential For Dolan's Law To Be Enacted
As is usually the case with older laws, there are bound to be some loopholes and legal murky territory. For example, racetracks were not included in the 1941 legislation so those who have been ejected from sporting venues (i.e. Knicks and Rangers games) don't quite have a legal leg to stand on.
Dolans new attacks on critics may pave the way for a new set of legislation, which may well end being called Dolans Law - where all people must be given access to events unless their current (or past) behavior is blatantly offensive or abusive.

Discount Broadway Tickets
---
---