Cort Theatre
138 West 48th Street, New York, NY 10019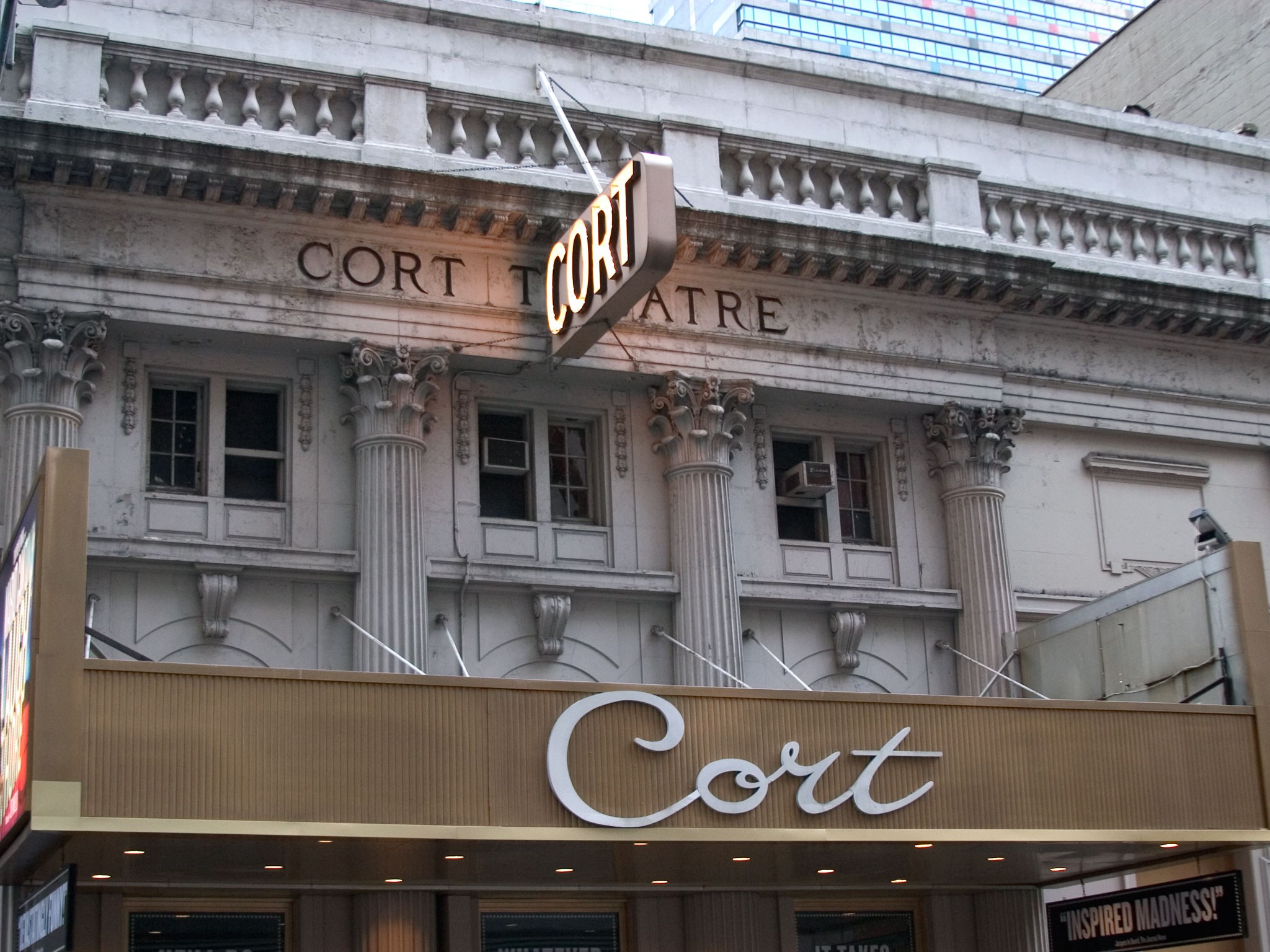 Directions:

By Subway, take the 1 to 50th Street, walk south on Broadway and then make a left onto 48th Street. Or take the N/R to 49th Street, walk south on Seventh Avenue, and turn left onto 48th Street.

Entrance:

48th Street between 6th and 7th Avenues

The Cort Theatre is located on 48th Street, between Sixth and Seventh Avenue.

Box Office Hours:

Monday - Saturday:

10am - 8:30pm

Sunday:

Noon - 6pm
Most of the sightlines are good throughout the theater, but the upper level seating is pretty cramped. The balcony can be hard to see from, as some rows are on the same level as each other on the Cort Theatre's balcony. In addition, seats on the upper level are small, so getting an aisle seat is recommended. The best seats are in the center orchestra.
Cort Theatre Seating Chart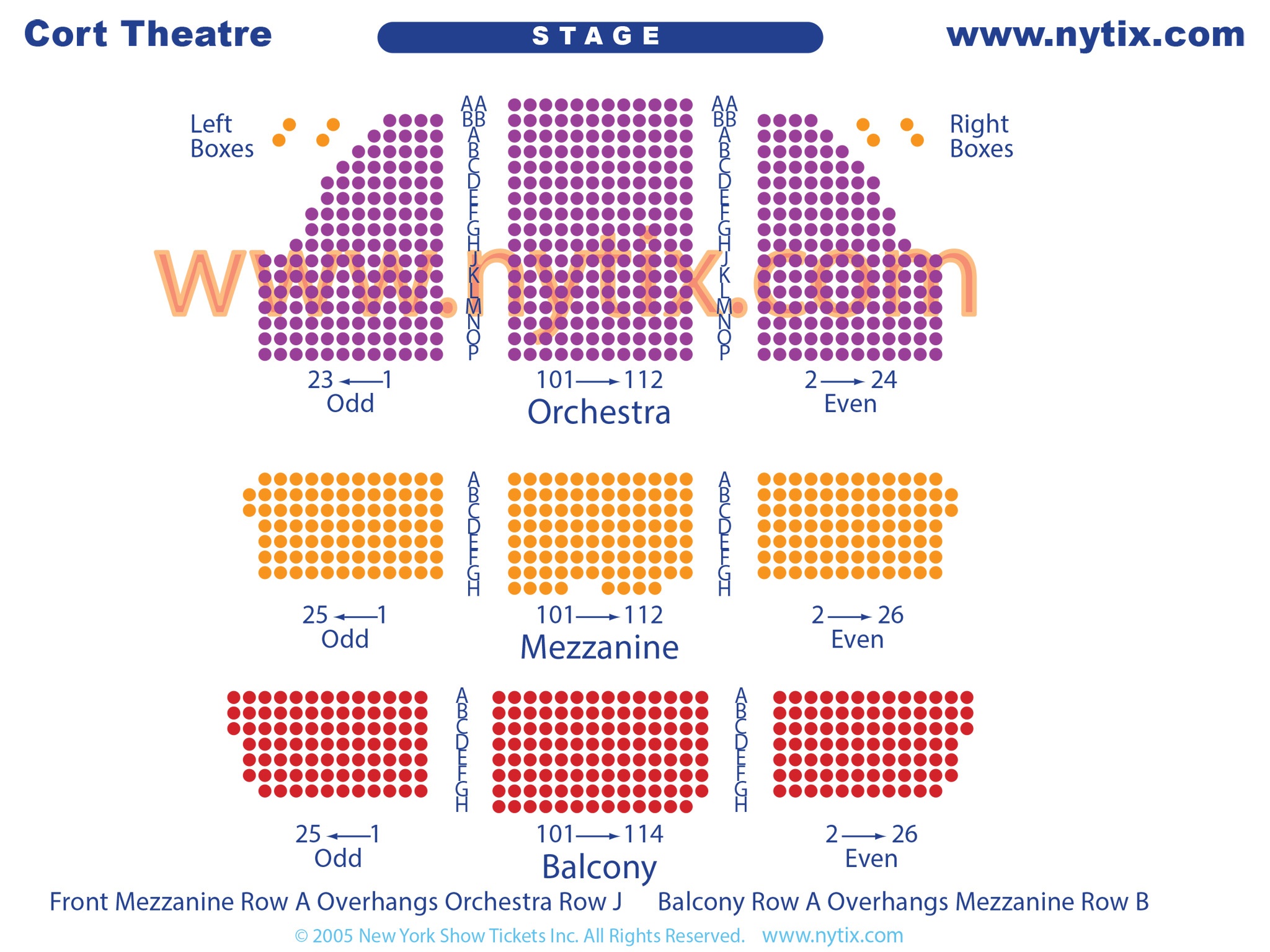 The closest parking garages for Cort Theatre are located at:
ICON Clarity 47 Parking

145-155 W 47th Street
New York, NY 10019
212-869-5479
ICON Resource Parking

164 W 46th Street
New York, NY 10036
212-997-9115
The closest parking is not always the best as it often takes longer to park and retrieve your vehicle as fellow theatre goers have the same idea. A better choice of parking may be the second choice or further away by a couple of Avenues.
Additional Notes
Landlord: Shubert Organization
Official Ticketer: Telecharge
Notes: One of the few theaters located east of Broadway. This theatre is often considered a 'death house' as the show 'Fish in the Dark" is the only Broadway show in recent history to have recouped its investment while playing there.
Elevator: No
Escalator: No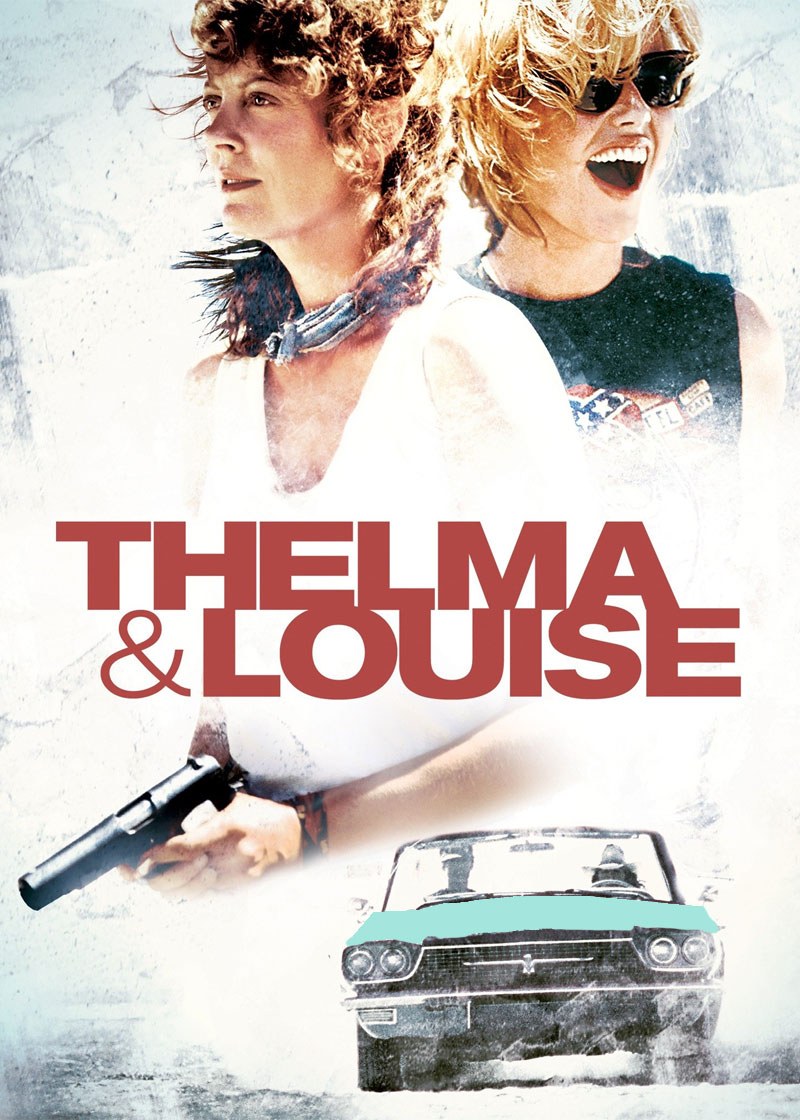 Thelma and Louise: The Musical
Previews Begin: September 8, 2022

Opens: October 11, 2022

Show Closes: Open ended
Get Discounted Tickets
The Cort opened in 1912 and was named after the man who built it, Seattle-based actor-turned-producer John Cort. At about 1,000 seats, it has been primarily a playhouse, though perhaps none of the many productions that have been there over the years is as well-known as the debut play, Peg o' My Heart. The Jazz Singer and Room Service both went on to become memorable movies (the former being the first "talkie" and the latter starring the Marx Brothers); more recently, actress Nicole Kidman created a sensation at the Cort when she appeared nude onstage in David Hare's The Blue Room. For a while, the Cort Theatre was even home to a beloved television production, "The Merv Griffin Show", when the theater served as a TV studio in the late '60s and early '70s. But in 1974, the Shubert Organization renovated the Cort and brought it back to theatrical life again.

Located on the east side of Broadway, in the upper regions of the Times Square area, the Cort Theatre is easy to miss. But once you give it a good look, you'll see it's actually a wonderfully intimate and attractive theater. The three-tiered Cort Theatre was designed by architect Edward B. Corey. The handsome interior is a soft gold with red seats, and a mural decorates the space above the stage. Beware, the bathrooms at this theater are tiny.