About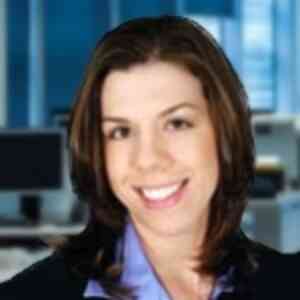 Jennifer R Jones
Head Staff Writer
With over 20 years experience in the Broadway field, including marketing, production, development and show investment, Jennifer R Jones is an all-around subject-matter-expert in the Broadway business.
Jones lives in Manhattan with her husband and her iMac and tries to see at least five Broadway shows per week. She loves seeing the shows, but hates giving show recommendations as they have often come back to haunt her.
She still maintains that Enron The Musical was the best Broadway show of all time, and it just didn't get a fair shake. She also claims that she is not an Apple elitist, but still refuses to buy an Android or PC.
Jennifer developed her love for writing and story-telling at a young age when she read True Grit for the first time. Ever since then she has had a soft spot in her heart for westerns, which explains why Oklahoma! is still one of her favorite shows.