Roundabout Launches New Broadway Ticketing Website "Criterion Ticketing"
Roundabout Theatre Company Launches New Ticketing Website "Criterion Ticketing" for Theatre Rental Shows and Begins with British Import Show & Juliet
---
Roundabout's New Ticketing Website Launches With Hot British Import Show "& Juliet"
With all the changes happening on Broadway right now, its no surprise that Roundabout Theatre Company has launched a new website called criterionticketing.com
The new ticket sales site is designed for Broadway shows in any of the Roundabout properties that are not part of the regular Roundabout productions, and are just rentals of that theatre space. The properties that Roundabout currently owns include:
American Airlines Theatre
Stephen Sondheim Theatre
Studio 54 Theatre
The first show out of the box is & Juliet and primary ticket sales begin on 07/13/22. This website will be used for theatre rentals at Roundabout properties going forward and there may be some teething problems at the start as the website will get tested with the hot new import show, & Juliet.
The new website is also equipped to process sales for discount codes that allow patrons to get discount Broadway Tickets through their interface.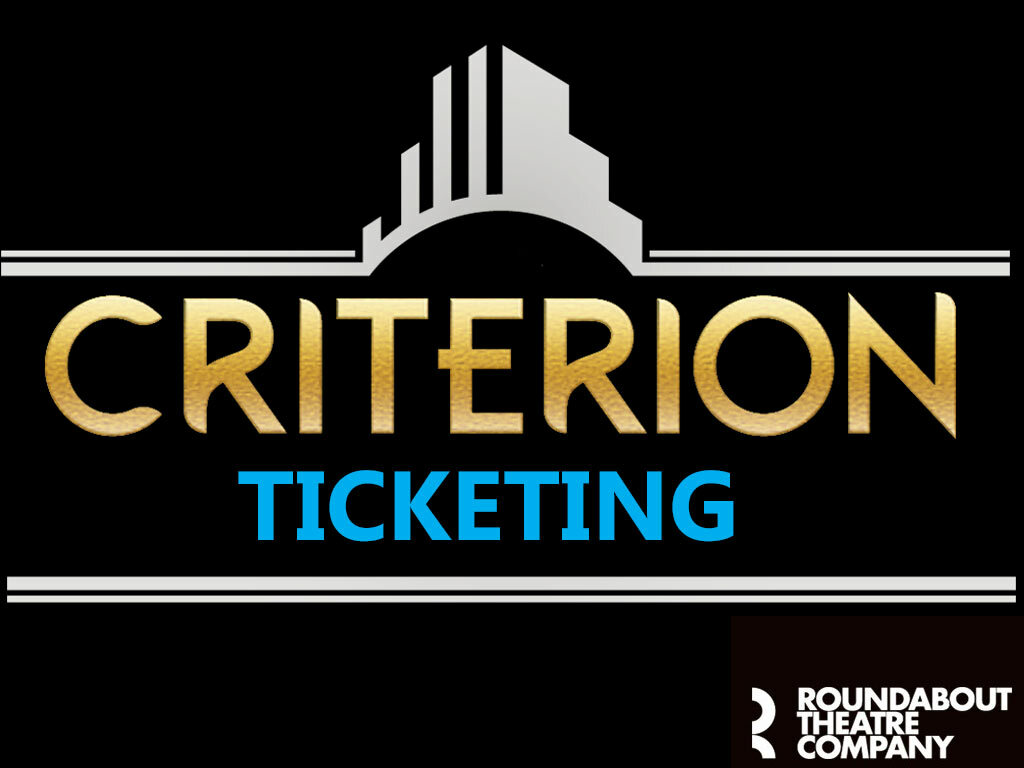 Developed With the Support of Bloomberg Philanthropies' Digital Accelerator for Arts and Culture
Criterion Ticketing was developed with the support of Bloomberg Philanthropies' Digital Accelerator for Arts and Culture. Launched in 2021, the program is designed to help arts organizations stabilize and thrive in the wake of the COVID-19 pandemic through strategic improvements to technology infrastructure.
The program supports leadership development and infrastructure investment that builds audiences, increases fundraising, drives revenue, delivers dynamic programming, and helps develop best practices to share across a network of nonprofit cultural organizations.
Spotlighting Classics from the Past, Cultivating New Works of the Present, and Educating Minds for the Future
Roundabout Theatre Company celebrates the power of theatre by spotlighting classics from the past, cultivating new works of the present, and educating minds for the future.
A not-for-profit company, Roundabout fulfills that mission by producing familiar and lesser-known plays and musicals; discovering and supporting talented playwrights; reducing the barriers that can inhibit theatergoing; collaborating with a diverse team of artists; building educational experiences; and archiving over five decades of production history.
Roundabout Theatre Company Presents a Variety of Plays and Musicals on its Five Stages:
Roundabout Theatre Company comprises Broadway's American Airlines Theatre, Studio 54 and Stephen Sondheim Theatre, and Off-Broadway's Harold and Miriam Steinberg Center for Theatre, which houses the Laura Pels Theatre and Black Box Theatre.