Palace Theatre
1554 Broadway, New York, NY 10036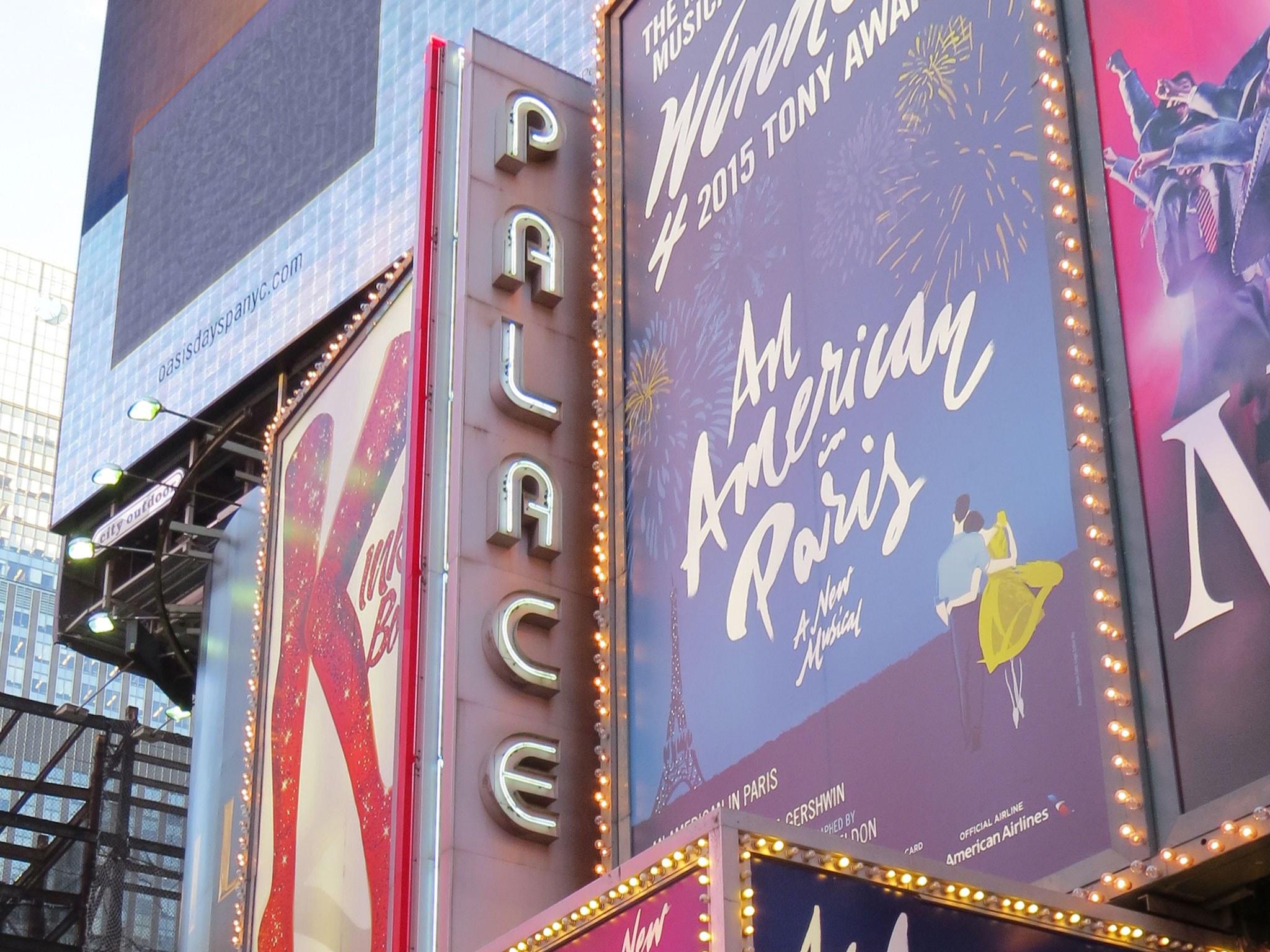 Directions:

Take the 1 subway to 50th street. Walk south to 47th street, then east to the theater.

Entrance:

Broadway, between 46th and 47th Street

The Palace Theatre is located on the southeast corner of 7th Avenue and 47th Street.

Box Office Hours:

Monday - Saturday:

10am - 8pm

Sunday:

Noon - 6pm
The Palace Theatre has a seating capacity of about 1,740 seats. As with other theaters of this size, sitting in the center orchestra or front mezzanine is recommended. The view from the first row of the balcony may be blocked by a large horizontal bar, so sitting in the rows behind the first row is recommended for the balcony. As always, box seats are not recommended, as they do not provide a clear view of the stage.
Palace Theatre Seating Chart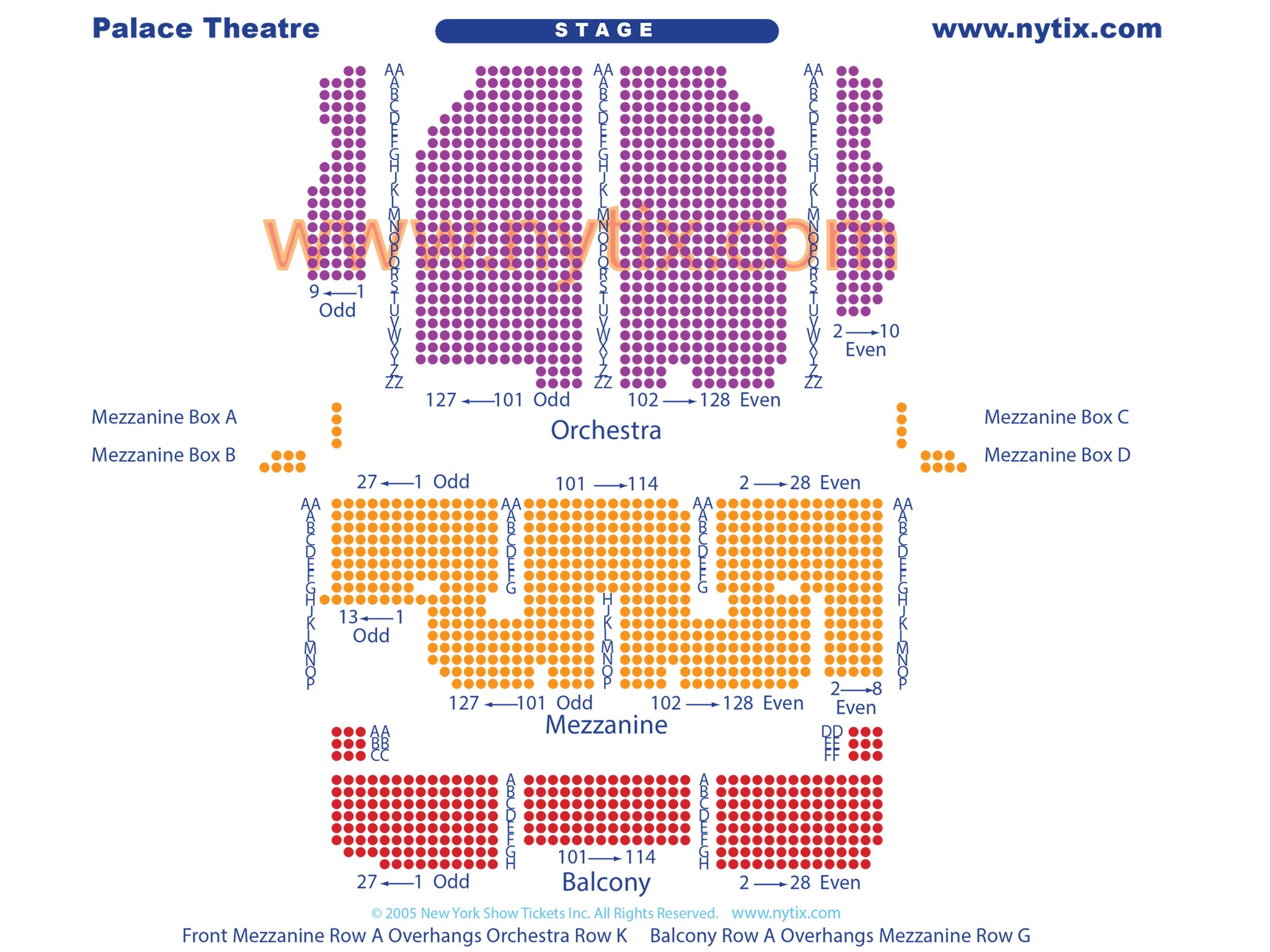 Parking for Palace Theatre
The closest parking garages for Palace Theatre are located at:
Q P Theater Lots LLC

223 West 46th Street
New York, NY 10036
212-997-1636
Icon Parking Systems

164 West 46th Street
New York, NY 10036
212-997-9115
The closest parking is not always the best as it often takes longer to park and retrieve your vehicle as fellow theatre goers have the same idea. A better choice of parking may be the second choice or further away by a couple of Avenues.
Additional Notes
Landlord: Nederlander Organization
Official Ticketer: Ticketmaster
Notes: The Palace Theatre is one of the few Broadway theaters actually located on Broadway itself. In the past, the theatre has struggled to keep Broadway shows afloat for longer than a year because of its central location. The theatre is perfectly located for tourists, as it is just across the street from the TDF TKTS ticket stand in Times Square. This advantage is also its biggest drawback in getting locals out to see a show at this theatre because both The Palace and The Marquis Theatre can be a nightmare to get through the throngs of tourist traffic that are turning Times Square into an impassable thoroughfare that no self respecting New Yorker wants to attempt to navigate.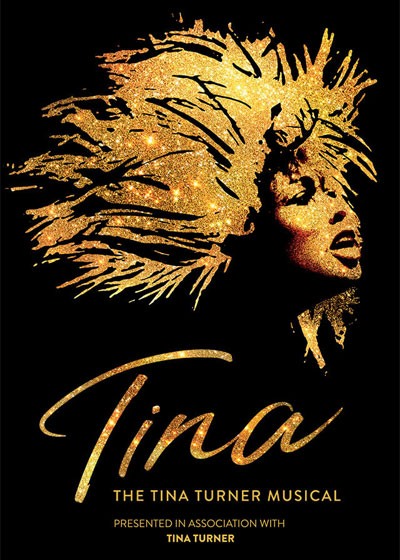 The Palace Theatre opened as a vaudeville house in 1913. It was conceived by theatre impresario Martin Beck, who lost control of 75% of the Palace by the time it opened, but kept control of the booking of acts. During the vaudeville era, the Palace Theatre had such stars as Harry Houdini, W.C. Fields, and the Marx Brothers grace its stage, but from the 1930s on it struggled for survival. For many years, the Palace was a movie house, until the Nederlander Organization bought it in 1965 and restored the theater to legitimacy.
The Palace Theatre, which was originally attached to a 12-story office building, was designed by architects Kirchoff and Rose. The façade is an example of Beaux Arts style. The original auditorium was decorated with lavish ornamental plasterwork, and the outer lobby was decorated with marble and bronze fittings. A major renovation in 1965 was done by the famed scene designer Ralph Alswang. The Palace Theatre was restored again in the 1980s when its old office building was replaced by the skyscraper Embassy Suites Hotel. A new entrance and Broadway marquee were designed by architects Fox & Fowle.