Stephen Sondheim Theatre
124 West 43rd Street, New York, NY 10019
Stephen Sondheim Theatre Information, Shows and Tickets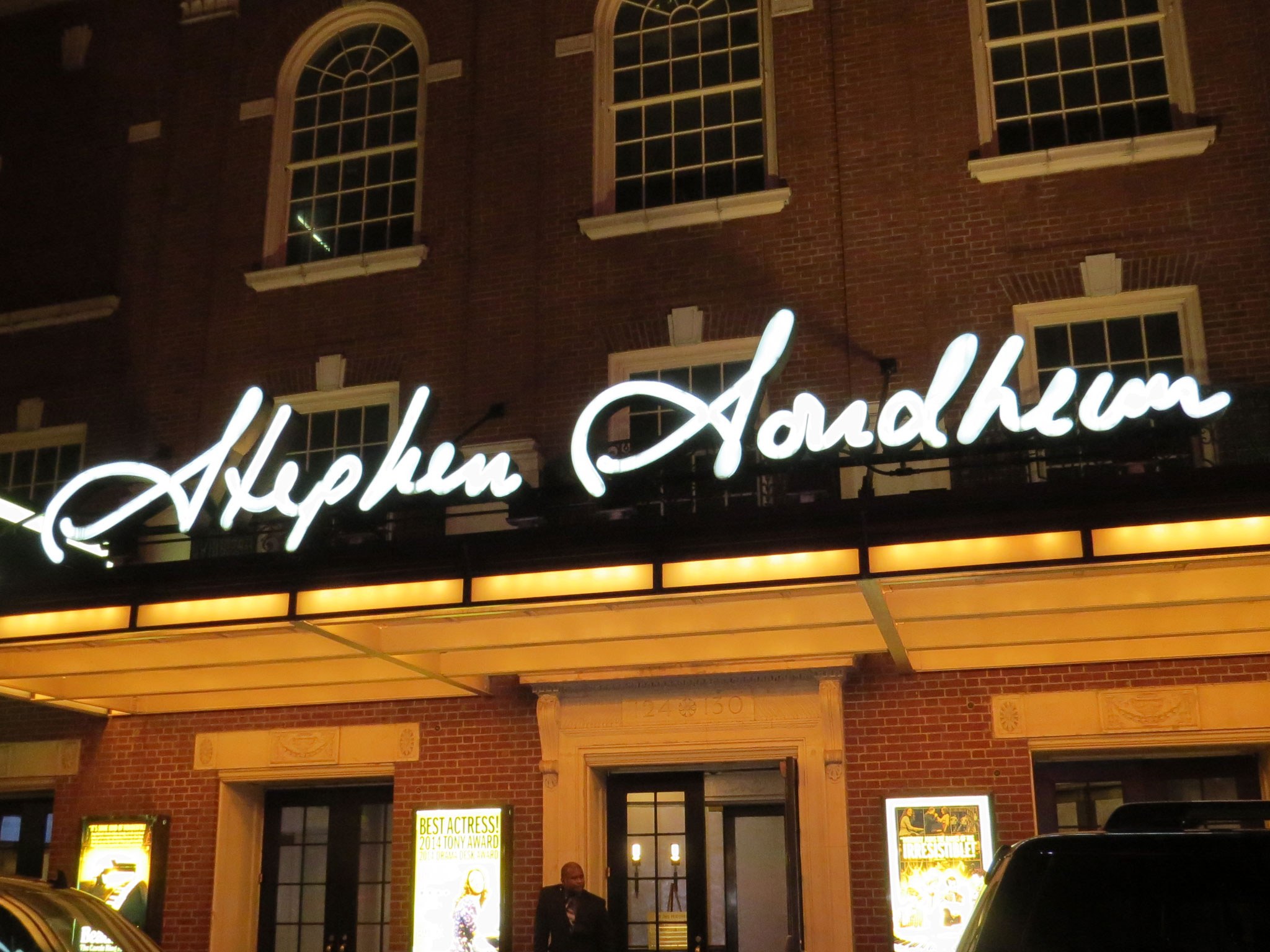 Directions:

By subway, take the A/C/E trains to 42nd Street or the 1/2/3 trains to 42nd St Times Square and then walk north to 43rd Street.

Entrance:

43rd Street, between 6th and Broadway

The Stephen Sondheim Theatre is located on 43rd Street between Broadway and Sixth Avenue.

Box Office Hours:

Monday - Saturday:

10am - 8pm

Sunday:

Noon - 6pm
The best seats are in the center orchestra, a few rows away from the stage.
Stephen Sondheim Theatre Seating Chart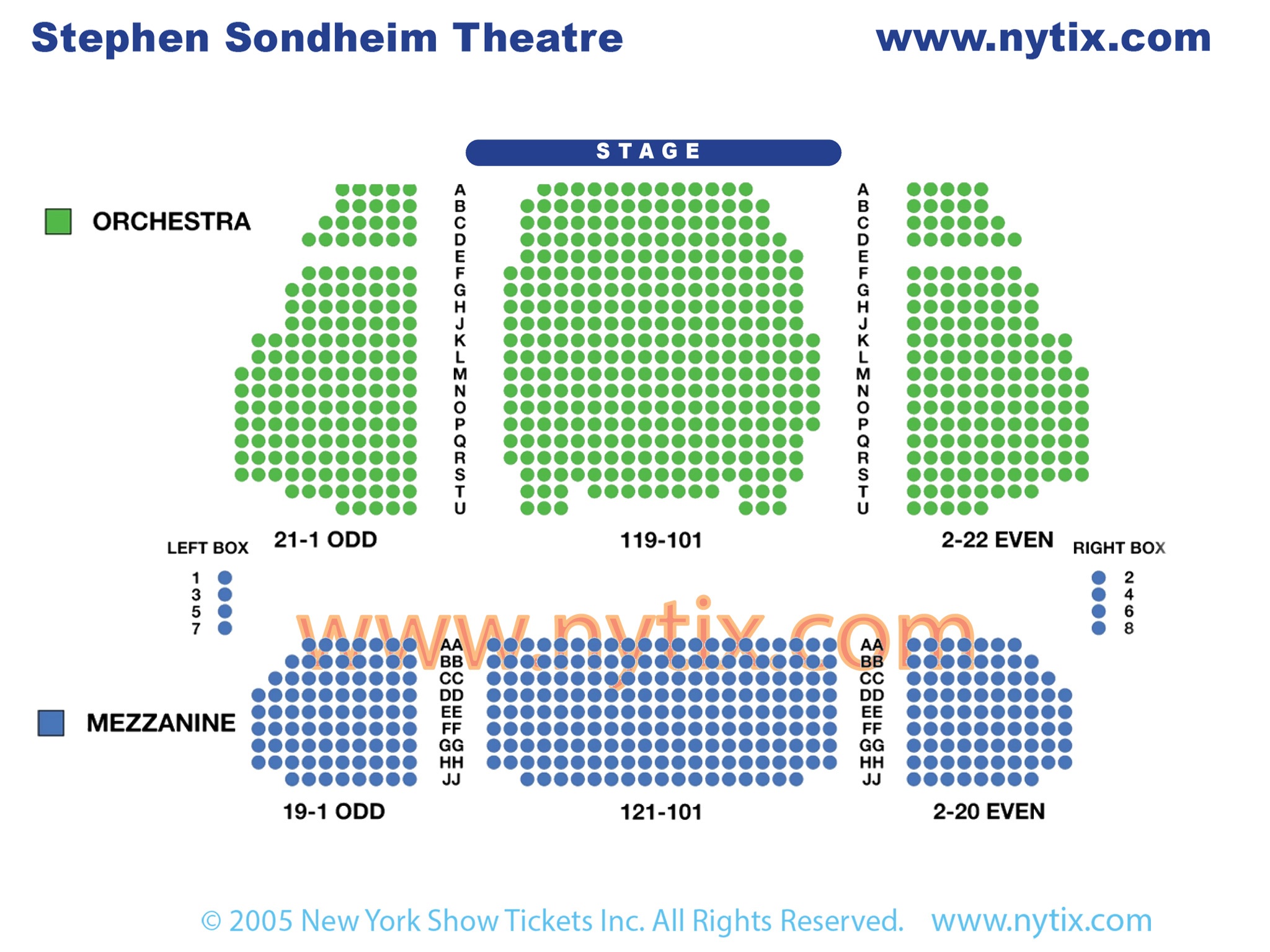 Parking for Stephen Sondheim Theatre
The closest parking garages for Stephen Sondheim Theatre are located at:
Icon Parking Systems

38th West 43rd Street
New York, NY 10036
212-997-8995
Central Parking System

100 West 44th Street
New York, NY 10036
212-398-0464
The closest parking is not always the best as it often takes longer to park and retrieve your vehicle as fellow theatre goers have the same idea. A better choice of parking may be the second choice or further away by a couple of Avenues.
Additional Notes
Landlord: Roundabout Theatre Company
Official Ticketer: Roundabout
Notes:
Closed in 2004, but the facade has been preserved and a new theater will be built.
Elevator: Yes
Escalator: No
Disabled Access Notes:
Elevators are available to all levels however, many seats may be inaccessible due to stairs. Accessible seats can be found in row T, and in house left in front of row K.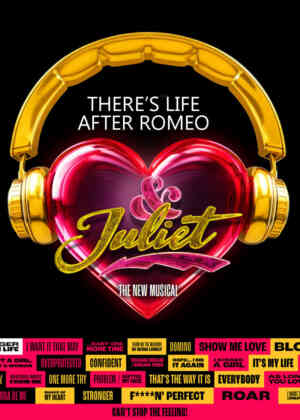 Previews Began: October 28, 2022

Opens: November 17, 2022

Show Closes: Open ended
In a raucous jukebox musical comedy, Juliet suffers heartbreak after losing her Romeo, but instead of dying herself, she parties like its 1999 but then struggles to find her own
…more
Get Tickets
Stephen Sondheim Theatre History
The Stephen Sondheim Theatre received its name in 2010, in honor of the legendary Broadway composer/lyricist who wrote such musicals as A Funny Thing Happened on the Way to the Forum, Sweeney Todd, and Into the Woods. The theater, which was originally named for multi-talented Broadway performer and producer Henry Miller (see HENRY MILLER'S THEATRE), opened in 1918 and has hosted numerous distinguished plays. In the 1970s, the theater functioned as an adult movie house and then as the night club Xenon before returning to legitimacy in the late '90s. The Henry Miller's Theatre was home to the Broadway production of Urinetown before closing for a major remodeling a few years later. The theater re-opened in 2009 as Roundabout Theatre Company's third Broadway house and was re-named the Stephen Sondheim Theatre the following year.
Stephen Sondheim Theatre Design
The Stephen Sondheim Theatre, originally called Henry Miller's Theatre, was designed in the Neo-Classical style and built by Allen, Ingalls & Hoffman. Though the theater was torn down in 2004 to accommodate the new Bank of America tower, the Henry Miller's original facade was preserved and a new 1,055-seat theater constructed in place of the old one.