Spotify Starts Selling Tickets. Ticketmaster Inks Deal with TikTok
Spotify is Leveraging Its 188 million Premium Subscribers Worldwide And Now Selling Music Concert Tickets. Will Broadway Shows Be the Next Ticket That They Sell?
---
Spotify Launches Ticket Selling Website

In the wide world of ticket selling, now there is more competition to the once monolithic Ticketmaster.
Spotify has entered And by building, we mean internet marketplace. Spotify, the major music and podcast streaming platform, has just launched its own proprietary website to peddle live event tickets directly to consumers. The middleman can now effectively count itself out. Ticketmaster and its CEO Michael Rapino takes note.
Spotify's ticket endeavor will serve more as an experiment until the company can see how the beta-test pans out for listeners and artists. Naturally, if the model works, ticket buyers will flock to the site as well as live music acts looking for increased exposure. Watch this ticket space as it develops.
Current Artists and Venues Spotted On Site
The Spotify Tickets website describes itself as "a destination for live events by creators audiences love, ticketed by Spotify." Currently, only Dirty Honey, Limbeck, Crows, Annie DiRusso, Lee Fields, TOKiMONSTA, Four Year Strong, The Fair Occasions and Osees are featured on the newbie site but more are sure to follow.
Venues which have signed up to participate in Spotify's new service include Rebel Lounge (located in Phoenix, AZ), 7th St Entry (Minneapolis), Ventura Music Hall (Ventura), Sleeping Village (Chicago), Space Ballroom (Hamden), The Catalyst (Santa Cruz), Cornerstone Berkeley (Berkeley) and the UC Theatre (Berkeley).
Could and Should Broadway Be Next?
Operating on the Freemium model, subscribers can choose their level of engagement. Given Spotify's massive subscription base, Broadway would likely benefit handsomely from such a partnership because it would cast a wider net into potential theatregoers.
How massive? As of 2022, 422 million people use Spotify once a month, of which 182 million are paid subscribers. 30% of Americans reportedly used Spotify every month in 2021! A good portion of that 30% may very well have an interest in Broadway.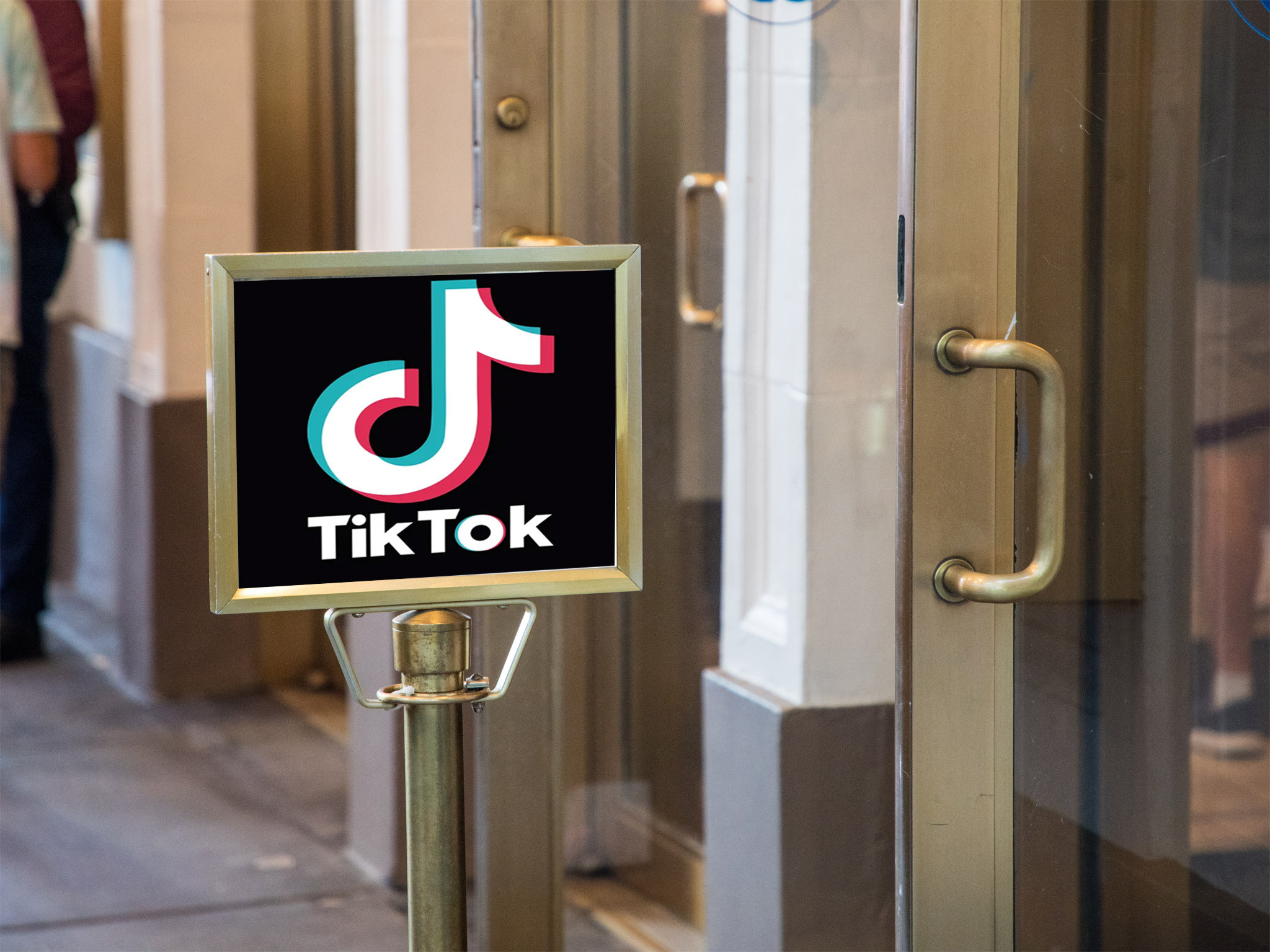 TikTok or TiketTok?
While the potential success of the ticket platform would be great for Spotify, it could spell trouble for mainstays like Ticketmaster and Live Nation, companies that cannot afford to be marginalized in the convert business.
But don't count out Ticketmaster just yet. The household-name ticket outlet just upped the game by now selling tickets inside the wildly popular TikTok app. This new partnership means Ticketmaster can capitalize on TikTok's algorithm, a recommendation feed which is instrumental in establishing and increasing an artist's fan base. Naturally, a larger fan base means more ticket buyers to those artists' live events.
Given the role music already plays on TikTok, the partnership seems logical, not to mention lucrative. The collaboration may also point to TikTok's intentions to delve more broadly and deeply into the music industry.
Keep It Simple Stupid…Or Smart!
As with the Spotify ticket platform launch, this Tik-Tok ticket selling feature will only be available to select creators at first . Who's on board so far? Demi Lovato, OneRepublic, Usher, the Backstreet Boys and the WWE. Ticketmaster knows it's likely sitting on a gold mine.
The process seems impressively simple. Any affiliated creator wishing to advertise upcoming concert dates just adds event links directly to their TikTok videos. Users click on the link which appears on a video above the creator's username, which will open an in-app browser where tickets to the event can be purchased.
Is Broadway listening to this and are they next for the Spotify treatment?