Telecharge.com Deletes Links To Other Broadway Vendors Shows Ticket Sales
Telecharge.com Deletes Links To Broadway Show Ticket Sales on Other Websites When Telecharge Is Not The Official Ticket Seller. Companies Affected Include Ticketmaster, Broadway Direct and Seatgeek.
---
Broadway Ticket War Heats Up As Telecharge Deletes Links
Purchasing Broadway Tickets the Old-Fashioned Way

Remember when buying tickets to a Broadway show was simple? If you lived in New York City, you would amble up to the box office window, exchange pleasantries with someone wearing a smart uniform and walk away with a smile on your face and a sweet little envelope in your hands. If you lived out of commuting distance you could pick up the phone, call Ticketmaster and have a conversation with a real live human before reading off your credit card information and making your purchase.
Digital Ticket Transactions
For most consumers, those halcyon days are long gone. In the digital, transactional age, the most common point of purchase is the internet, nary a real live voice to be found. While it may seem simple to click a few links, enter in some numbers and prove you're not a robot, in order to secure your desired tickets, the newest vendor wars are changing the game yet again.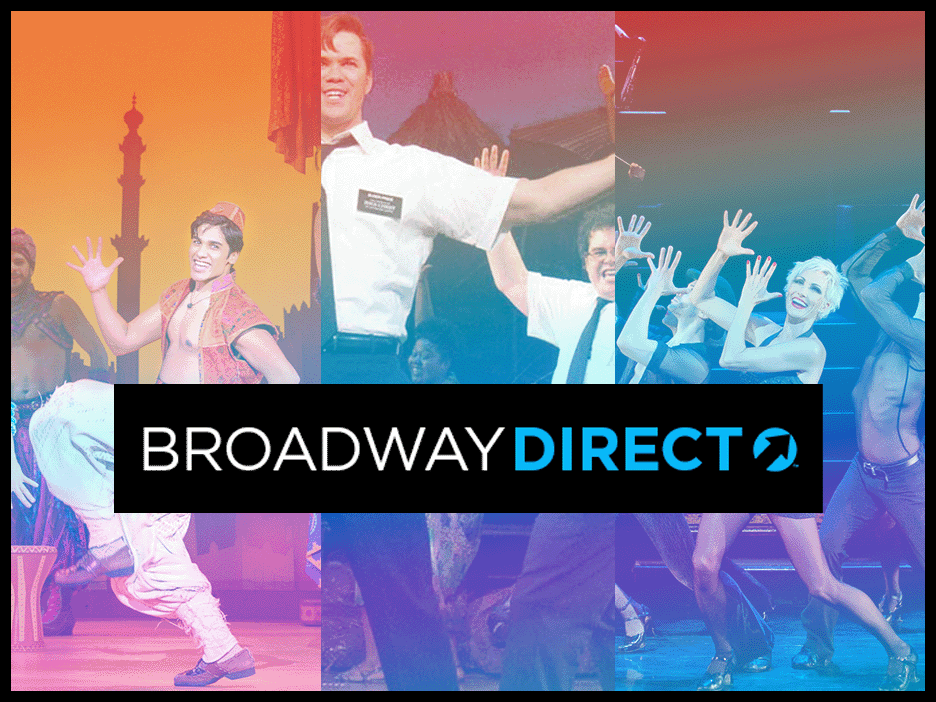 Telecharge Drops Links To Non-Proprietary Broadway Shows
Every Broadway show has a primary ticket vendor (i.e. Seatgeek, Broadway Direct, Ticketmaster, Telecharge, etc.). Until quite recently, there was an unwritten code of ethics among those various ticket peddlers: they would link to the show's official primary ticket vendor. The playing field wasn't exactly equal since not every company has the same number of shows, but the spirit was one of fairness and healthy competition. All that seems to have recently changed.
On the Telecharge site, for example, Broadway shows & Juliet, The Book of Mormon, Hadestown, Harry Potter and the Cursed Child, Merrily We Roll Along, Moulin Rouge and Spamalot are all listed on the main page but there are no links to purchase tickets.
If buyers click on the "information" link for those shows, their only option is to be redirected to Broadway Inbound, a third party which handles group sales exclusively.
Closed Shows Still Listed On Telecharge
Some off-Broadway shows are implicated as well. The only exception seems to be three upcoming Roundabout Theatre productions, whose links clearly alert the user to being redirected. Strangely, the site still lists shows that have long since closed.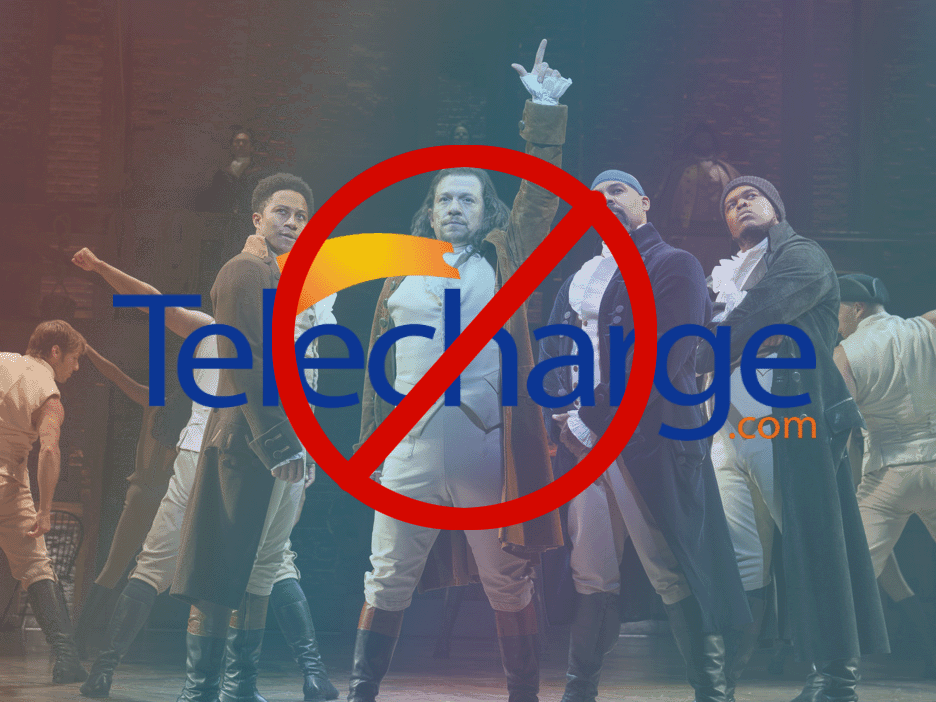 Ticketmaster and SeatGeek Playing Coy
Other sites are being far more coy about this new practice. While the impacted list on Telecharge is clearly visible and obvious to the consumer, Ticketmaster and SeatGeek will just put the purchase through their own system, regardless of their status as primary or secondary vendor. Expect Telecharge to freshen up their site in a similar fashion in due course.
Broadway Direct Maintains Transparency
Broadway Direct, however, makes clear which tickets can be bought directly through them and which ones will direct the consumer to a different site. So far, they seem to be playing fair.
Nobody knows who waged war on whom but one thing is clear: the battle lines have been drawn and the competition is fierce. Consumers who aren't savvy may end up paying more without even realizing it, by buying Broadway tickets from the wrong vendor that all seem to have differing prices and fees.