Phantom Shocks Broadway by Setting a Closing Day in February 2023
The Phantom Of The Opera, Broadway's Longest Running Show Officially Announces It Will Close in February of 2023 On The Heels Of Its 35th Anniversary, Cites Opera-ting Costs As Reason
---
When Will The Curtain (And The Chandelier) Come Down on Phantom?

The Phantom Of The Opera (with music by Andrew Lloyd Webber, lyrics by Charles Hart, and a libretto by Lloyd Webber and Richard Stilgoe) announced that it will close after a thirty-five year run on Broadway, the longest in the Rialto's history.
Phantom fans— or phans (as they affectionally known) will still have several months to catch the OG masked singer at the Majestic Theatre one more time before the show bids farewell. A closing date has been set for February 18, 2023. Expect ticket sales to be brisk from now until then.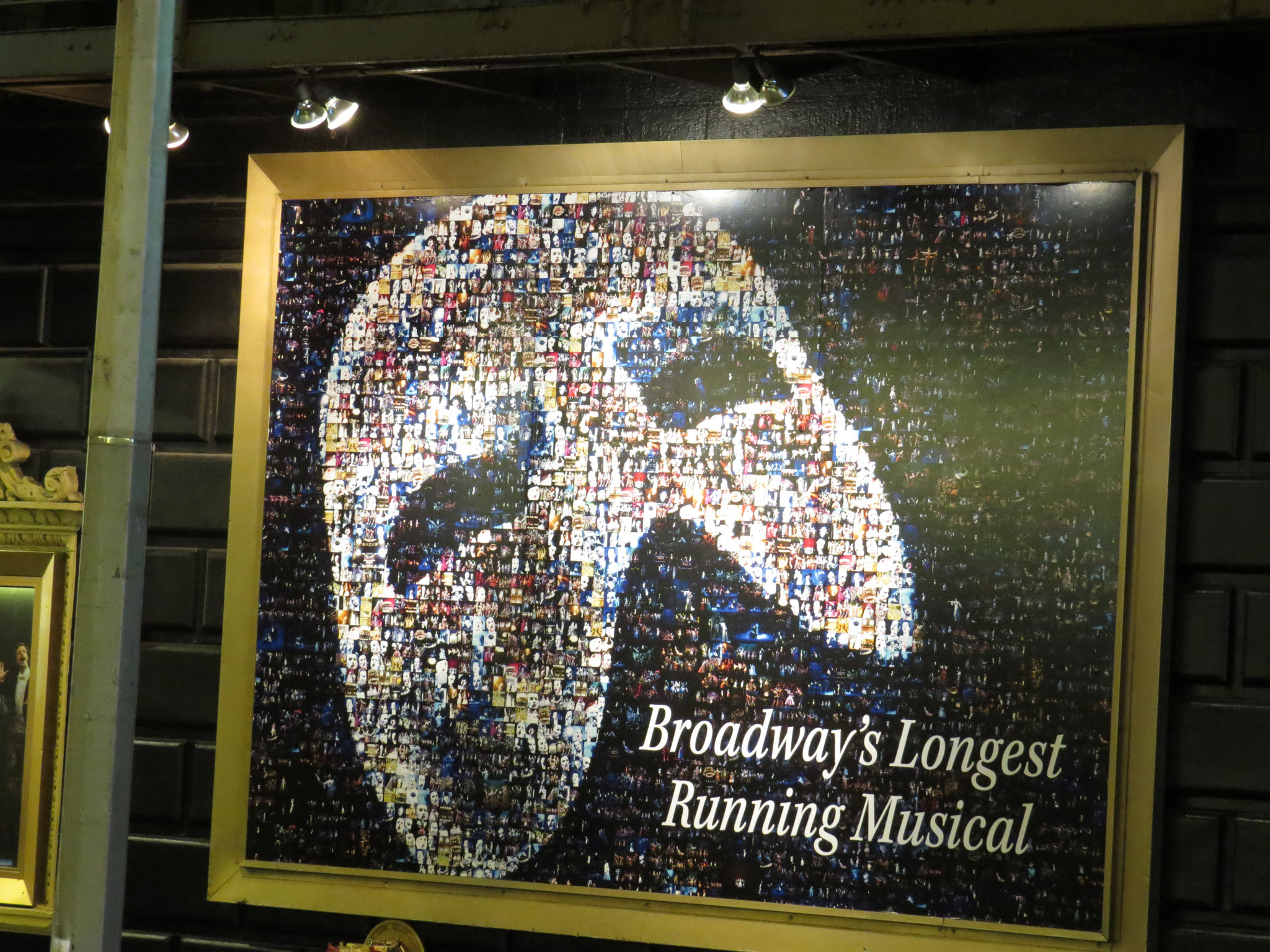 Phantom Cites Opera-ting Costs As Reason For Closure
All good things must come to an end. Even seemingly untouchable long running hits like Phantom still need to meet their weekly running costs. And since reopening post-pandemic, Phantom has not been able to do so.
Back when it opened, on Jan 9, 1988, Phantom was the hottest ticket in town. It remained at the top of the boards for many years. In more recent years, however, theatergoers could easily find deep discounts to the iconic musical about a subterranean masked impresario obsessed with a beautiful soprano.
While it certainly marks the end of an era— thirty-five years, almost 14,000 performances, and a gross of $1.3 billion— there is nothing to grieve. The show made a lot of people a lot of money not only on Broadway but nationally and internationally as well.
In fact, the megahit can take credit for being the biggest individual source of income and jobs on Broadway and in American theatrical history. That is an amazing achievement.
Notable Phantom Cast Members
The vocal demands of the leading roles prevented Phantom from stunt casting. Phantom never could or had to bring in any box office ringers to stay afloat. The show itself is the event.
Familiar Broadway names include Michael Crawford and Norm Lewis playing the titular role and Sarah Brightman, Rebecca Luker and Sierra Boggess portraying soprano Christine Daae. Recently the show expanded its representation and found its first Asian American Pacific Islander (AAPI) in Ali Ewoldt and its first Black Christine in Emilie Kouatchou, who is currently starring in the production.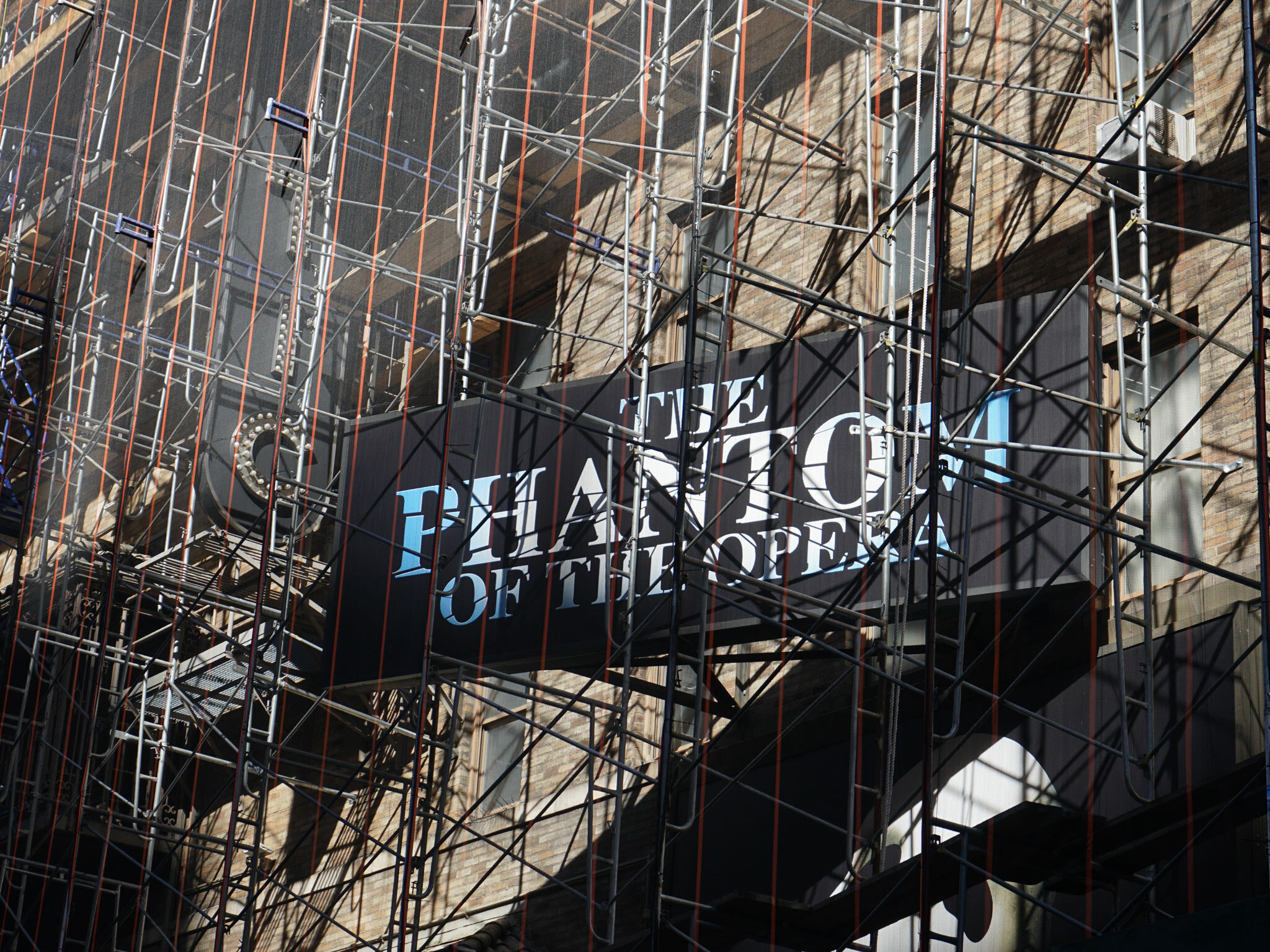 The Phantom Effect
It's hard to imagine The Great White Way without The Phantom Of The Opera as it was and still is one of only a few titles that non-theatre types might recognize, and functioned as a gateway musical for those wanting to dip their toes into the world of Broadway. Hamilton has been serving a similar purpose in recent years, bringing in a more diverse audience with it.
Beyond the title itself, the logo and the score are widely recognizable. In addition to the title song, the score features several melodic 'liftable' songs including Think of Me, All I Ask of You and The Music of the Night. These songs have seeped into popular culture with distinctive recordings by Barbra Streisand, Josh Groban, Susan Boyle, Donny Osmond, Josh Groban and even Kelly Clarkson.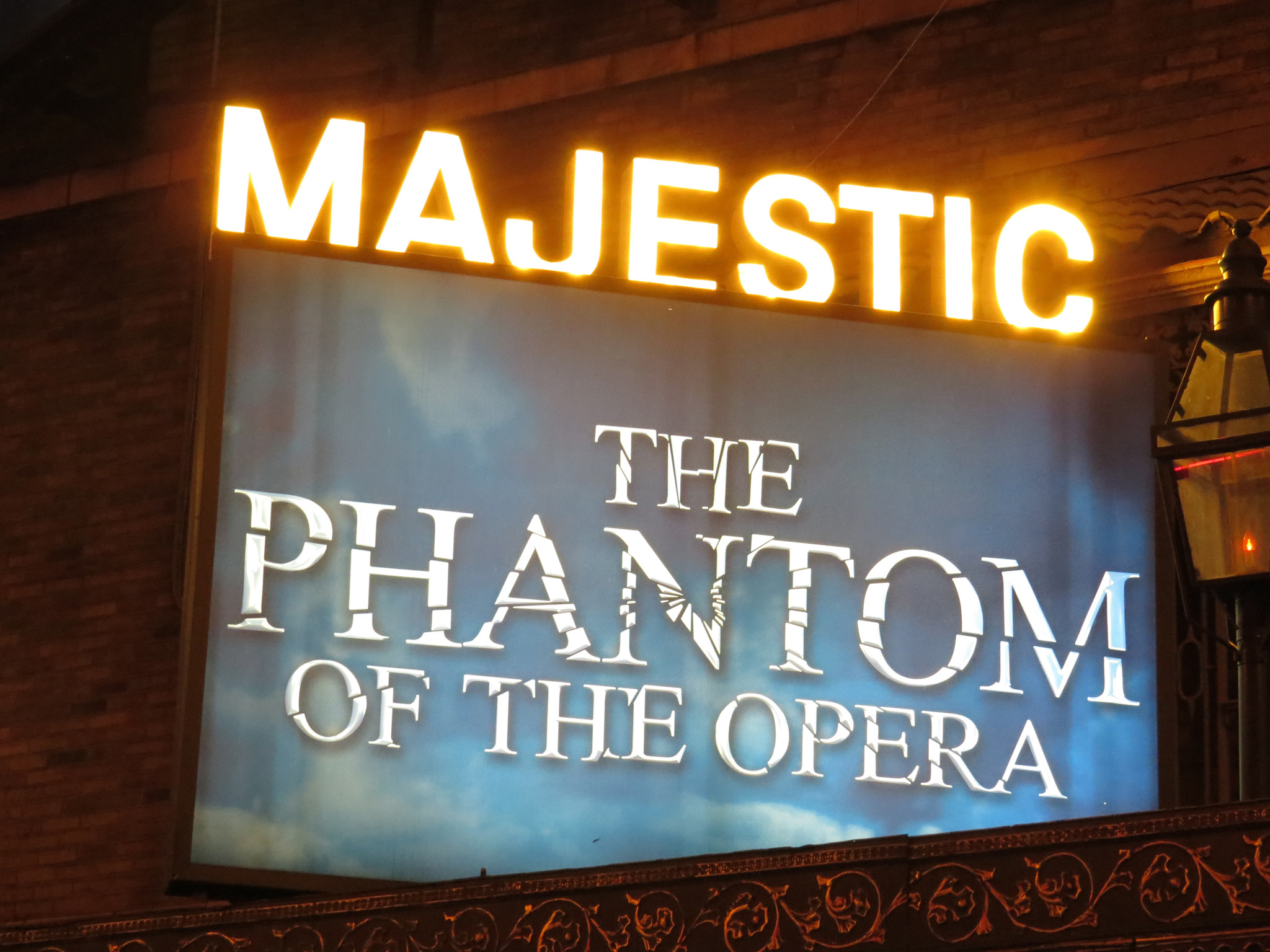 Is The Phantom's Legacy Intact?
With an historic thirty-five year record, will any show be able to outrun the man in the white mask? Maybe. Several other long running shows are still running and show no sign of slowing down.
Other shows in the top ten include the revival of Chicago (1996), The Lion King (1997) and Wicked (2003), all of which could eventually surpass Sir Webber's Majestic mainstay, but its a target that is hard to beat.
Now that Phantom has officially announced its closing, industry folk have only one question: how long before it reopens at New World Stages? Or maybe it has a late flourish and remains open just more season.