Music Man Finally Sets a Closing Day in 2023
Smash Hit Broadway Revival of The Music Man Starring Megawatt Stars Hugh Jackman and Sutton Foster Officially Announces a Closing Date of January 1st, 2023
---
The Music Man on Broadway Marches On

Well, we were off by a month or so but as we predicted, Broadway's revival of The Music Man will close with its original stars Hugh Jackman and Sutton Foster at the helm of River City. The band will march one last time on New Year's Day, 2023.
While it's confusing to some that the biggest commercial Broadway hit of the 2021-2022 season is closing up shop, much of its bankability relied on the global star power of Hugh Jackman.
Yes, there were rumors about potential Harold Hill replacements including Justin Timberlake, Jeremy Jordan and even a shoe-in of Charlie Sheen in a lesser role, but it seems that none of them, nor anyone else, will inherit the maestro's baton after all. Captain Jackman is going down with the ship, but it is no ship of fools.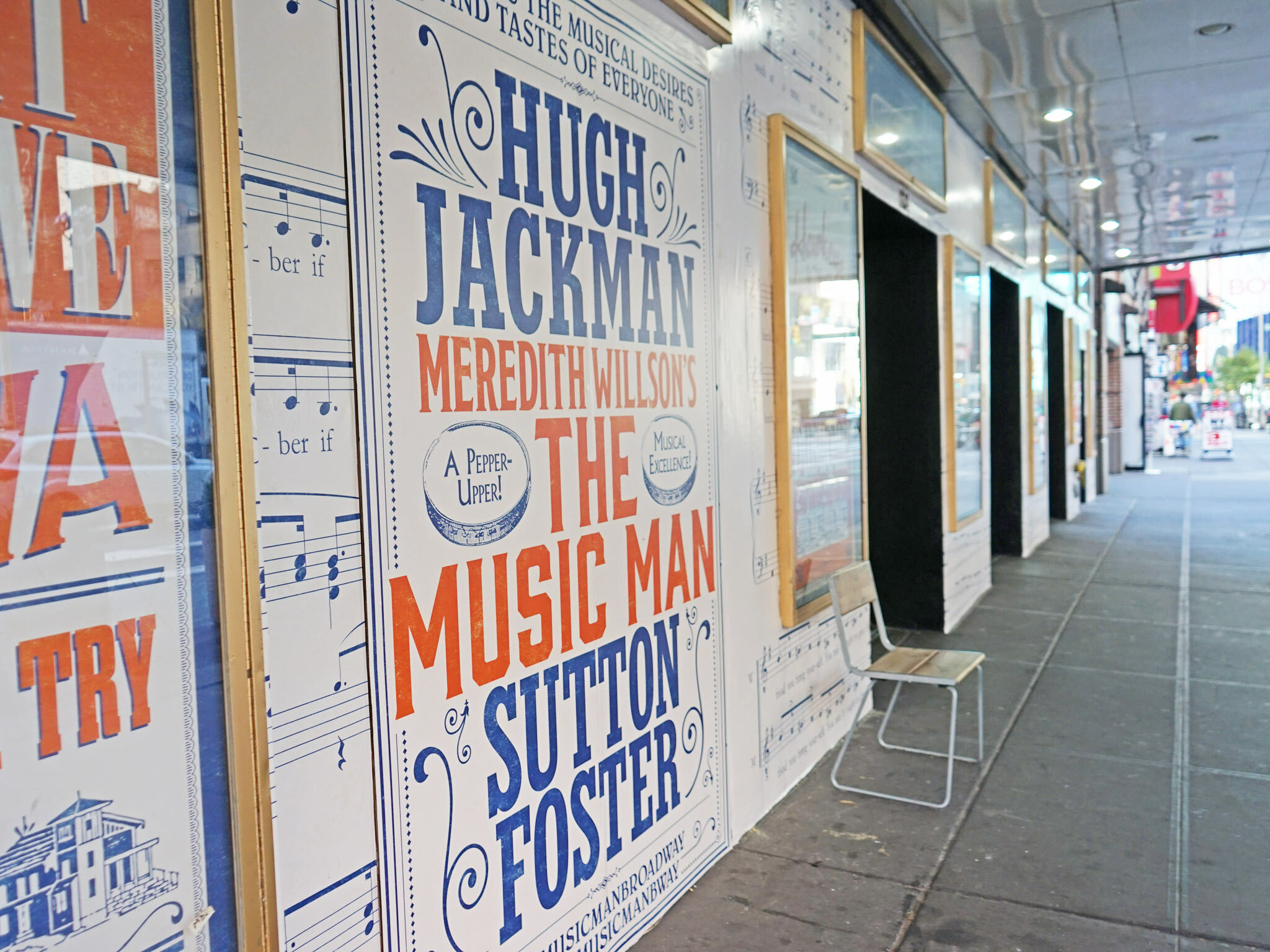 76 Trombones And Other Notable Numbers
In a seemingly dismal Broadway season where many shows struggled to stay afloat, Meredith Willson's feel-good story about a huckster turning wholesome broke attendance records at the Winter Garden Theatre week after week, and for a theatre that housed megahits Mamma Mia! and Cats, that's quite significant.
On average, The Music Man plays to more than 400,000 audience members every week and banked a small fortune. It often topped over $3 Million in regular ticket sales. The secondary market often boosted the actual weekly number to well above $5 Million.
Empty Handed at the 2022 TONY Awards
The popular production was also nominated for six 2022 Tony Awards, including Best Revival of a Musical. Though the show ultimately came up empty at the Tonys, it clearly didn't need accolades to achieve box office legs that took it to the top of the tickets sales charts and kept it there as the number one show of the season,
When the show closes, the revival of the Jerry Zaks directed toe-tapping comedy will have played 46 previews and 358 regular performances.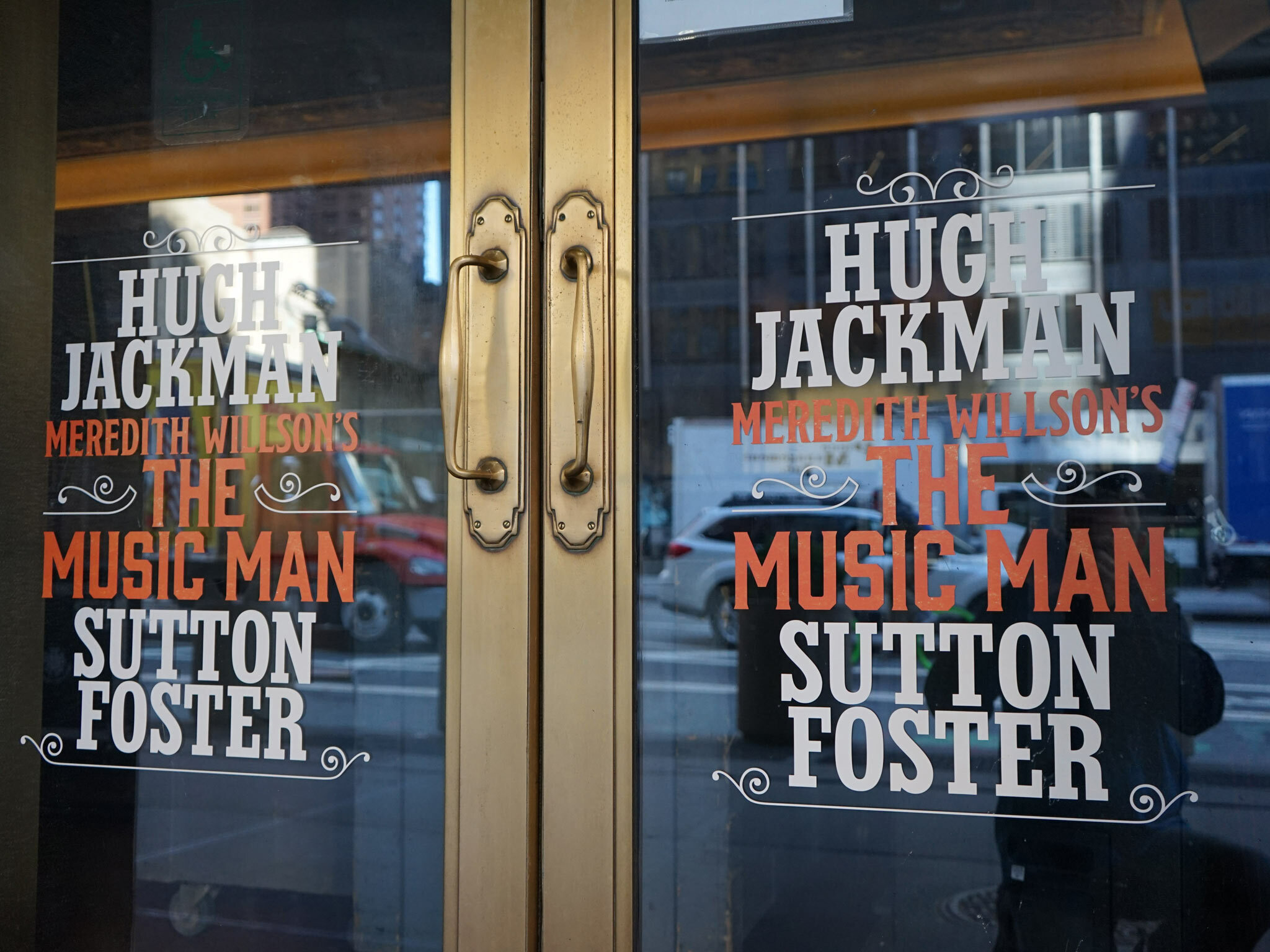 From the Wells Fargo Wagon to a DeLorean?
No official word yet on what show will move into the Winter Garden but as previously reported Back To The Future seems like the next likely tenant for the house that Cats built.
Set to open in the spring of 2023, the London transfer production based on the first film of the titular franchise has yet to name a date, casting, or any other logistical details.
Based on word of mouth from the 2022 Best New Musical Olivier Award winner's producers and creatives, industry folks speculate that the iconic DeLorean will park at the Winter Garden Theatre, replacing the Wells Fargo Wagon.
Expect an announcement by the end of October 2022