Merrily We Roll Along Ticket Sales And Prices Explode
Merrily We Roll Along Jacks Up Ticket Prices Long Before The Show Even Opens. Face Value Of Basic Orchestra Tickets Approach $400, Premium Seats Are At $600.
---
Merrily We Roll Along Producers Increase Ticket Prices Dramatically
Merrily We Roll Along Sold-Out Off-Broadway Run In 2022

When the starry revival of Merrily We Roll Along played off-Broadway at hit-making incubator New York Theatre Workshop in the fall of 2022, it was the hottest ticket in town. Even though Stephen Sondheim and George Furth's adaptation of Kaufman and Hart's play about 'old friends' famously flopped on Broadway in 1981 playing only 68 total performances, this oft-revived (and revised) musical sold every last ticket at lightning speed.
Why? Most signs point to the headlining cast of Jonathan Groff and Daniel Radcliffe. Broadway mainstay Lindsay Mendez rounded out the lead cast but she was not likely responsible for any of the brisk sales. That production was directed by Maria Friedman and well-received by critics.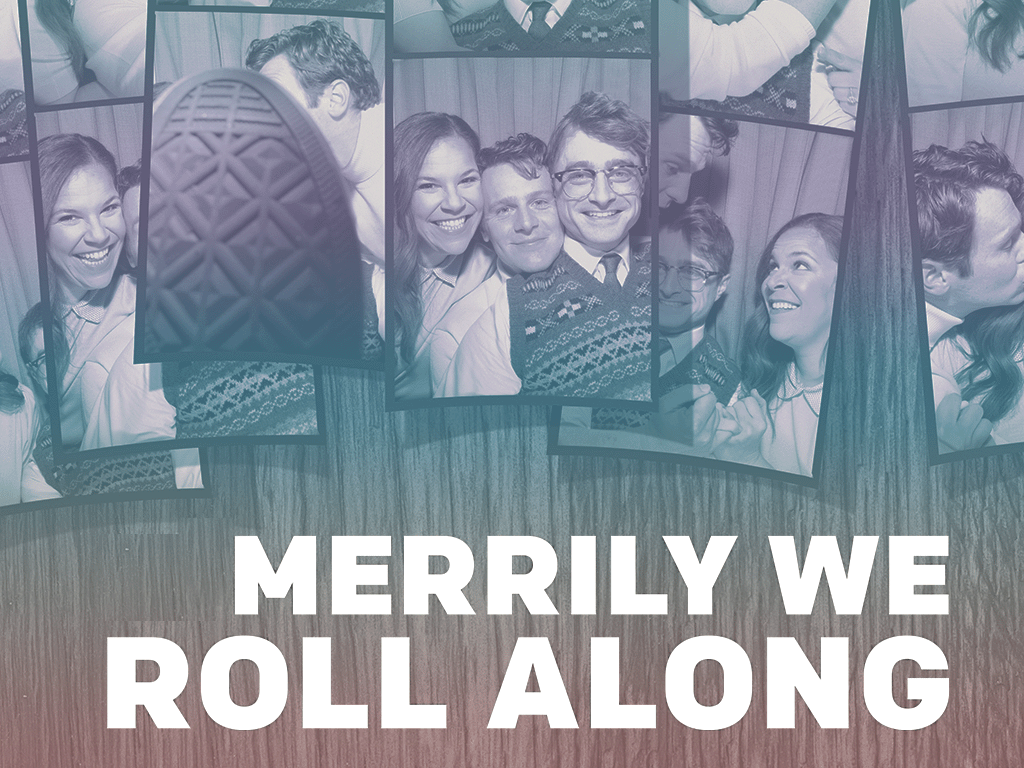 Broadway Transfer Hopes To Do Brisk Business
Given the wild success of the limited New York Theatre Workshop run (from November 21, 2022 until January 22, 2023), a Broadway transfer was inevitable. As such, Merrily will play the Hudson Theatre, with an official opening set for September 19th, 2023. But would the extremely high demand transfer as well?
When tickets for the Broadway iteration (also a limited run currently slated to end in March of 2024) first went on sale you could buy a regular orchestra seat for a very reasonable $139 but that price inexplicably skyrocketed to $400 over a matter of mere weeks. And premium seats are now topping out at almost $600.
Possible Reasons Why Merrily Prices Are So High
Why the dramatic markup, especially months in advance of the show's opening? It's possible that producers upped the ante to create a false sense of high demand. Currently there's plenty of availability, especially later in the run.
The massive increases may also be due to speculative ticket-buying by brokers, or it's also possible that film and TV stars like Groff and Radcliffe command an excessively high paycheck and profits will help defray those steep cast salaries.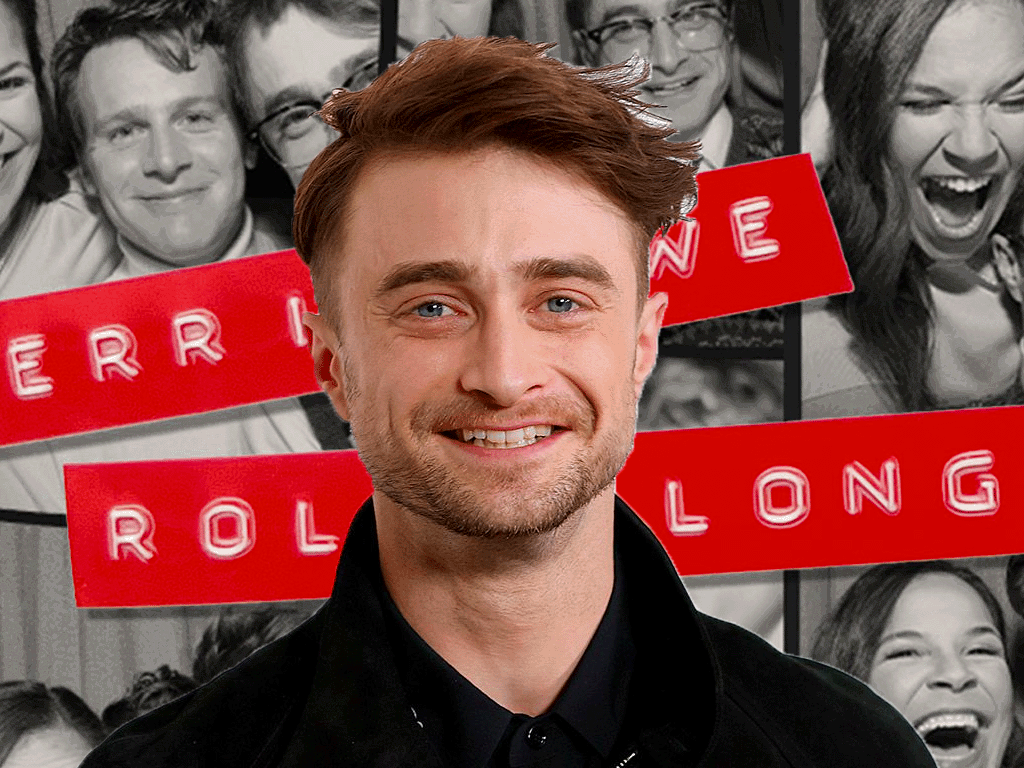 Could Merrily Be The Next Hamilton?
Clearly, Merrily is trying to establish itself as a theatrical event along the lines of Hamilton. The more exclusive audiences think something is, the more buzz it creates. But lightning doesn't strike that often on Broadway.
And this dynamic pricing serves only to alienate less affluent out-of-town and local ticket buyers. Those groups are the bread and butter here and if they don't bite, Merrily doesn't stand a chance. Don't be surprised if those prices come down hard once the show opens. Even stellar reviews won't guarantee astronomical ticket sales.
Merrily We Roll Along Lacks Cache
Unlike a show like Hamilton which became an instant classic, Merrily is quite niche and won't be starting any industry revolution anytime soon. It's not hip or contemporary. Yes, it's a beloved theatre property if you're a hard-core Broadway fan but that population is fairly small. Moreover that community can't and won't pay top dollar to keep motivating those premium prices.
If producers don't swallow their pride and offer up some deep discounts, they could have another famous flop on their hands, which is hard to imagine given the current off-the-charts ticket pricing.