For a New Career in Film, New York's the Place to Be
Mayor Mike Bloomberg's Administration Is Launching A Program To Provide Training Opportunities For Individuals Interested In Pursuing Careers In New York's Film And TV Production Industry
---
New Film Training Program to Boost Opportunities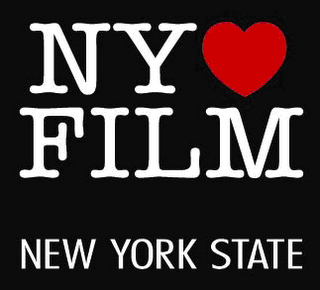 Ever thought about a career in film? Wondering what exactly a rigger does on a film set? Well, now may be your chance to find out. A program is being launched by Mayor Mike Bloomberg's administration to help train women, minorities, and New Yorkers who are struggling job-wise to train for jobs in New York's film and TV production industry. The training will include teaching hands-on skills like rigging (whatever that may be) and dolly operation. (In other words; you won't be learning how to be Sandra Bullock's stand-in, but you will be learning what all that cool equipment does.)
Teachers are members of the International Alliance of Theatrical & Stage Employees. It also includes a placement service for mid-level film jobs in those areas. The first classes launch this spring, and will have about 24 participants. A recruitment event is also being held later this spring, sponsored by the city and held at the New York City College of Technology. New York is home to a thriving TV and film industry.
New York City is the Filming Destination
TV shows from "Sesame Street" to "Ugly Betty" and "Gossip Girl" have filmed (and continue to film) here, while endless movies use the city as a locale, including such recent entries as the "Sex and the City" movies (the latest opens in May) and "Percy Jackson and the Last Olympians: The Lightning Thief." While many film and TV shows now shoot in other cities as stand-ins for New York, we know that there's nothing like the real thing.