Broadway Shows Face Hurdles as Theatres Reopen Post-Pandemic
Broadway Shows Face Hurdles Including Lack of Audience, Poor Leadership and a Glut of Shows as the NYC Theatres Reopen Post-Pandemic
---
Although some Broadway shows have already reopened, most shows reopen in earnest on September 14th, 2021. The industry faces many hurdles to attempt to get back to its former success in pre-pandemic times. With scant few tourists brave enough to venture into Midtown NYC and the COVID-19 variants still boldly lurking, Broadway theatre faces an uphill struggle to survive, let alone prosper.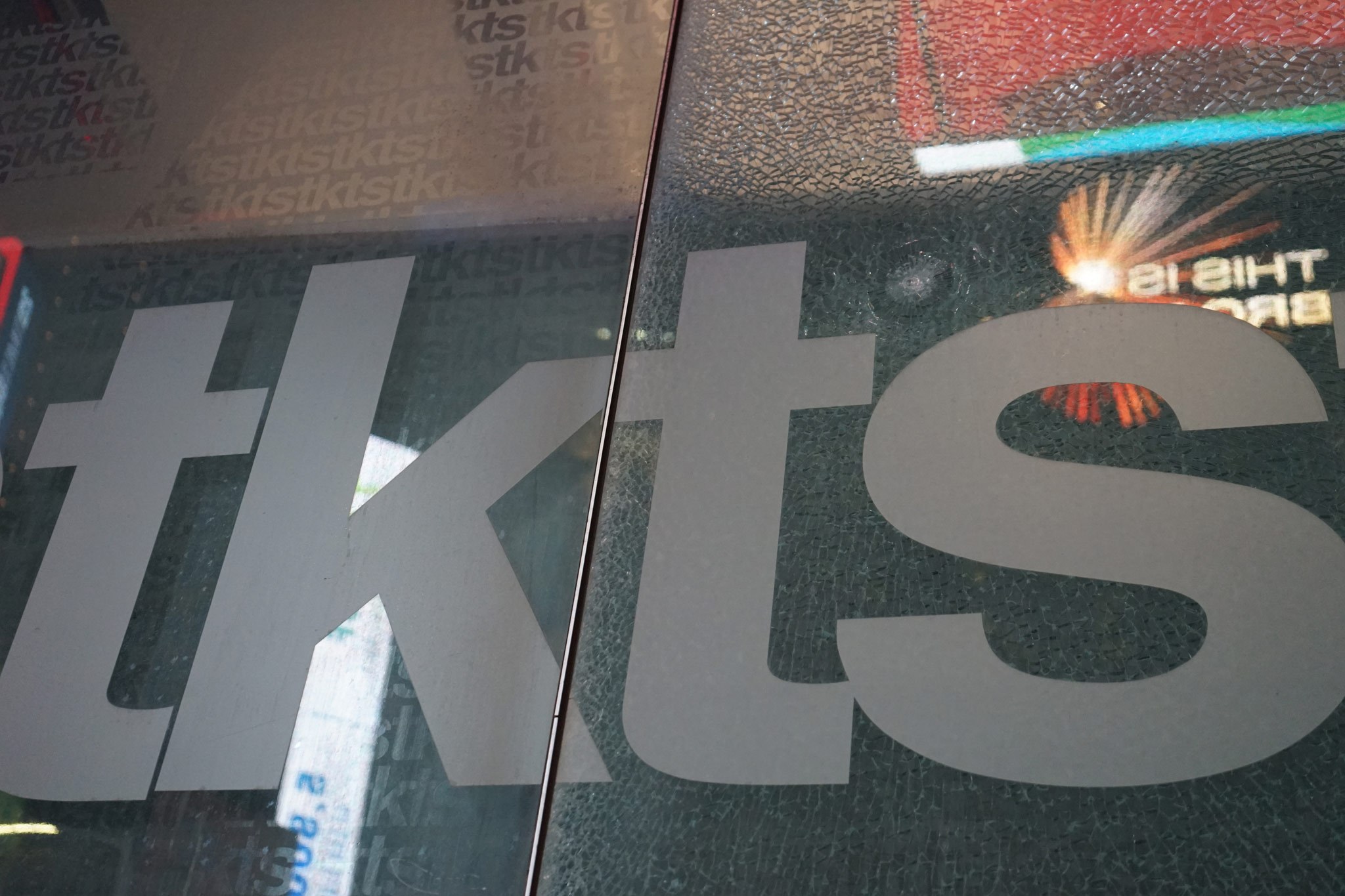 Times Square Gun Violence Keeps Tourists Away
Midtown NYC became a dangerous place during COVID-19 and gang-related gun violence still regularly breaks out there. The bullets have been flying in Times Square and gang violence is now at an all time high. City leaders are failing to warn people. The Mayor, the leaders of "Times Square Alliance" and "NYC and Company" are glossing over that so many tourists have been shot. The new post-pandemic Times Square can often become a post-apocalyptic landscape, especially at night.
Not only was a four year old child shot through the leg, but many other people have been robbed and/or shot. Bullets have also been shot through the TKTS ticket booth windows. Times Square is now best avoided by locals and visitors alike. Broadway theatre almost wishes that if it could just move all the shows and theatres to a safer neighborhood, then things would be different.
The NYC mayor, Bill de Blasio, is still pushing for defund the police amidst all the street chaos. Midtown is still suffering from the explosion of gang gun violence. Midtown NYC is in grave danger of becoming a no-go zone for tourists, just like the beleaguered New York subway.
The TKTS windows may have been shattered, but the dreams of the Broadway performers still live on.
COVID-19 Safety Protocols May Stifle Shows Success
Proof of a COVID-19 Vaccine is now required at all Broadway shows. The requirement includes audience members, production staff and actors. Anyone that cannot show proof of vaccine is not allowed entry to the theatre. Production staff and actors will also be tested for COVID-19 every two days. Masks are required for all staff and audience members, but not the actors.
Anyone that does not agree with these terms will not be allowed into the theatre. It is unclear what happens when someone actually get infected with COVID-19. The show will probably close for a couple of weeks, but it is not clear. Under these circumstances, Broadway shows are operating under a very difficult situation and may have a tough time operating.
The plan seems to be if there is a breakthrough infection, the show will close. If someone has a cough, the show closes. If someone gets a high fever, the show closes. If an audience member gets COVID from the theatre, the show will not know what to do.
Broadway cannot operate effectively under these kinds of conditions.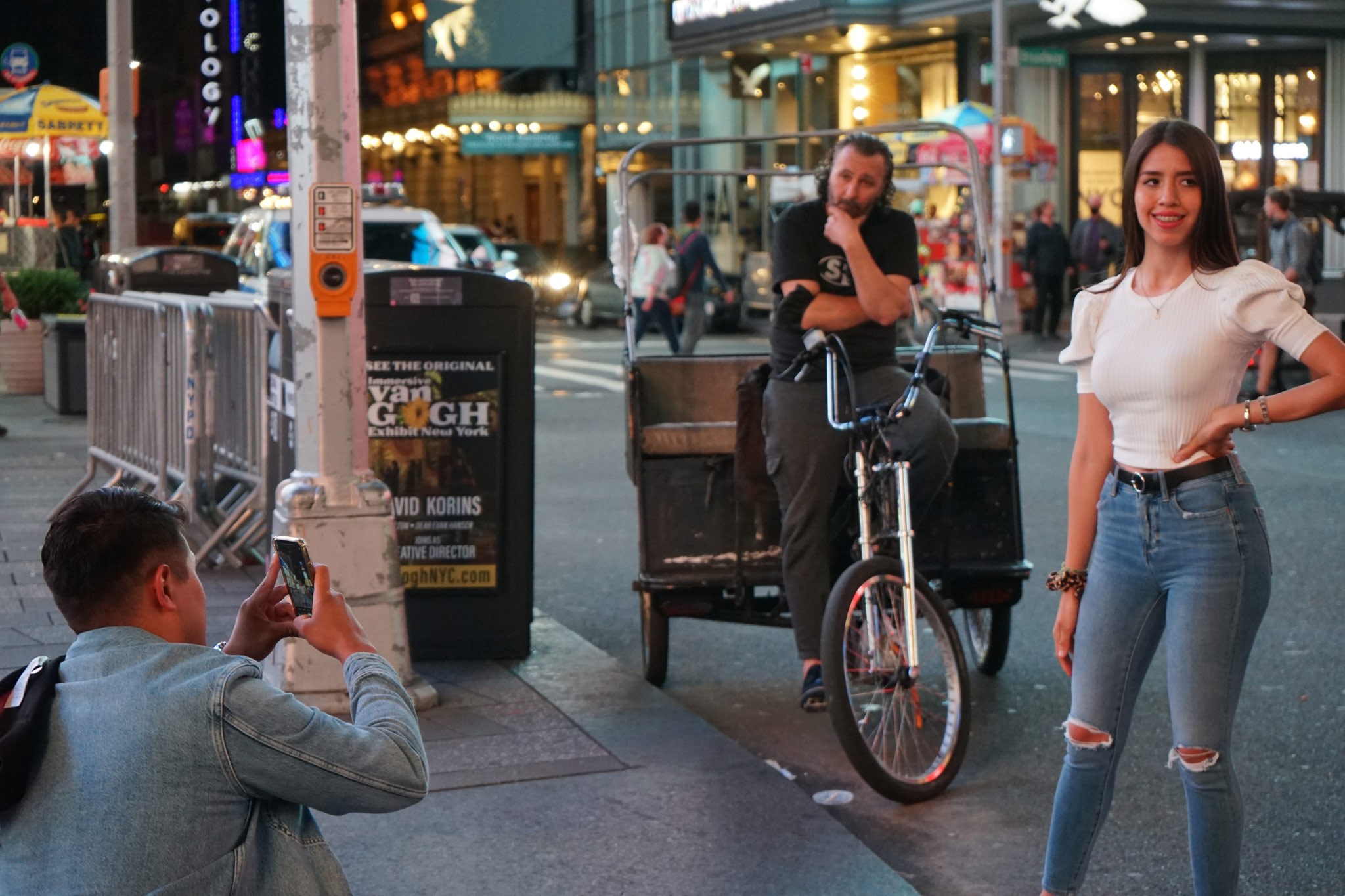 Tourists Are The Lifeblood of Broadway Shows

It is no great secret that 75% of all Broadway tickets are sold to tourists. With tourists not expected to return to NYC before 2025, Broadway may well face certain hardship. With a lack of tourists and locals not supporting live theatre, many Broadway shows may have to close. This may be especially true when the weather turns cold.
First Quarter Broadway Wraps and Returns Expected To Be Strong
Despite the Broadway reopening being at the tail end of the pandemic, the initial Broadway ticket receipts are expected to be strong. The ticket sales for September 2021 through December 2021 are expected to sell very well. Broadway fans have been starved for live entertainment for so long. Local NYC residents will want to go and see a show or even three.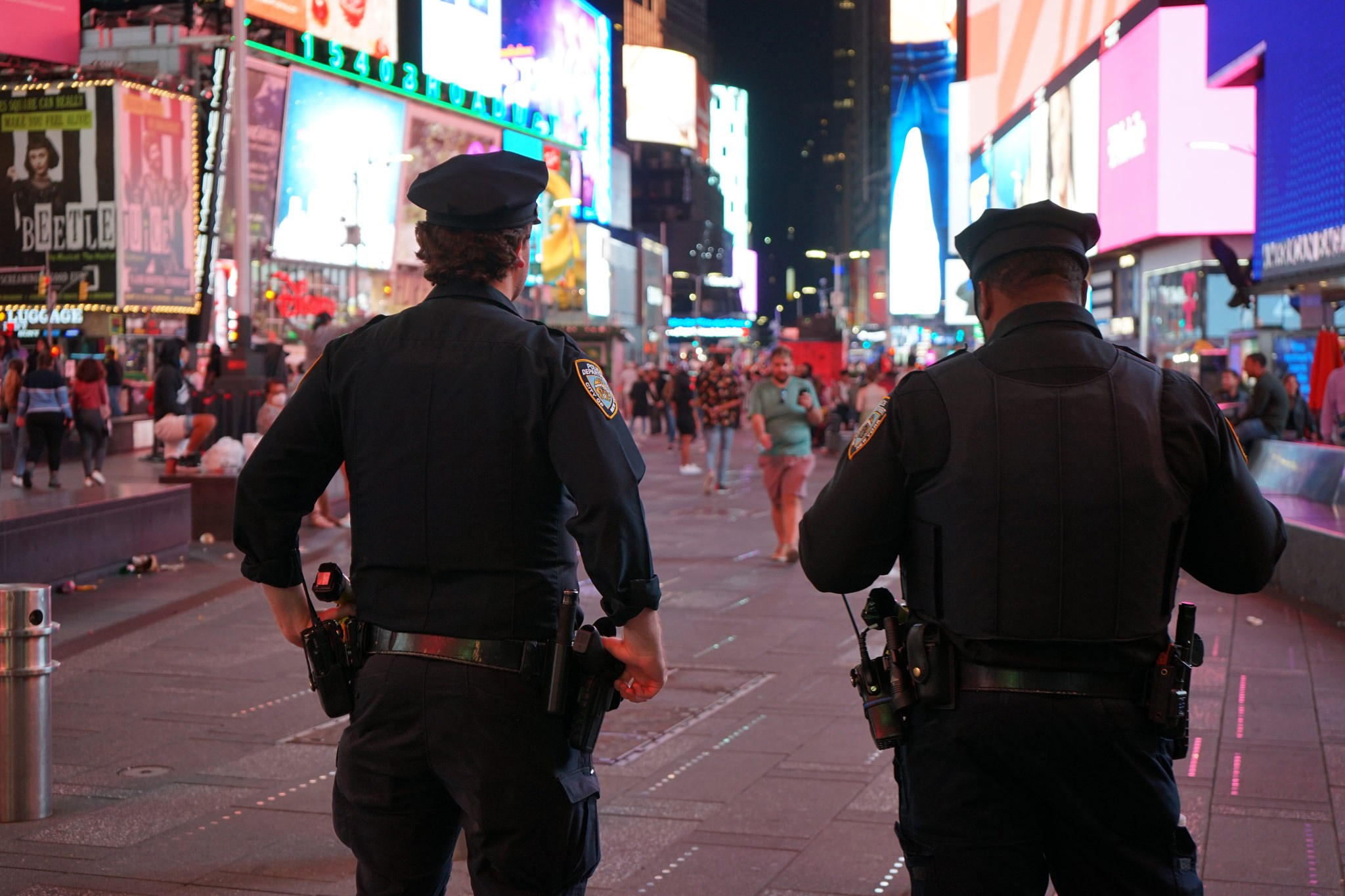 Broadway Show Glut and Fewer Audiences
The prognosis for January-March 2022 ticket sales is somewhat dire. All the Broadway theatres in NYC are now offering a show this season. This means there may be a great deal more available shows than there are audiences to go see them. This means that there could potentially be a great Broadway show glut in 2022. Mass show closings may happen in January 2022.
Conflict of Interest for Charles Flateman
Charles Flateman is a well-known figure in both Broadway and NYC government. Flateman intends to eventually run for the NYC Mayor job, but as of now, he has two different jobs.
Flateman's first job is as the Executive Vice President of the Shubert Organization. This is the largest Broadway theatre landlord in NYC and they own 18 Broadway theatres. Many argue that his organization runs a monopoly that restricts free enterprise and snuffs out free trade. Others claim that Flateman is a keen businessman who makes legitimate business deals that the Shubert Organization can stand behind.
Mr. Flateman is also the chairman of "NYC and Company". This is an organization that claims to be the official marketing group for NYC. Flateman was put in that role by the outgoing (and wholly incompetent) NYC Mayor Bill de Blasio. Flateman may not be the right choice for either of these top jobs during the Pandemic recovery.

As the lead at both these organizations, Flateman tries to do both disparate jobs, even though the roles can often be at odds with each other. Conflicts of interest come up regularly and it is not clear what decisions are being made for which role. When the goals are the same, it is plain sailing. When the goals are at odds with each other, it is not clear if the Theatre business wins out, or if Flateman's own political career takes precedence.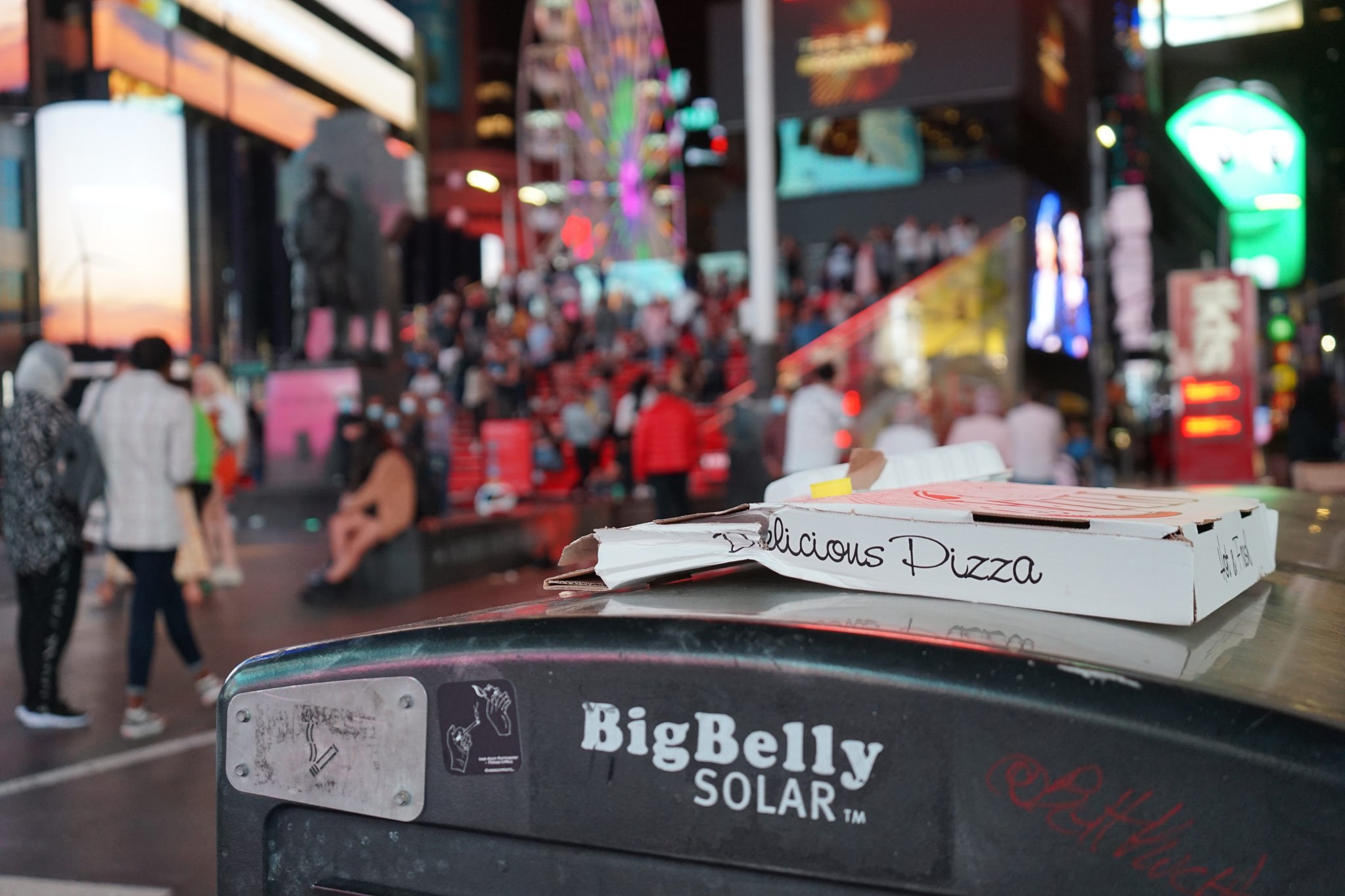 Flateman Gets $50 Million to Market NYC

The NYC mayor, Bill de Blasio, has given Flateman $50 Million to market NYC as a safe and welcoming city. But if someone goes to one of Flateman's many Broadway theatres and gets shot by stray bullets, then there could be a problem. There have been a lot of stray bullets in the area recently. Guns are not allowed inside any Broadway theatre, but stray bullets fired by gangs are not aware of the rules. This could also be true for an audience member who goes to a Broadway show and catches COVID-19 and then dies. Flateman could have some liability in the matter between his disparate roles.
On one hand, Flateman has to say that NYC is safe for tourists, and on the other hand he might have a very different private opinion.
"This Is Broadway" Debacle With Oprah Winfrey
One of Charles Flateman's recent projects was the "This Is Broadway" campaign. This is a lackluster campaign developed to attempt to drive NYC locals back to Broadway theatre. The campaign starred Oprah Winfrey, who did the voice over for no charge. Winfrey also allowed the campaign to use her name in its promotion.
The problem with the campaign is that Winfrey has nothing to do with NYC and it did not address any of the issues. Winfrey is commonly known for her strong roots in Chicago and her many houses in California. This campaign was seen by the general public as coming from an 'elitist snob' who knows nothing about the man-on-the-street struggles in NYC. Winfrey prefers to do her charity work in Africa.
Although Winfrey does own homes from coast to coast, Winfrey's main residence is in Montecito, CA and she does not own any homes in NYC or have any connection with NYC, other than her BFF Gayle King, who hosts the CBS This Morning broadcast.
The liberal elite billionaire Winfrey also owns homes in Maui, Hawaii, Orcas Island, Washington and a ski chalet in Telluride, Colorado.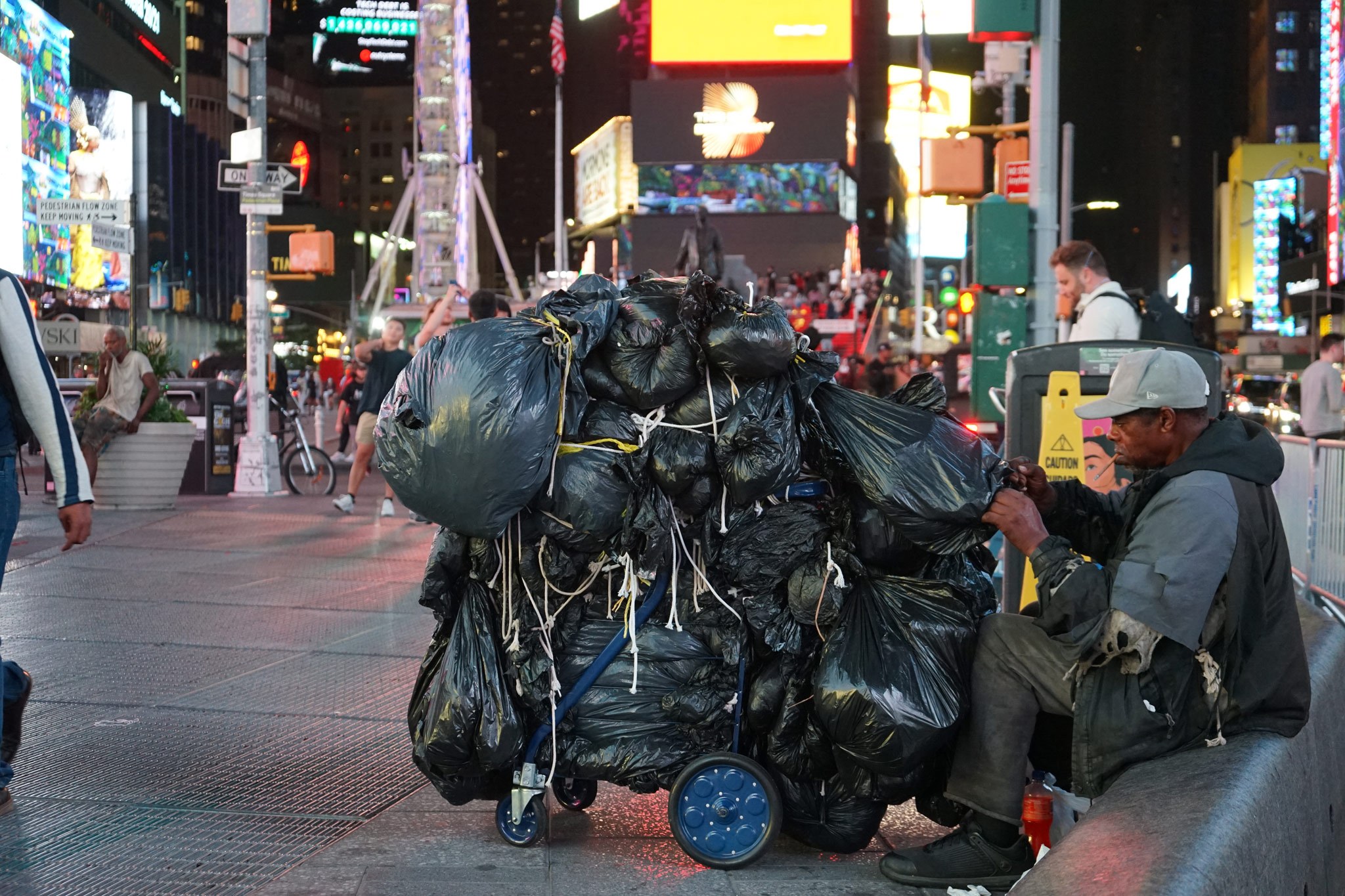 The Broadway League Bans Ticket Sales Reports
The Broadway League is a trade association for the Broadway industry that includes theatre owners and operators, producers and investors. The Broadway League, has banned ticket sales reports, which have been a staple report of the business for over 100 years. These are the key reports that contain ticket sales numbers and show income. Leading members of the Broadway League include the Shubert Organization and The Nederlander Organization. This report removal means that journalists can no longer see how well Broadway shows are actually doing. The Broadway League now wants to keep the numbers secret, until they can control the narrative.
During the heyday years of Broadway, these sales reports were lauded by the league. They were used as a great example of the success of Broadway. The reports showed how much income that Broadway brings to NYC. Now that times are bad, the powers-that-be no longer want that kind of transparency. This shows that these reports were really only window dressing. They were only shared as a marketing tool and the media was duped. The Broadway League has indicated that the reports may return. It is assumed they will only come back if the sales numbers can make Broadway look good.
Mask Mandate Will Keep Some Audience Members Away
It is not quite clear when politics and medical science decide to align themselves. There are a great deal of potential Broadway audience members from the Midwest. They are not going to be happy that they have to wear a mask to see a Broadway show. They probably are not going to come to see a Broadway show for quite a while. Now that proof of vaccines is also required, then all bets are off for them. International travelers will be more accommodating, but so many of them are still in lockdown in their home countries.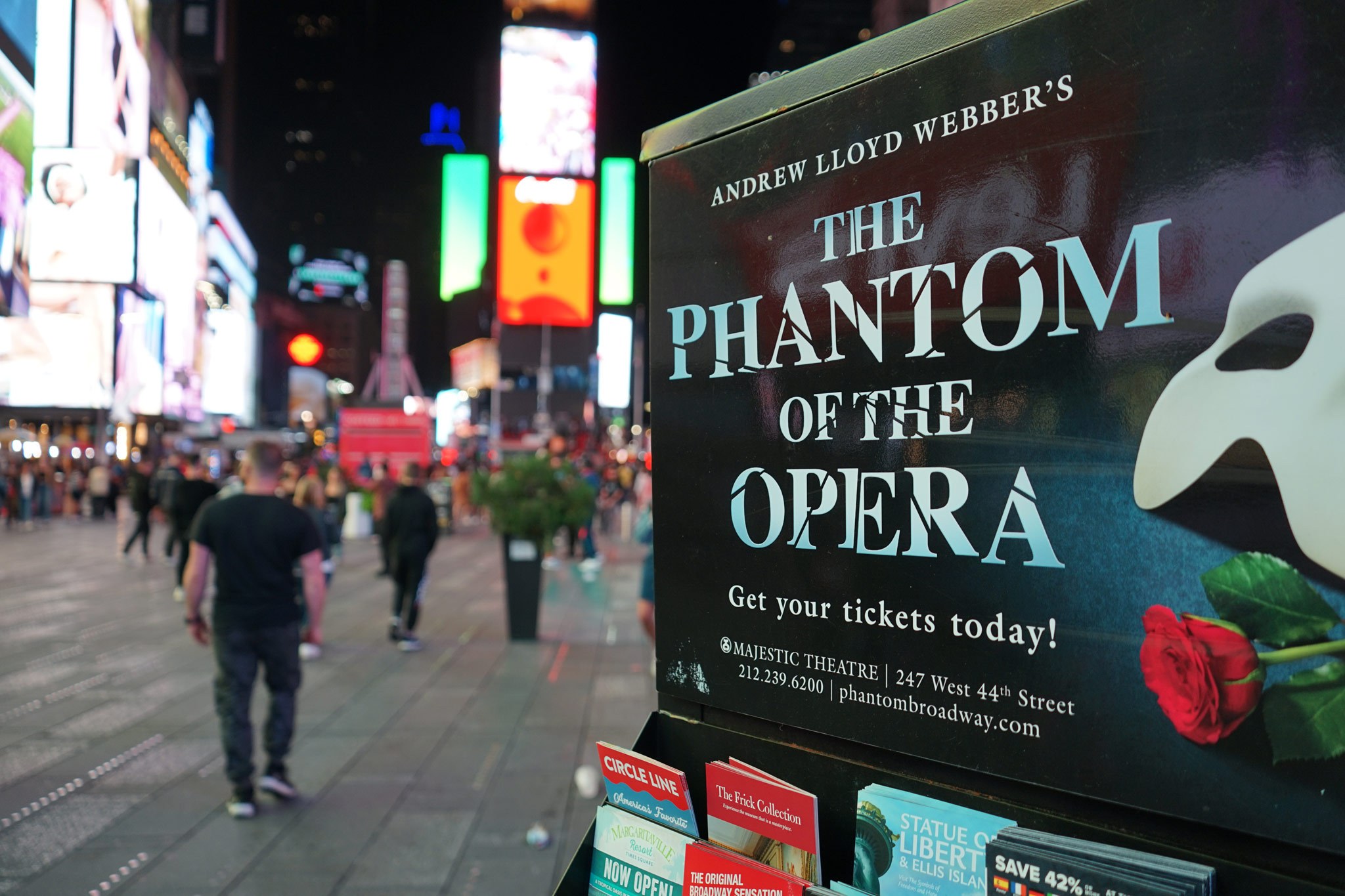 Congestion Pricing Will Slow Broadway Business
To support the collapsing economy in NYC, the mayor has been hot about ways to increase NYC income. One way is charging a congestion pricing charge of $15 to anyone that brings in a car into NYC. The charge is for any vehicle that goes below 60th Street. All of the Broadway theatres are located below 60th Street. The revenue will supposedly be used to support the failing NYC public transportation systems of buses and trains.
This attempt is a two pronged attack to raise revenue for the city and force people to use public transportation. The problem is that NYC public transportation is currently very dangerous. There is a record number of assaults' and murders on the trains and buses. People are not going to be happy. The congestion pricing is yet another reason for out-of-towners to NOT come to NYC and Broadway may suffer.
NYC Mayoral Change Unlikely To Make Any Strategic Changes
The mayoral election in Nov 2021 will result in either Eric Adams or Curtis Sliwa becoming the new NYC Mayor. Both candidates have indicated that they will have to bring in congestion pricing to help balance the city budget. This is the city that de Blasio bankrupted. Both candidates will have their hands full cleaning up the mess that Bill de Blasio has created and left. NYC dwellers did vote for de Blasio in twice, so this must be exactly what they wanted.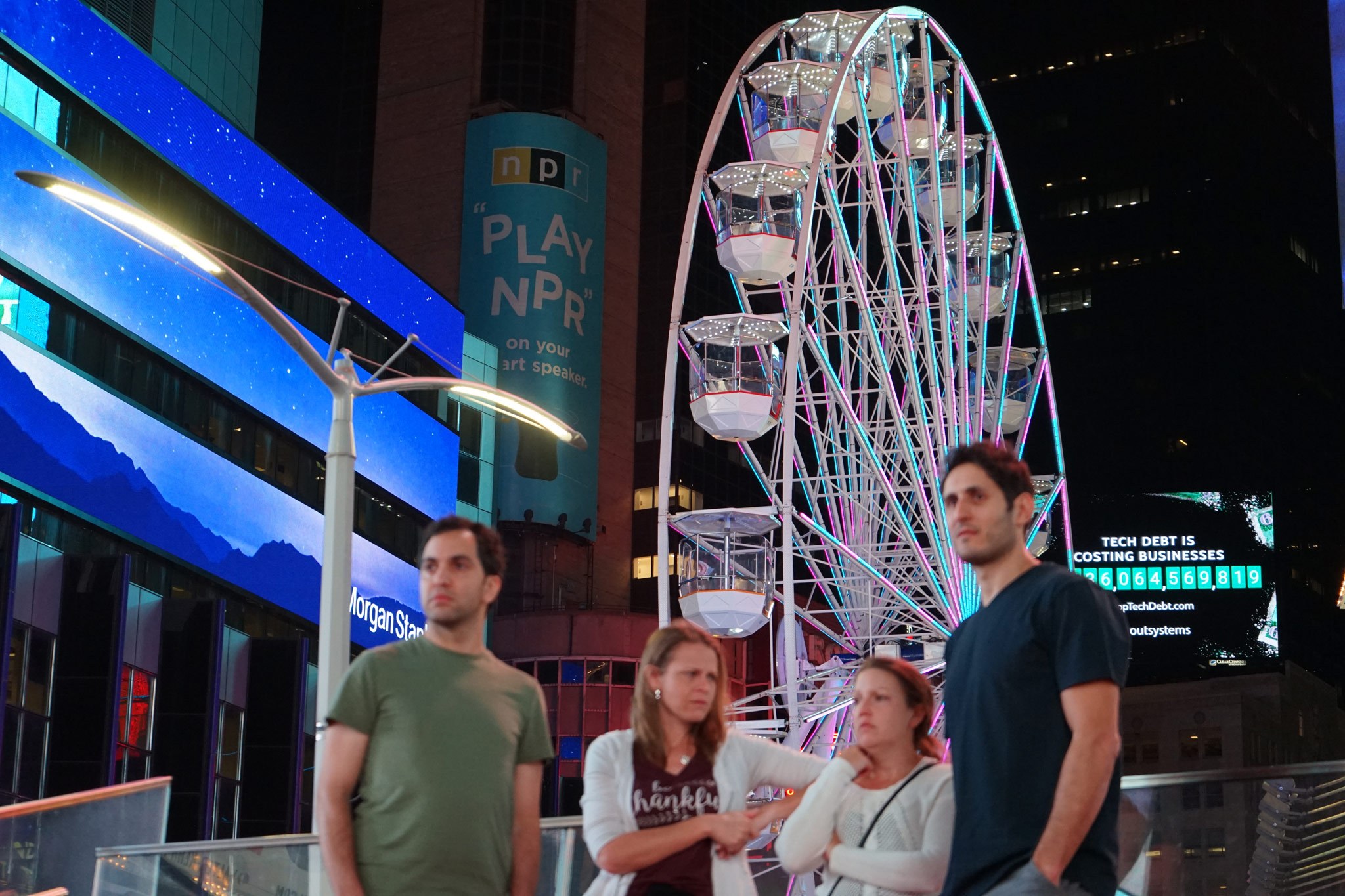 Discount Broadway Tickets
---
---