Smart Alec? Baldwin Plans a Comeback By Way Of Broadway
Hollywood Bigwig Alec Baldwin Can't Seem To Land A Job On His Home Turf So He's Setting His Sights Back On Broadway In A Revival of Art: How Will His Return Be Received?
---
Alec Baldwin Attempts To Bounce Back

Recently embattled film and TV star Alec Baldwin intends to tread the Broadway boards once again. He is set to star in a new adaptation of Yasmina Reza's Tony-award winning play Art in the spring of 2023.
The production will also reportedly feature Broadway heavy hitters Tony Shalhoub (The Band's Visit) and John Leguizamo (Latin History For Morons), who will complete the existential comedy's leading trio of friends torn apart by a modernist painting.
Alec Baldwin May Be A Little Bit Rusty
Baldwin made major news headlines in the fall of 2021 for his involvement with the fatal shooting of Rust's cinematographer Halyna Hutchins.
The 30 Rock actor, who also served as an executive producer of the film, alleges that he accidentally fired a live round from a revolver used as a prop, which then struck Hutchins. Baldwin has tried to keep a lower profile since then.
But that doesn't mean that Baldwin hasn't tried to get work in front of the camera. He freely admits that he's had a hard time landing and maintaining employment since the tragic shooting. Baldwin claims to have been fired from another job recently and that the axing was due to the Rust incident.
Two Christmas family films featuring Baldwin to be released this holiday season were set in motion prior to the tragedy. So, the Broadway bow would be Baldwin's first new job since the lethal occurrence.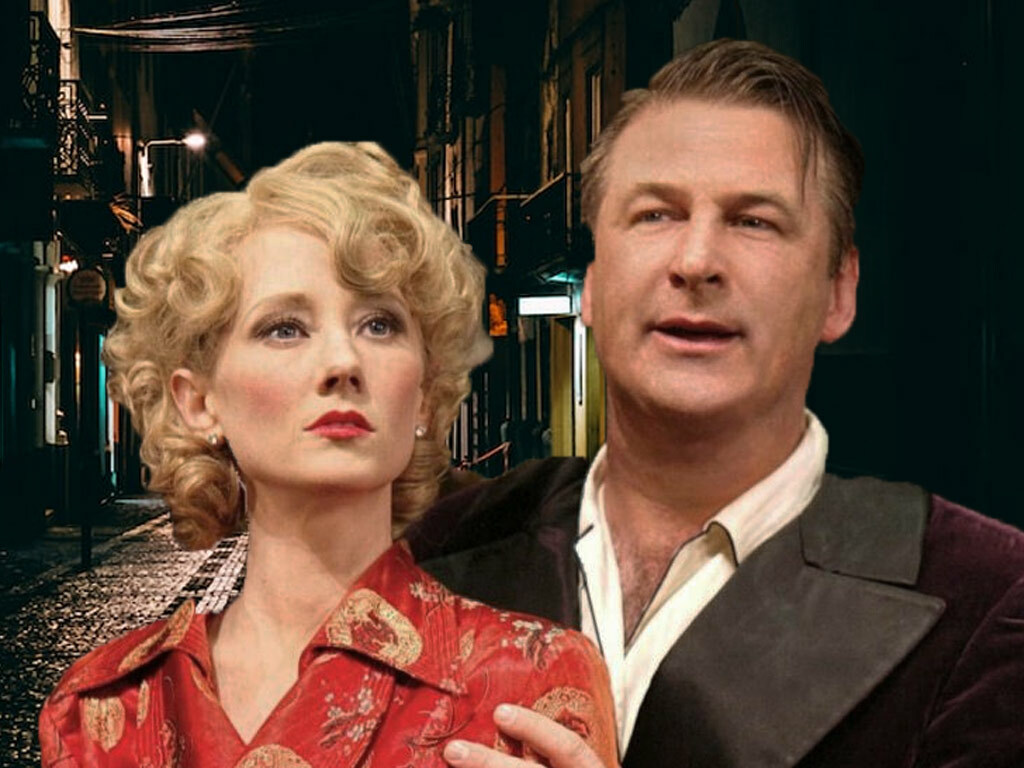 Will Broadway Audiences Show Up For Baldwin?
Maybe, maybe not. If social media is any indication, audiences are not quite ready to line up in droves for Baldwin at the theatre. Some Twitter users have expressed strong views toward his return claiming they will never be able to watch him as an actor again, and that Baldwin simply shouldn't be close to any productions anymore, Broadway, film or TV.
He probably shouldn't expect the Stage Door Johnny treatment either. But in this 24-hour news cycle, people can have a short memory. Perhaps if Baldwin ingratiates himself to the community, fans will indeed want their Playbill signed.
The State Of The Art: What We Know So Far
Matthew Warchus, who directed the original highly lauded 1998 run which starred Alfred Molina, Alan Alda and Victor Garber as the three arguing esthetes, will return to helm the revival. As of now, the show has been promised to one of the Shubert owned theatres, with Shubert's arrogance on full display.
In spite of the news that the revival of Art has ostensibly secured its director, probable stars and a venue, it currently has no producer. Instead and quite oddly, CAA (Creative Artists Agency) has put together the production serving as the interim producer and will soon audition New York producers.
It looks like CAA is trying to spin the narrative, which is what you could expect from them.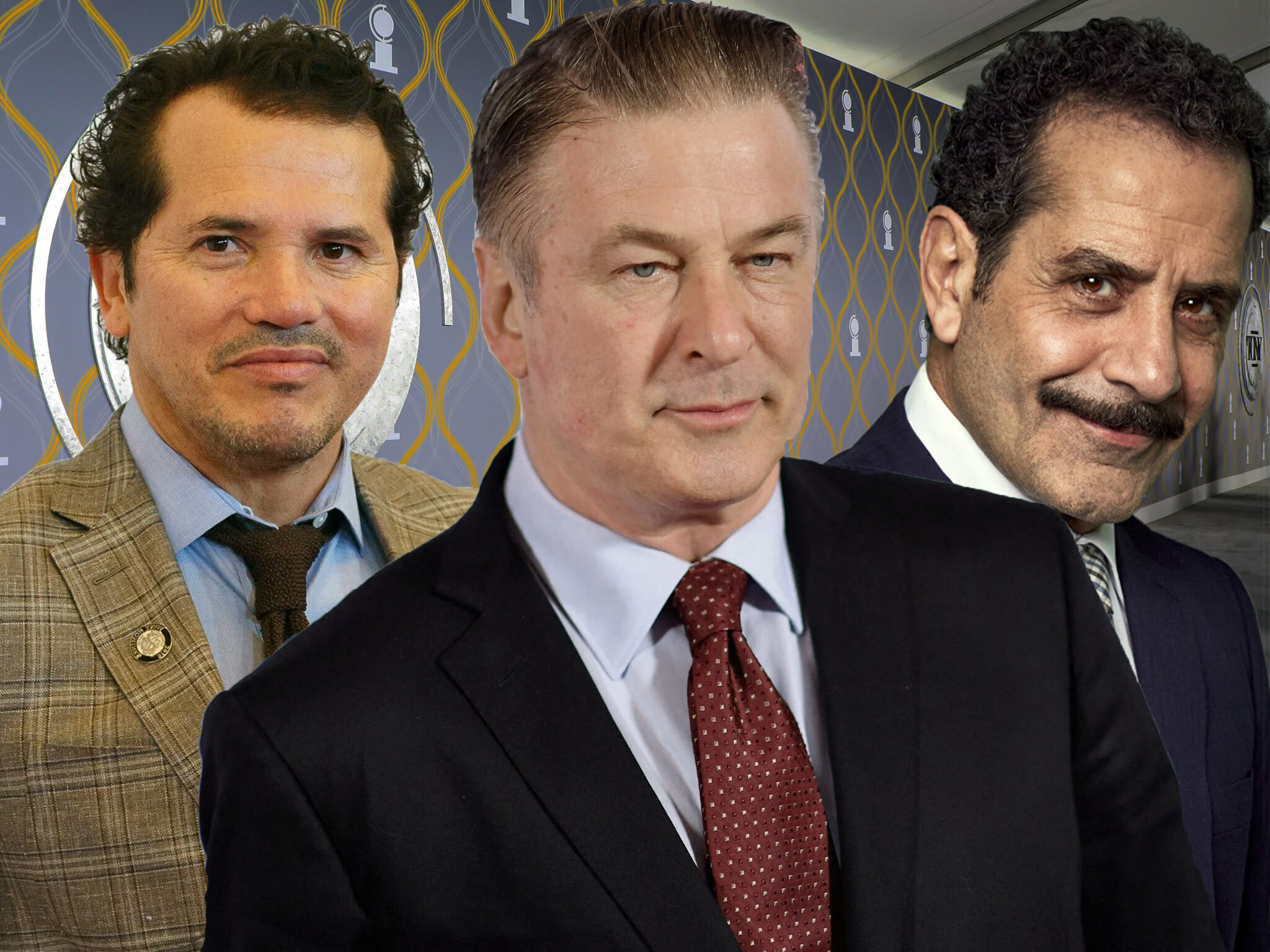 Baldwin's Broadway Pedigree
Baldwin is no newcomer to Broadway.
The last major play he appeared in on Broadway was Orphans in 2013. In 1992, he was nominated for a Best Actor Tony Award for his acclaimed portrayal of Stanley in A Streetcar Named Desire, opposite Jessica Lange, John Goodman and Diane Lane.
Life may indeed imitate art but Baldwin better hope that Art does not imitate life, and that he is greeted with a forgiving welcome and a warm ovation.
Baldwin Views Lea Michele's Comeback as His Return Blueprint
Lea Michele initially received a frosty reception on her return to Broadway, but that turned to adulation after her first show. Alec Baldwin may be on another level altogether and may not receive the same kind of response from Broadway audiences.