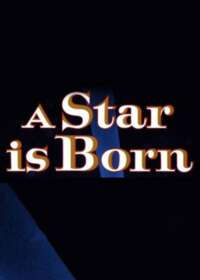 A Star is Born
Broadway Show Tickets: Not Currently Available
Discount Broadway Tickets For A Star is Born - This Show Is Now Shelved
Show Status: Shelved

Genre: Play With Music

A Star is Born is 2 Hours and 20 minutes long, including an intermission of 15 Minutes

8 Shows per week

Show Closes: Open ended
Bill Condon developed the Broadway version of a Star Is Born based on the 1954 movie of the same name
A Star is Born

on Broadway Background
The writer and director of Beauty And The Beast, Bill Condon, developed the Broadway adaptation of the Star Is Born movie long before the 2018 movie reboot starring Bradley Cooper and Stefani Germanotta (Lady Gaga). With the lack of an available (and appropriately sized) theatre and many problems with casting, the Broadway project was held up until Condon could get it all together. Condon is an Academy Award for Dreamgirls and Chicago, which are both adaptations of hit Broadway musicals - whereas A Star Is Born tested his skills going in the other direction, adapting a movie script into a play, a feat that many past show producers have failed to achieve well. A Star Is Born represents Condon's attempt to return to stage work, which may be his first love, but has not been too kind to him in terms of critical or box office success. This is the very first time that a Star Is Born has been on Broadway, and while the original movie was first released in 1937 and has since been remade many times, it is not an easy conversion to the boards. In the original 1937 movie, Janet Gaynor and Fredric March played the leads in this classic Shakespearean tragedy of squandered potential and self-loathing. In the 1954 movie version Judy Garland starred with James Mason and this version was so "emotionally charged" that movie audiences were often know to faint in the aisles. The 1973 version saw Barbara Streisand and Kris Kristofferson bring a less-than-stellar performance to the silver screen, while the 2018 version with Bradley Cooper and Lady Gaga, finally found the perfect sweet spot between realism, sentimentality and vulnerability- and garnered the favor of many lauded critics. A Broadway adaptation of any of the movies is a much harder animal to tame and Condon has chosen to change the story significantly, to avoid a potential comparison to the past movies. The Broadway version does bear the closest resemblance to the 1954 movie version in terms of plot and presentation and follows the track of a "fascinating orgy of self-pity and cynicism and myth-making." between the two leads.

What's
A Star is Born

Like?
The show follows the life and career of Esther Blodgett, who is an upcoming singer, but going nowhere fast with a dead-beat band. When she meets a movie star in a downward spiral, it is unanticipated that he will come to have a profound effect on her own life. Norman Maine is the movie star who has long since jumped the shark and is now on his downward trend in his career. Large amounts of alcohol are Maine's grease-on-the-wheels to help him fall into his slow-motion career spiral and it is during that fall from grace where he attempts to suck as others into the vortex of his own tragedy. Blodgett falls in love with this cursed character and she attempts to save him from himself many times, but she only staves off the inevitable. As Blodgett's success develops, and she changes her name to Vicki Lester, she gets her own break in the movies. Fueled by alcohol and violence, Maine's career falls further into disrepair and ultimately ends in a predictable gesture, which ultimately kills Maine and destroys Lester's happiness forever, in a classic Shakespearean operand.

Is
A Star is Born

Good for Kids?
This show is just too much for children under the age of 16. It has excessive drug use, alcohol binges, depression, violence and suicide.
Lyceum Theatre
149 West 45th Street
New York, NY 10019
Entrance:
45th Street between 6th and 7th avenue
Theatre Information
A Star is Born Marquee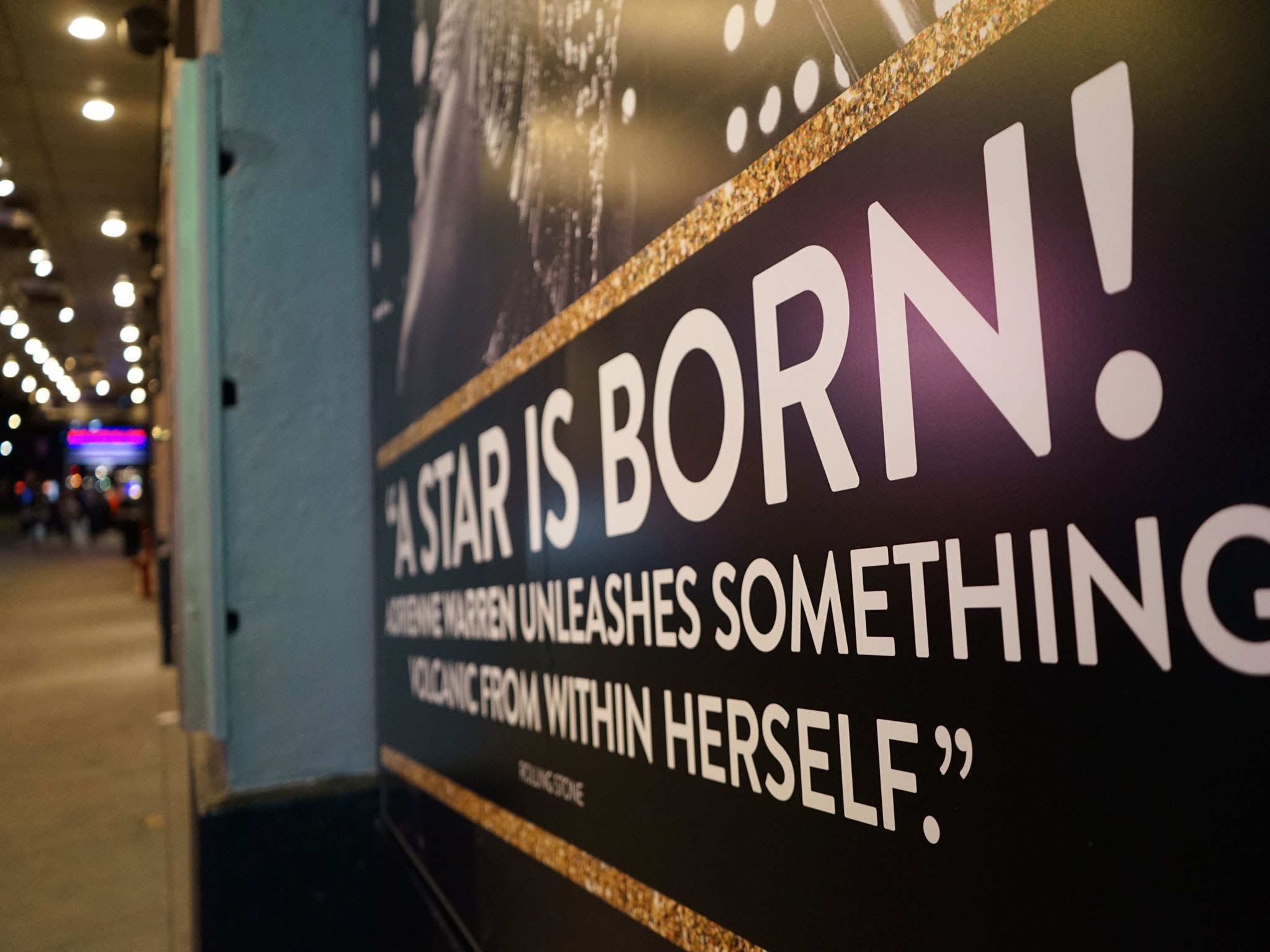 Warner Bros Theatre Ventures