Playbill Pro Closure May Be Sign Of Things To Come
With Very Little Fanfare (And Allegedly Very Few Fans), Playbill Pro Ceases Operations. The Subscription Based Model Could Not Find A Paying Audience.

---
Playbill Pro Ceased Operations in March of 2023
As of March 9th, 2023, Playbill Pro (short for Playbill Professional) ceased its operations. According to the website's very brief statement, content once available on Playbill Pro— including Broadway grosses, shows in development, current Broadway shows, Broadway news and Broadway people— can be accessed elsewhere on Playbill.com
Back in 2012, Playbill.com acquired Boffo Box, an online professional theatre index. Targeting industry folks, Playbill's new subscription based model tried to attract those seeking exclusive access to Broadway related information.
Reasons Why Playbill Pro Dropped The Curtain
So why did Playbill Pro fail and make a quiet exit stage left? Tough to say exactly or definitively since no reason was explicitly stated. Perhaps the market is already saturated with similar resources, most notably Theatrical Index.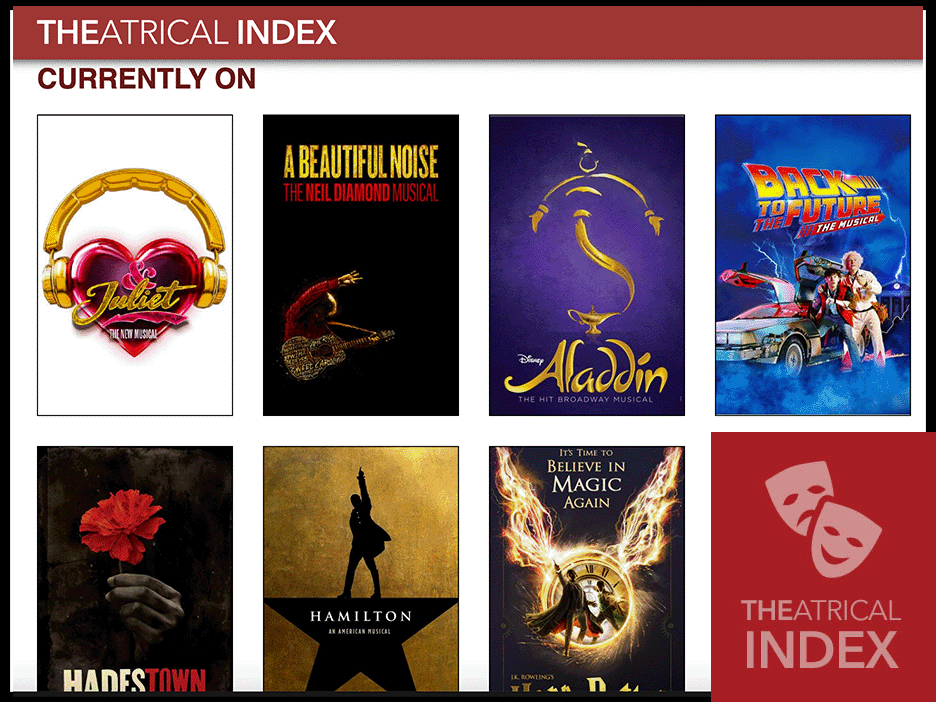 Theatrical Index Cornered The Market
The OG subscription based repository for all things Broadway is, without a doubt, Theatrical Index, which has been in operation since the 1960s! Its original founder, the late Price Berkley, carved out a niche for professional theatre types who wanted to keep tabs on the fast-paced world of Broadway. Naturally, the index initially existed only in hard copy with the first issue published in '64. Instead of focusing on scuttlebutt like other gossip outlets, Berkley's brainchild has always focused on facts and has been called the "Bible of the American Theatre."
In the digital age, where facts matter more than ever, the virtual Theatrical Index (in addition to the still existing print version) prides itself on concrete data like theatre listings for Broadway and beyond, people attached to those productions, grosses and the like. The site is also an accurate, reliable source to locate contact information for individuals and companies. There are two subscription levels available for Theatrical Index and a week's free trial for those who may want to dip their toe in without making a certain commitment.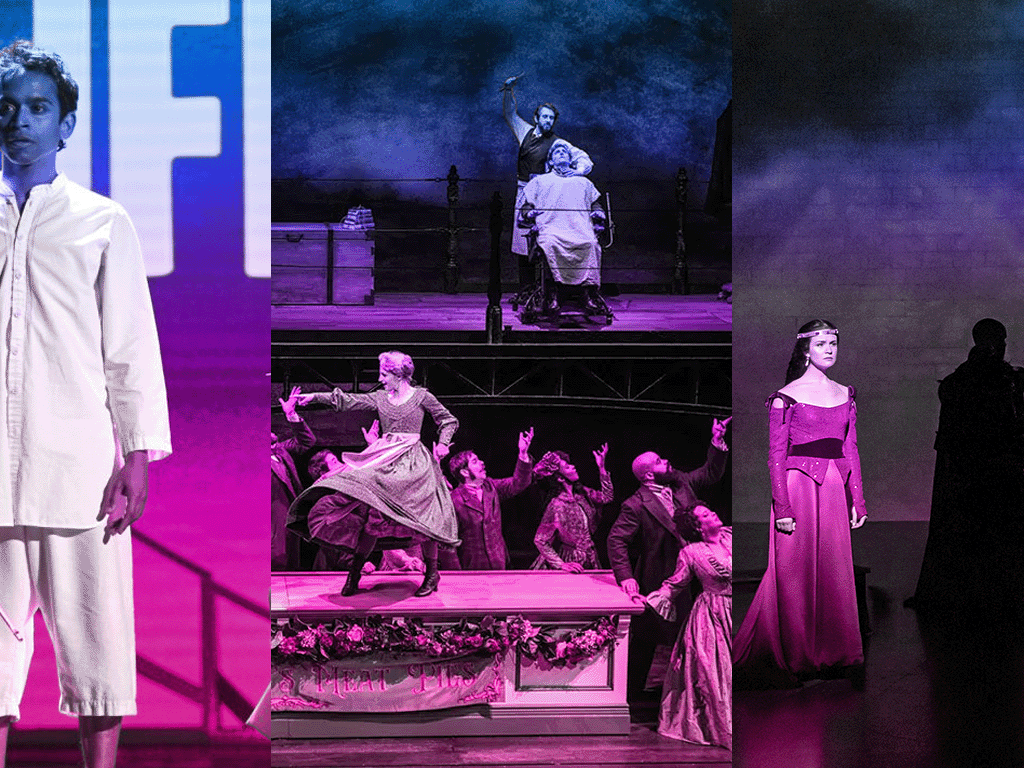 Playbill's Provenance Proves Ineffectual
An enterprise like Theatrical Index, one that has proven its worth for decades, obviates the need for anything else of its kind…unless that newer model is offering something revolutionary or proprietary. Playbill Pro did no such thing. All of its content could be found elsewhere. The company likely believed that name recognition alone would bring a slew of traffic to the site, resulting in a spate of subscribers. No such luck.
Playbill Pro Was Not The Only Game In Town
In addition to resources like Theatrical Index, those seeking insider knowledge can rely on virtual stalwarts like Theatremania and Broadway Stars to get the low-down. Sites like the strangely anonymous Broadway Now And Next offer clear and accessible listings while sites like Reddit and even the infamous message boards of Broadway World and All That Chat can often provide answers to questions, at no cost.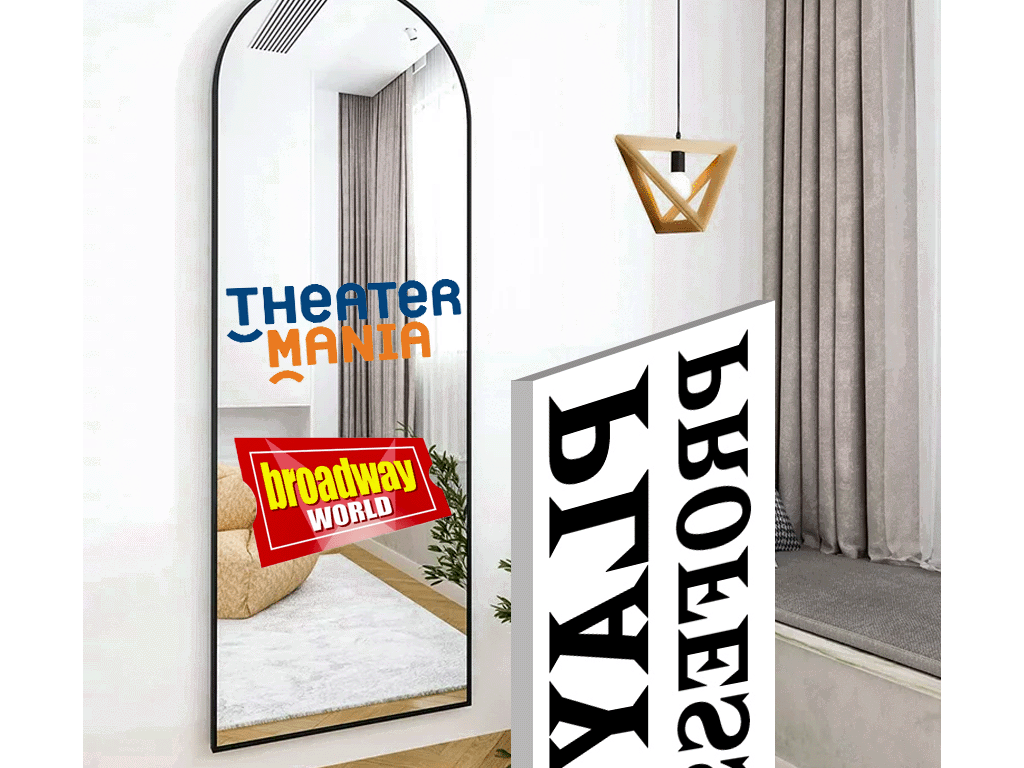 Public Entitlement Regarding Digital Content
Bottom line. In a world where theatre tickets now seem to come only at a premium, people don't want to shell out for info they think they are entitled to for free. Even news sites like The New York Times and The Wall Street Journal continue to face massive resistance to their paywalls. And yet, back in the day, nobody would think twice about purchasing a hard copy of the daily newspaper. That leaves little hope for an endeavor like Playbill Pro.
For all of those reasons, it's clear that the public was not pro Playbill Pro.

Discount Broadway Tickets
---
---