Hugh Jackman Cuts Ties With Broadway Bound Houdini
Hugh Jackman Withdraws From New Broadway Musical About Harry Houdini Due To Time Restraints Required For The Role.
---
Hugh Jackman Drops Out Of Broadway Musical About Harry Houdini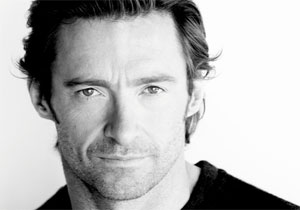 Some time ago it was announced that Hugh Jackman would be returning to Broadway in a new musical about legendary escape artist Harry Houdini, written specifically for Jackman.
But following a protracted development process, Jackman has announced that he is dropping out of the project.
Expected To Hit Broadway In 2015
"I have greatly enjoyed the collaborative process on Houdini," stated Hugh Jackman. "Ultimately, though, I wasn't able to commit to the time this role will require. I have tremendous respect and admiration for the creative team and I wish everyone the best."
Aaron Sorkin (The West Wing) was originally attached to write Houdini's book, but he left the project last year and a new writer has not yet been named. Jack O'Brien is set to direct the production, which is currently expected to hit Broadway in the 2015-2016 season.