Disney's Lion King Ditches Ticketmaster and Switches to BroadwayDirect.com
Ticketmaster Is Out And Broadway Direct Is In. The Lion King's New Official Ticket Vendor Is The Nederlander Organization, Who Is Also Its Theatre Landlord
---
Broadway-Direct Acquires Official Ticketing Contract With Disney's The Lion King
Apparently Broadway Direct just couldn't wait to be king. In a huge development, Ticketmaster is no longer the official ticket vendor for Disney's juggernaut The Lion King. While once the undeniable King of Broadway box office business, Ticketmaster cannot feel the love tonight. As of July 26, 2023, the former almighty ticket purveyor lost its contract with the feline force to be reckoned with.
All official ticket sales for The Lion King are now handled by BroadwayDirect.com. To the average theatregoer, Broadway Direct may sound like a disinterested third party but behind the generic company name sits the powerful Nederlander Organization. The Nederlanders, who own nine Broadway theatres including the Minskoff where The Lion King is playing, established Broadway Direct back in 2011. And now, it's really paying off.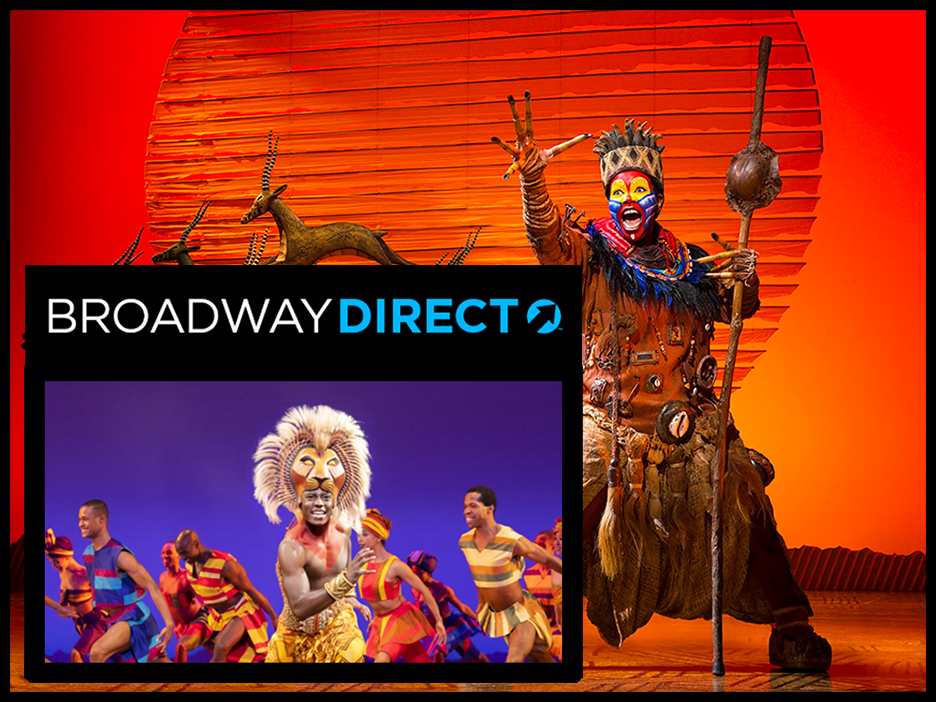 Ticketmaster's Longstanding History With The Lion King
This sea change is a bit of a head scratcher given The Lion King's loyalty to Ticketmaster over the years. In addition to the decades long mutually beneficial relationship.
Ticketmaster actually handpicked The Lion King to be the very first Broadway production to use an online ticketing system. The seemingly groundbreaking service which started in 2002 allowed patrons to print tickets at home.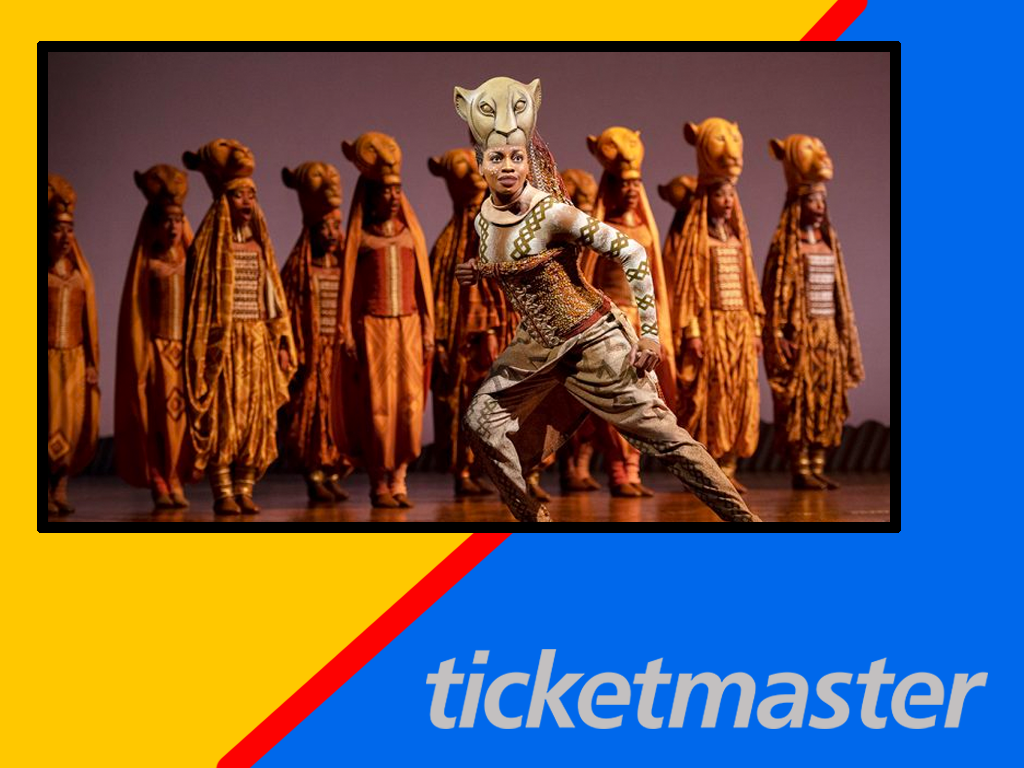 Why Did the King and the Master Part Ways?
Tough to know for sure. But conventional wisdom may point to all of the bad press Ticketmaster has been receiving of late. The congressional hearings have not boded well for the all important court of public opinion, not to mention entertainment industry professionals. The predatory practices revealed during those 2022 hearings were certainly not a good look for Ticketmaster.
What's interesting to note is that the formerly dominant company can still sell tickets to The Lion King on their site but that depends on incidental traffic. Anyone who initiates a purchase on the show's official website will be taken to BroadwayDirect.com. The pressure from the show's landlord might have everything to do with the big breakup and it may not be long before Ticketmaster is out of the picture entirely.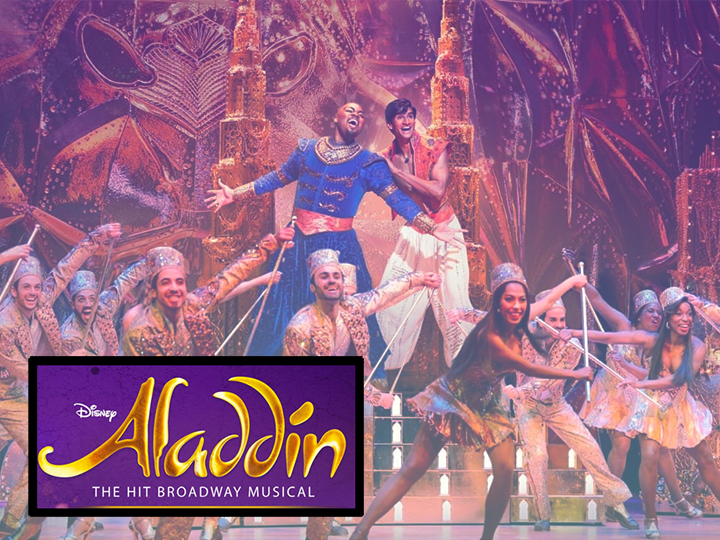 Aladdin: One Jump Ahead of the Ticket Line
Who would've predicted that in 2023, only one show on Broadway would be using Ticketmaster as their official primary ticket seller?! That dubious distinction belongs to Disney's Aladdin. Unsurprisingly, Aladdin's house (New Amsterdam Theatre) is not owned by the Nederlanders.
Incidentally, the New Amsterdam Theatre is the only Broadway house owned by the Walt Disney Corporation. Ticketmaster is safe for the moment but that magic carpet ride may come crashing down very soon. Disney's contract with Ticketmaster is unclear, though Disney CEO Bob Iger may be channeling his inner genie for a wish to part ways so as not to get implicated in Ticketmaster's unsavory practices and reputation.