Andrew Lloyd-Webbers Bad Cinderella Tries To Fix London's Good Cinderella
Sir Andrew Lloyd Webber is Bringing His Proprietary Cinderella Across The Pond to Play Broadway's Imperial Theatre in 2023. The Contemporary Version of the Fairy Tale is Now Titled Bad Cinderella and Stars Linedy Genao
---
Once Upon A Time: Bad Cinderella

Rebranding his recent London debacle for Broadway, Sir Andrew Lloyd Webber announced that his newly titled Bad Cinderella will land this spring at the Imperial Theatre. Preview performances are set to begin on Friday, February 17, 2023, with opening night currently scheduled for Thursday, March 23, 2023.
Webber announced that he and the rest of the team, including Tony Award winning lyricist David Zippel (City of Angels, Hercules) and Oscar winning bookwriter Emerald Fennell (Promising Young Woman, Killing Eve), are deep in the revision process. New York City audiences can even expect several new songs for the upcoming production.
Zippel and Fennell both collaborated with Webber on the London production, as well as director Laurence Connor and choreographer JoAnn M. Hunter, who will also stay on board for Broadway.
Not So Happily Ever After?
Billed as an unconventional fairy tale, this modern iteration of the classic centers on an updated version of the titular character. Cinderella, no longer represented by the tired damsel in distress trope, and her prince are forced to redefine the happily ever after of it all. The show also tackles hot button issues like beauty shaming and gender dynamics.
While the London cast was helmed by Carrie Hope Fletcher, Bad Cinderella will be played on Broadway by Dominican American and relative newcomer Linedy Genao (Dear Evan Hansen, On Your Feet!). Genao has already recorded the musical''s title song in English and Spanish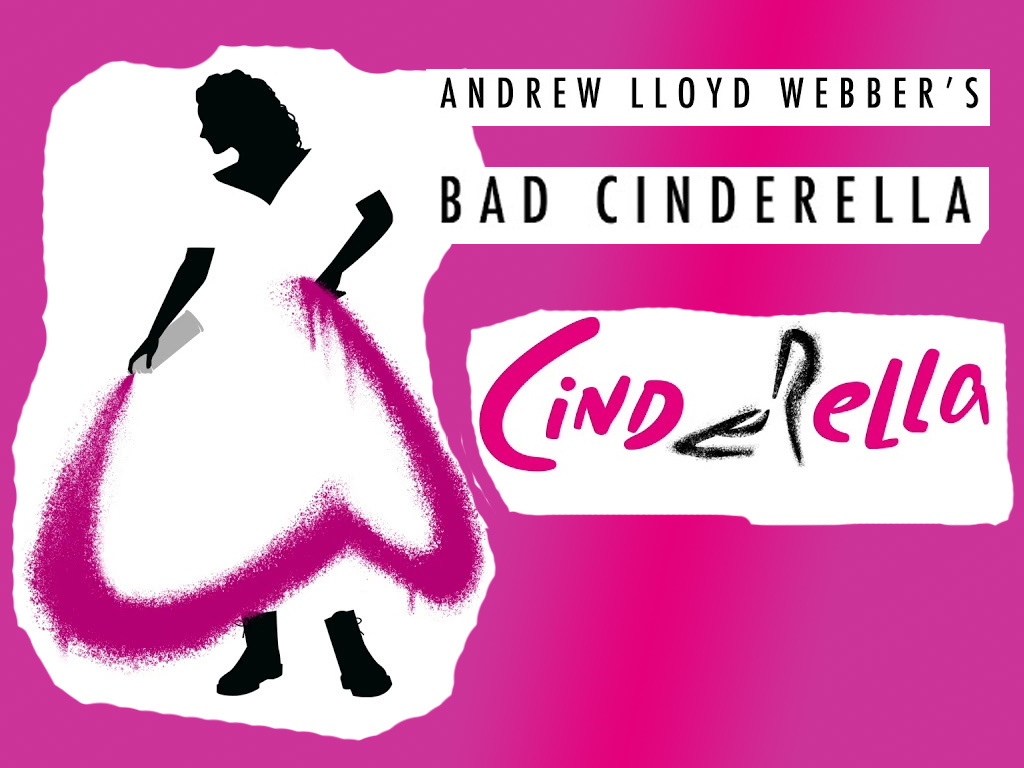 What Went Wrong In London?
Well, the production itself was fairly well received. It was even nominated for Grammy, Olivier, and WhatsOnStage Awards (the latter of which leading lady Carrie Hope Fletcher won). But that's not the whole story.
The show wasn't panned so much as it was pandemic-ed.
While Webber and company would rather focus on the future incarnation of his new musical, many will remember the London production, which had a less than illustrious run, and even a bit of controversy.
At the show's closing, Webber notoriously called the venture a costly mistake, referring to the high price of maintaining it during the West End's Covid shutdown. After receiving a lot of flak for his insensitive offhanded comments, the knighted composer later clarified he meant that he opened the show too early amid government regulations.
Cinderella and the Pandemic
Originally set to open in London in August of 2020, ALW's Cinderella was pushed to the following summer. However, COVID regulations dictated that theatres could only operate at 50% capacity. Then, due to a cast member testing positive for the virus, the opening was postponed again. The musical finally opened in August of 2021, but had to shutter for a month or so during the Omicron surge. In June of 2022, Webber closed the production.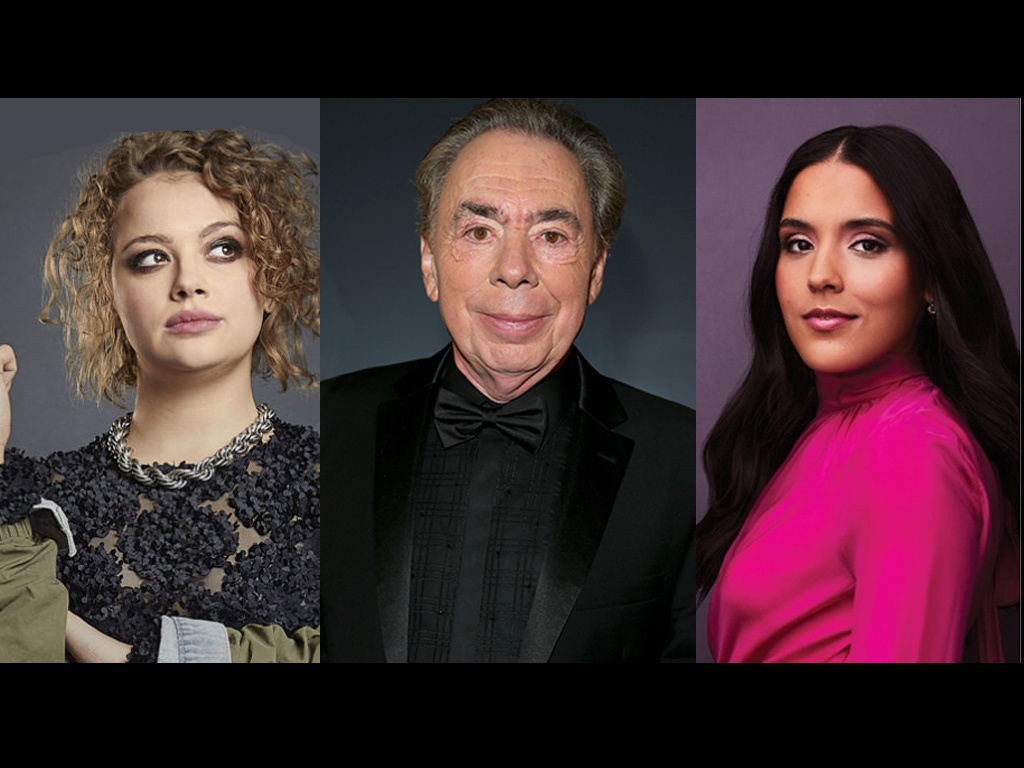 Broadway Rumor-Mill Did Not See This Coming
Apparently, the news of the London closure failed to make the rounds prior to announcement. Some of the cast and crew who were not present at the May 1st, 2022 matinee and failed to receive word of the closure until it was announced publicly. Criticism and protests followed which were only exacerbated by Webber's callous remarks.
Webber backpedaled to suggest that his intentions were noble and that all he wanted was to help give the industry a necessary kickstart. But the damage had already been done.
Farewell Phantom, Hello Cinderella
Andrew Lloyd Webber's Bad Cinderella comes to Broadway right on the heels of his magnum opus The Phantom of the Opera ends its historic 35-year run in early 2023. Ever the savvy businessman and prolific musician, Webber always has his sights set on the next big thing.
Here's hoping Bad is good.