"Amélie" Musical on Broadway Disappoints Fans of the Film
Amélie The Musical Has Opened At The Walter Kerr Theatre On Broadway, Receiving A Variety Of Mixed Reviews From Critics Despite The Cherished Film Upon Which It Is Based
---
Phillipa Soo Stars in Title Role of This Stage Musical Adaptation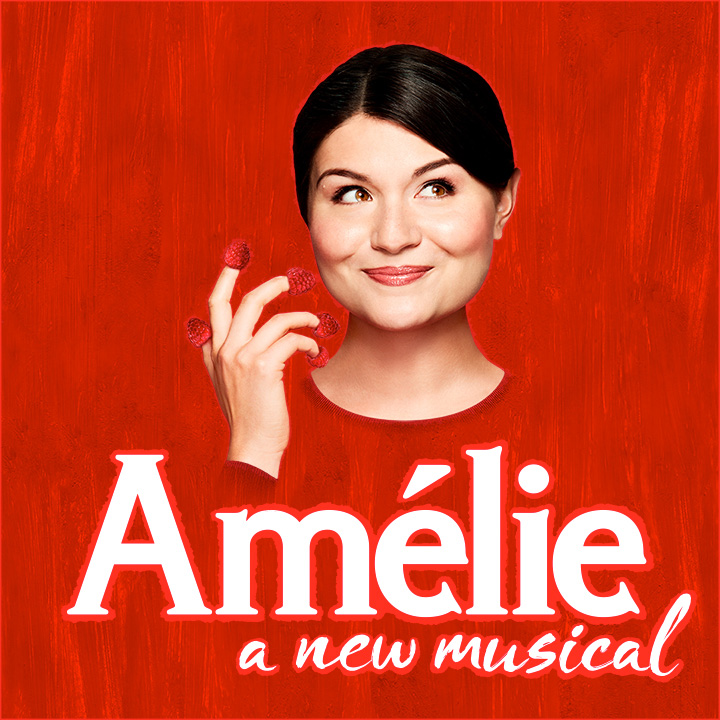 This past week, Amélie, a New Musical had its official opening night at Broadway's Walter Kerr Theatre, where it had been running in previews since March 9, 2017. This musical is based off the successful 2001 French comedy film of the same name, which was nominated for five Academy Awards, won the César Award for Best Film among other awards, and to date remains the highest-grossing French language film in the United States.
With all of these accolades, it seemed ripe to adapt to the stage, or at least that is what the show's producers thought. Despite a lovely leading lady in Phillipa Soo, who starred in the original cast of Hamilton as Eliza Hamilton, the show failed to completely win over critics. While some reviewers were a fan of the musical, others were less enthused. The show had its world premiere at Berkeley Repertory Theatre, and also played in December 2016 at the Ahmanson Theatre in Los Angeles, California, both of which earned strong enough reviews to justify the Broadway production.
Most Broadway Reviewers Were on the Fence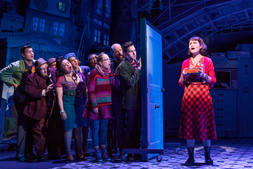 Ben Brantley of The New York Times admitted that the film was a cunning bauble of entertainment, but that the musical adaptation is "mild-mannered," and is therefore unlikely to stir such passions as those that the film elicited. David Cote of Time Out New York was also on the fence, calling the musical fantasy "promising but never delivering," and remarking how it cloyed and hardened into "static quirk" at the midpoint.
Matt Windman of AM New York was generally in agreement with his colleagues, giving it two stars out of four, and marking that while it has plenty of charm, this charm only goes so far. Diane Snyder of the Telegraph called it quirky and "occasionally charming," and decided that the series of playful moments do not add up to a memorable musical. Only Jeremy Gerard of Deadline was decidedly positive in his response, while admitting that it was not love at first sight. Still, he concludes that Phillipa Soo gives a winning performance, and he ended up trusting the creative team to avoid gratuitous winking and allow the source material and the lovely character of Amélie to work their charms.
Box Office Remains Stagnant Despite Opening Buzz
In the last reported week of box office figures, the week ending April 9, 2017, Amélie brought in a weekly gross of $489,808, which represents 49.13% of its gross potential. With a top ticket price of $250.50, the average paid admission was $73.23, and the audience was filled up to an average capacity of 90.2%. This is actually the lowest gross the show has received yet, despite allowing for an entire week of performances following the opening night buzz.
The previous week had a weekly gross of $560,389, which represents 56.87% of gross potential, and the week before that brought in a weekly gross of $591,469, or 60.03% of its gross potential. If this last week's figures demonstrate anything, it's that many fans were hopeful that this show would match the excitement of the film, but in reading the widespread mixed reviews, it's clear that it does not. The show is presently scheduled for an open-ended run.