Richard Rodgers Theatre
226 West 46th Street, New York, NY 10019
Richard Rodgers Theatre Information, Shows and Tickets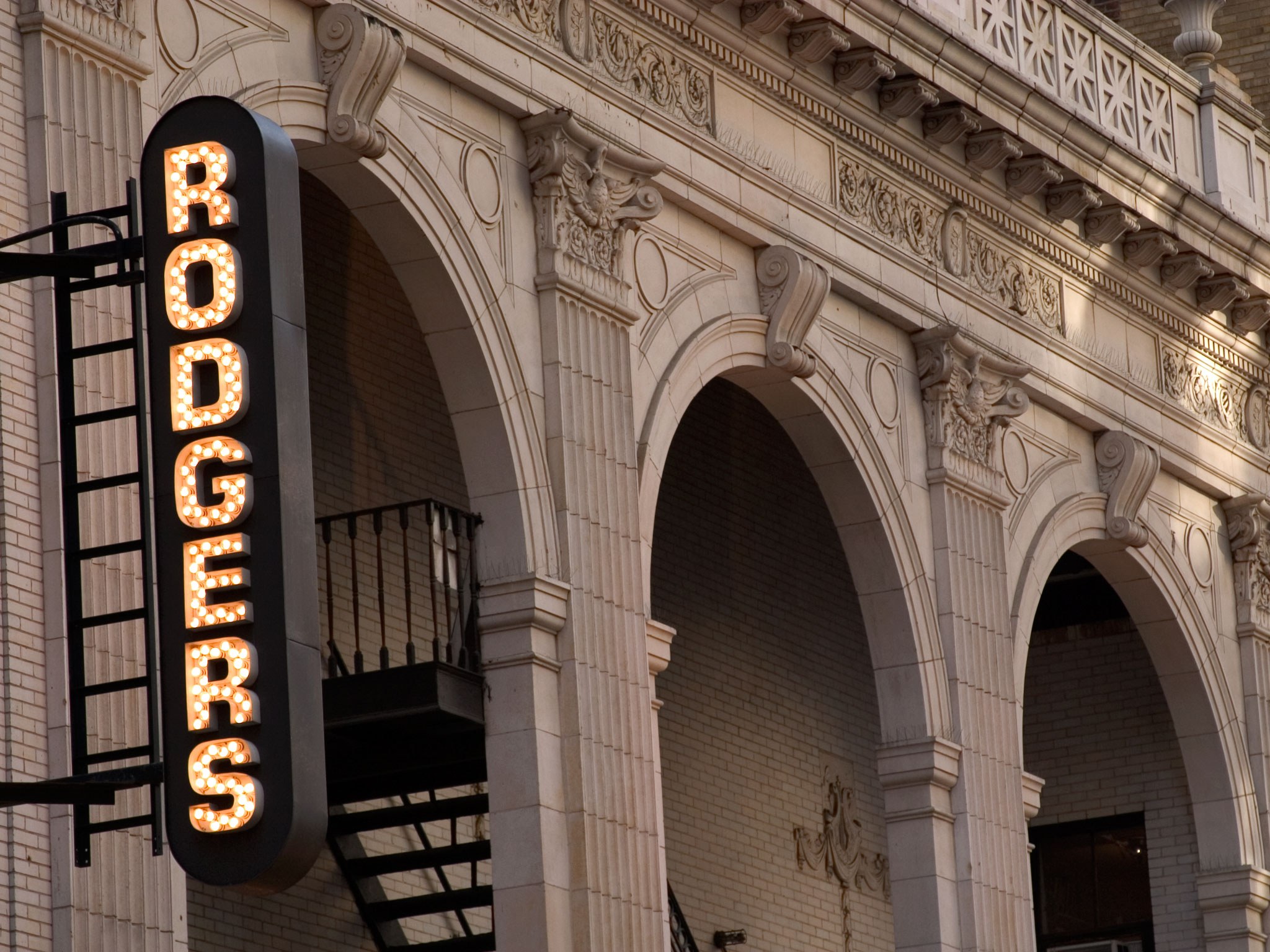 Directions:

Take the 1 subways to 50th Street. Walk south on Broadway to 46th Street and turn right. The Richard Rodgers Theatre is down the street from the Marquis Theatre.

Entrance:

46th Street, between 8th and Broadway

The Richard Rodgers Theatre is located on the south side of 46th Street, west of Broadway, between Broadway and 8th Avenue.

Box Office Hours:

Monday - Saturday:

10am - 8pm

Sunday:

Closed
The best seats are located in row L, seats 9 on the left and 10 on the right. The stadium-style seating allows good views from most of the orchestra. There are a few obstructed view seats in the orchestra in rows C, D, and E, but the sightlines are only mildly affected.
Richard Rodgers Theatre Seating Chart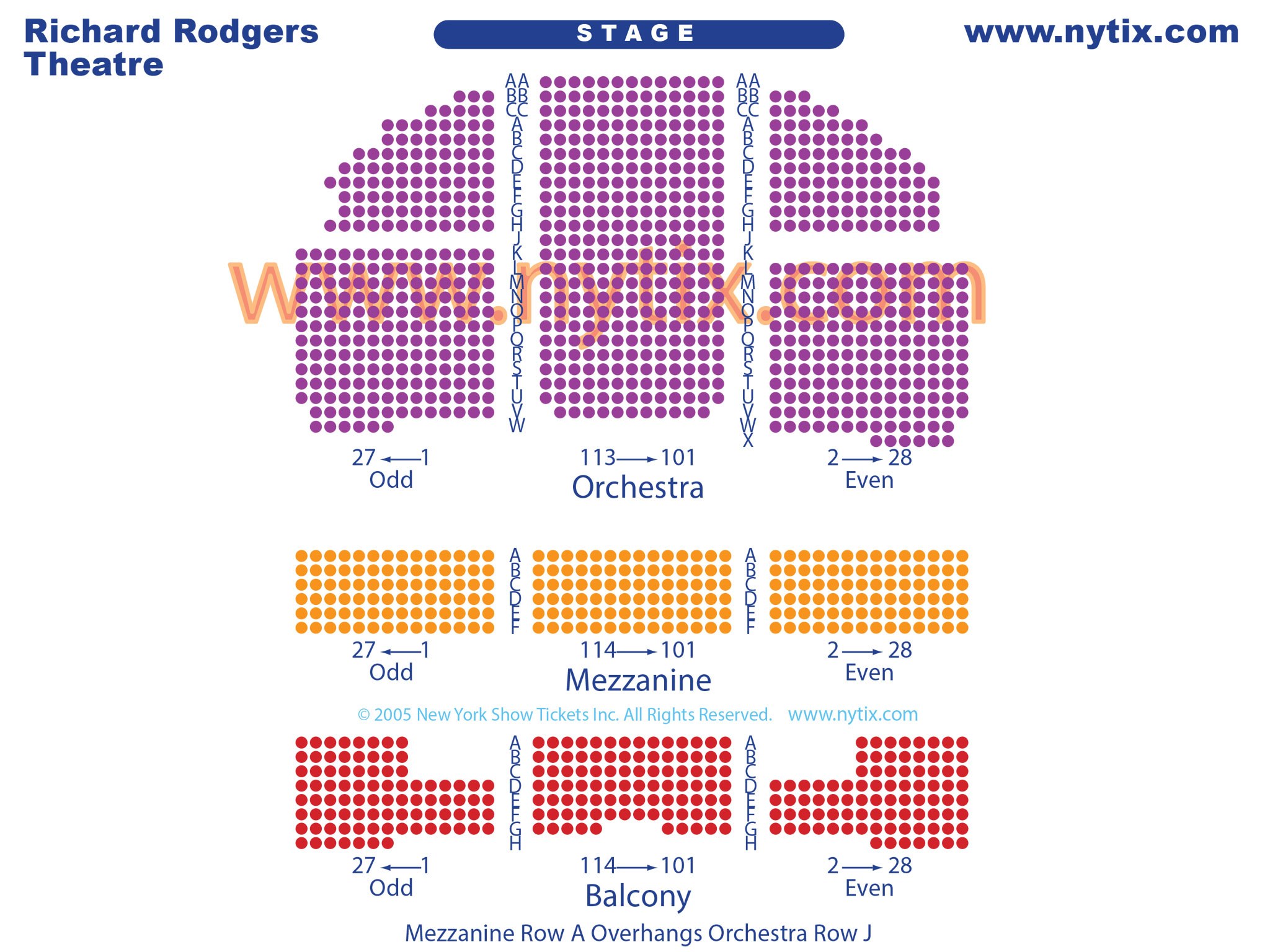 Parking for Richard Rodgers Theatre
The closest parking garages for Richard Rodgers Theatre are located at:
Q P Theater Lots LLC

223 West 46th Street
New York, NY 10036
212-997-1636
Champion Parking On West 45

251 West 45th Street
New York, NY 10036
212-819-1866
The closest parking is not always the best as it often takes longer to park and retrieve your vehicle as fellow theatre goers have the same idea. A better choice of parking may be the second choice or further away by a couple of Avenues.
Additional Notes
Restrooms at the Richard Rodgers Theatre are downstairs.
Landlord: Nederlander Organization
Official Ticketer: Ticketmaster
Notes:
Named for the legendary composer of The Sound of Music and South Pacific.
Elevator: No
Escalator: No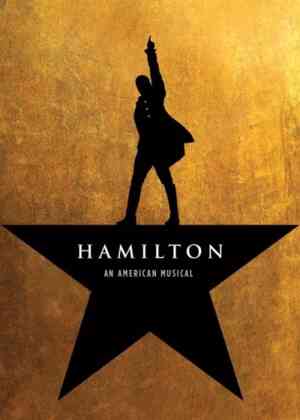 Previews Began: July 13, 2015

Opens: August 6, 2015

Show Closes: Open ended
The Broadway smash hit Hamilton tells the story of Alexander Hamilton who goes onto become one of the world's greatest political leaders, without ever being President.
…more
Get Tickets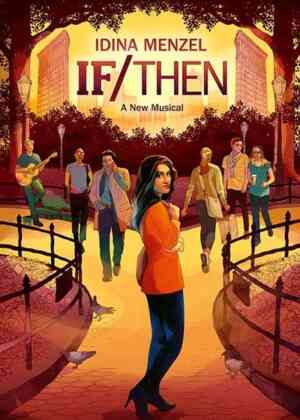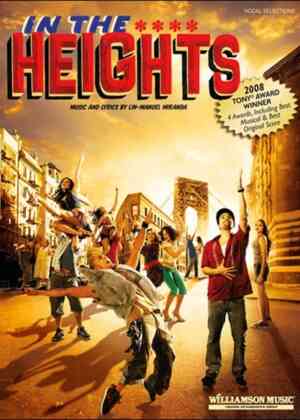 Opened: March 9, 2008

Show Closed: January 11, 2011
With an amazing cast, incredible dancing and a gripping tale of hope and self-discovery, In the Heights is Broadway's hottest hit! The New York Times calls it, "A musical about
…more
Richard Rodgers Theatre History
The Richard Rodgers Theatre originated in 1924 as the Chanin's 46th Street Theatre. The Chanin Brothers were construction moguls who built six Broadway theaters in as many years, the 46th Street Theatre being their first. But the duo lost control of their theatre empire during the Great Depression, and the Majestic Theatre, Royale Theatre, and the Theatre Masque were eventually acquired by the Shuberts. It was in 1931 that the Shuberts took ownership of this theater, however, in 1945 they sold it to City Playhouses, an investment group. In 1982, the Nederlander organization bought the theater, and it was renamed in honor of legendary composer Richard Rodgers in 1990.
Richard Rodgers Theatre Design
Architect Herbert Krapp decided to have rows "L" onward slope upward, using "stadium seating" so that audiences in the rear had a better view of the stage. The rear section of the orchestra is as high as a mezzanine; so high that the lobby is actually underneath the rear orchestra. The facade of the Richard Rodgers Theatre has a white brick wall with a triple-arched loggia and Corinthian columns.