Eugene O'Neill Theatre
230 West 49th Street, New York, NY 10019
Eugene O'Neill Theatre Information, Shows and Tickets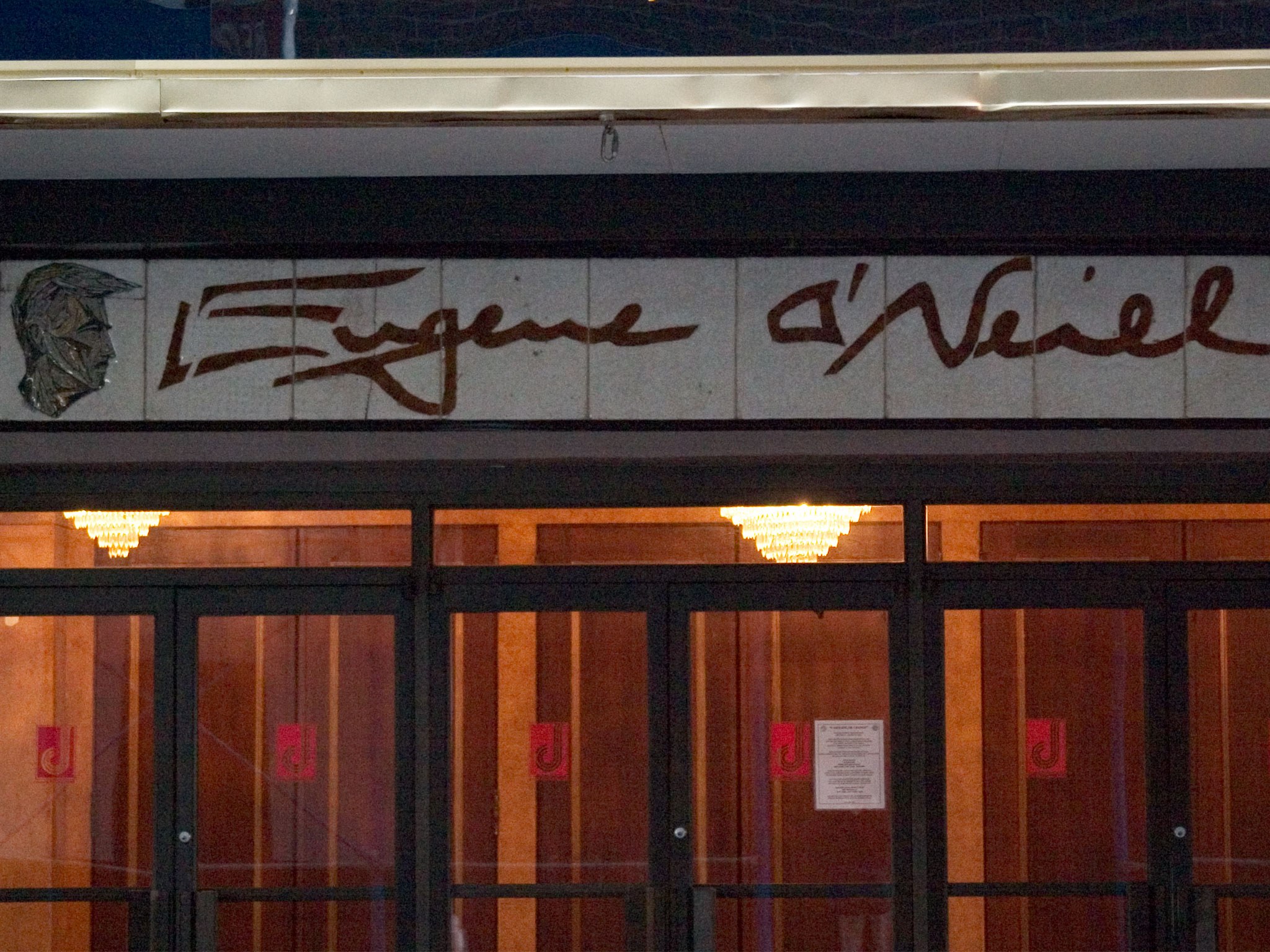 Directions:

By Subway, take the C/E to 50th Street, walk south on Eight Avenue and then turn left onto 49th Street. Or take the 1 to 50th Street, walk south on Broadway and then make a right onto 49th Street.

Entrance:

49th Street, between 8th and Broadway

The Eugene O'Neill is located on the south side of 49th Street, between Broadway and Eighth Avenue.

Box Office Hours:

Monday - Saturday:

10am - 8pm

Sunday:

12pm - 7pm
The extreme right and left sides at the very front of the orchestra will sometimes have only a partial view, depending upon the production. The seats in the front to mid orchestra are ideal.
Eugene O'Neill Theatre Seating Chart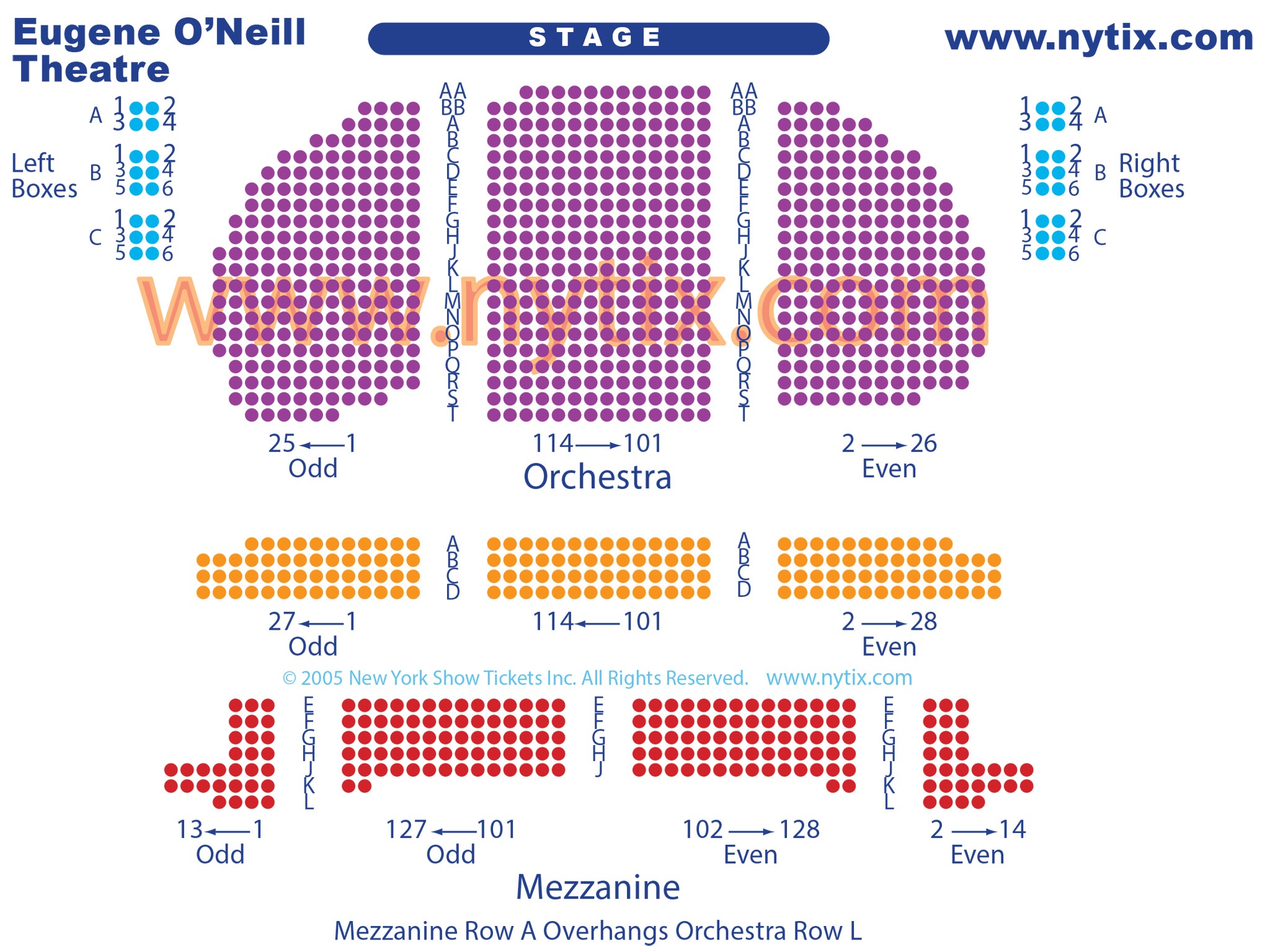 Parking for Eugene O'Neill Theatre
The closest parking garages for Eugene O'Neill Theatre are located at:
Zenith Parking Garage

790 8th Ave, New York, 10019
(Enter on W 49th & 8th Ave)
212-581-8590
Redball Parking LLC

225 West 49th Street
New York, NY 10019
212-262-5450
The closest parking is not always the best as it often takes longer to park and retrieve your vehicle as fellow theatre goers have the same idea. A better choice of parking may be the second choice or further away by a couple of Avenues.
Additional Notes
Landlord: Jujamcyn Theaters
Official Ticketer: Telecharge
Notes:
Named for the writer of classic plays The Iceman Cometh and Anna Christie.
Elevator: No
Escalator: No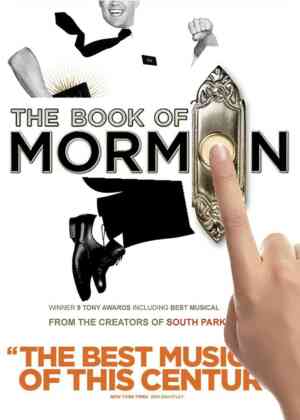 Previews Began: February 24, 2011

Opens: March 24, 2011

Show Closes: Open ended
The Book of Mormon is a satirical and raunchy musical about two young mismatched Mormon missionaries who travel to Uganda to convert African locals into the Mormon religion, but with
…more
Get Tickets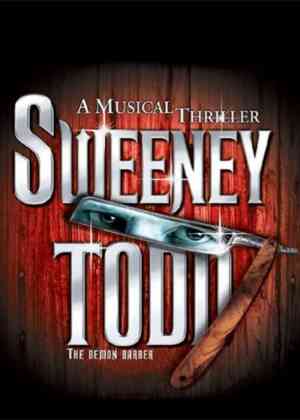 Opened: November 3, 2005

Show Closed: September 3, 2006
Musical thriller chronicling a mysterious barber's murderous rampage after a corrupt judge destroys his family which Sweeney Todd intends to avenge.
…more
Eugene O'Neill Theatre History
The Eugene O'Neill Theatre is named for one of America's most cherished playwrights, the man who wrote such classics as Anna Christie, The Iceman Cometh, Desire Under the Elms, and Long Day's Journey Into Night. However, when it opened in 1925, this theater was called the Forrest Theatre, after famed 19th century stage actor Edwin Forrest. Originally built by the Shuberts, the theater came under new ownership 20 years later and received not only a major renovation but also a new name: the Coronet. As the Coronet, it hosted a number of successful productions, including Arthur Miller's breakout work, All My Sons. The last Coronet production was a revival of Eugene O'Neill's The Great God Brown, and then, in November of 1959, the theater was re-named in honor of the playwright. The Eugene O'Neill Theatre's debut production was A Loss of Roses, by another great dramatist, William Inge. Continuing its association with writing legends, the theater was purchased by Neil Simon in the '60s and many of his hit plays, such as Last of the Red Hot Lovers, California Suite, Chapter Two, and even a revival of his musical Little Me, played here. Jujamcyn bought the Eugene O'Neill Theatre in 1982.
Eugene O'Neill Theatre Design
Architect Herbert J. Krapp designed the Eugene O'Neill Theatre, and with a seating capacity of approximately 1,100, it is a good mid-sized theater, especially suitable for larger plays or more modest musicals. Though the interior is very nice, the Eugene O'Neill's facade is nondescript, dull and mud-colored. The restrooms are, thankfully, quite large.