Ethel Barrymore Theatre Remains Empty While The Shubert Organization Fiddles
The Ethel Barrymore Theatre on Broadway still remains empty while the Shubert Organization plays vying Broadway shows off against each other
---
The Ethel Barrymore Theatre on Broadway still remains empty and another unallocated Broadway space since its last show, The Bands Visit, closed on April 7, 2019 and no new show is scheduled to go into this theatre. Built back in 1928, the Ethel Barrymore Theatre has had some strong shows in the last five years including Six Degrees of Separation, The Present, and The Curious Incident of the Dog in the Night-Time.
Insight Into The Dealings During Show/Theatre Negotiations
The Shubert Organization may be playing a bit coy as there are no end of Broadway show contenders that would love to get into the gilded doorways of the 1096 seated theatre right in the heart of the theatre district.
It was rumored that Jagged Little Pill would be heading into the Barrymore theatre, but they just announced that they upgraded to The Broadhurst Theatre, with its 1186 seats, which was probably a wise idea, as an extra 100 seats can make or break a show when it comes to the investors. This leaves a slew of other shows vying to be the tenant at the Barrymore, which currently include: Becoming Nancy, Company, Dreamgirls, Empire Records, Glen Garry Glen Ross,, Some Like It Hot, Tea At Five, Titanic and West Side Story.

Becoming Nancy, Tea at Five and Some Like It Hot are not anywhere close to opening and would play better in smaller houses. The big shows of Dreamgirls and Titanic will need a bigger stage to be able to bring their kind of magic. So this leaves the gender-bending Sondheim revival of Company, the 1980's coming of age story Empire Records, the classic play Glen Garry Glen Ross and the redo of the redo of West Side Story.
And the winner is? We are placing bets on West Side Story will be the show heading into The Barrymore theatre in 2019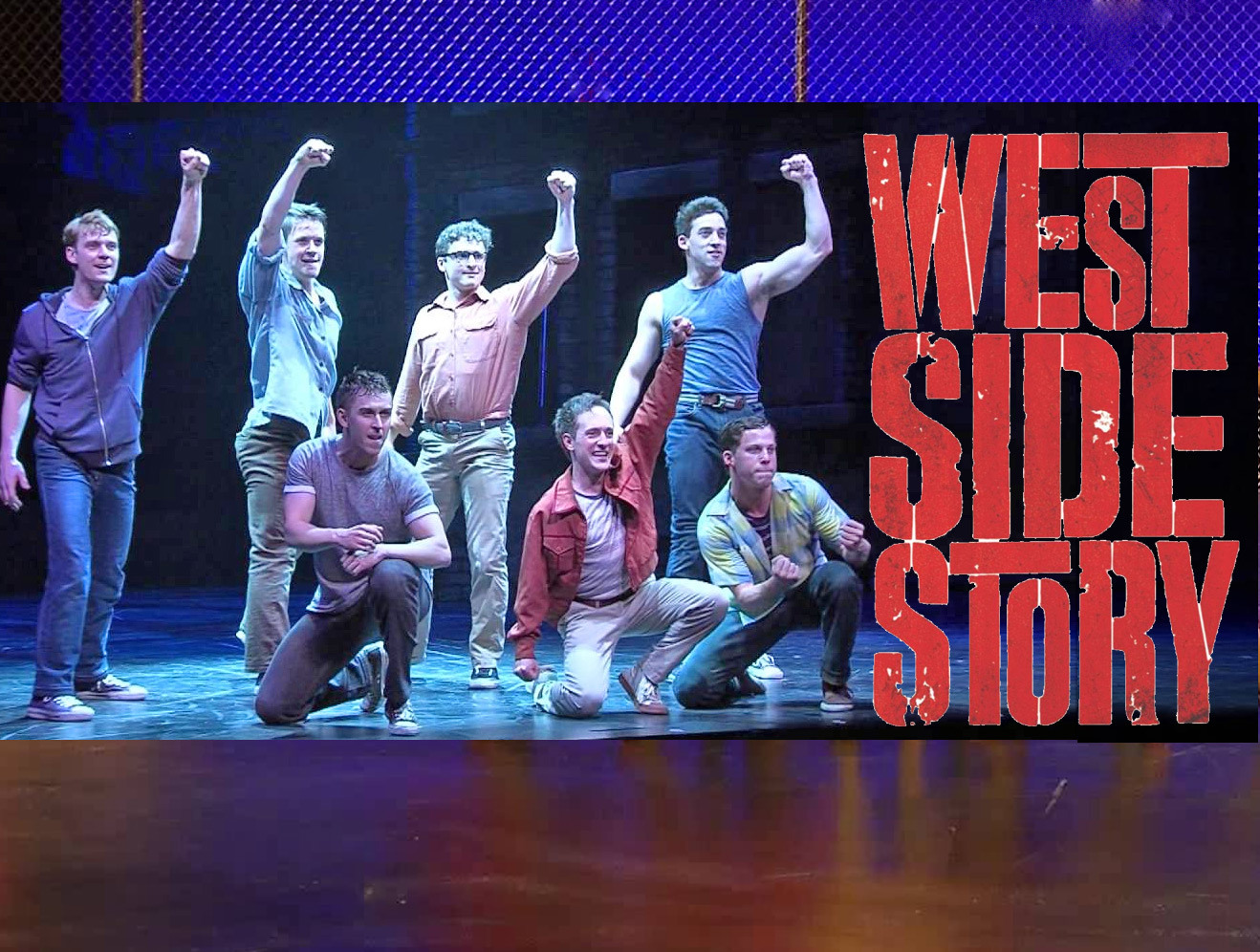 This because it speaks to the bottom line financial decisions when The Shubert's demand a premium rent for their space, only something that is well established and with a strong track record will get a look in. The Shubert's will open up the books and begin to count their money, a long time before the show actually opens. It certainly pays to be a Broadway theatre landlord in this town, and especially so when you are part of a duopoly.