Broadway Mondays Benefits and Showcases
Broadway Mondays - Benefits, showcases, cabarets, readings, and other special events are popular in the Broadway community on Monday nights
---
Monday is traditionally the "dark" day on Broadway. Most shows have at least one performance Tuesday through Sunday, but Monday is everybody's day off. Tradition notwithstanding, some Broadway shows do have a Monday night performance, precisely because they know they'll be able to capture a greater share of the potential audience as a result of being one of the few available options. Still, the vast majority of shows are dark on that night, meaning that Monday is the acknowledged leisure day for Broadway folks. Of course, Broadway people -- especially performers -- are known for their tireless energy, and more often than not, they don't really take the day off. Instead, Monday nights are popular for Broadway benefits, solo shows, play readings, and other events that theater artists are usually not free to take part in because of the evening Broadway show schedule.
Solo Showcases and Cabarets Featuring Broadway Performers
Broadway performers sometimes use one of their Monday nights off to mount a solo show at a small New York City theater or cabaret venue, such as Birdland or Ars Nova. A solo showcase is a great way for a fledgling or up-and-coming actor/singer/dancer/songwriter to show off his or her skills - especially if said performer is currently stuck playing a one-note side character in a Broadway show. The "solo" show might be an intimate evening where the performer sings a wide variety of songs, or it could be a more involved event where fellow performers are invited to participate. These shows usually have really reasonable ticket prices and they are a wonderful way to discover new Broadway talent. (Established performers and stage stars like Patti Lupone and Mandy Patinkin often do solo shows too, but when they do it, it's usually as a regular run at a Broadway or Off-Broadway venue rather than a one-night-only showcase.)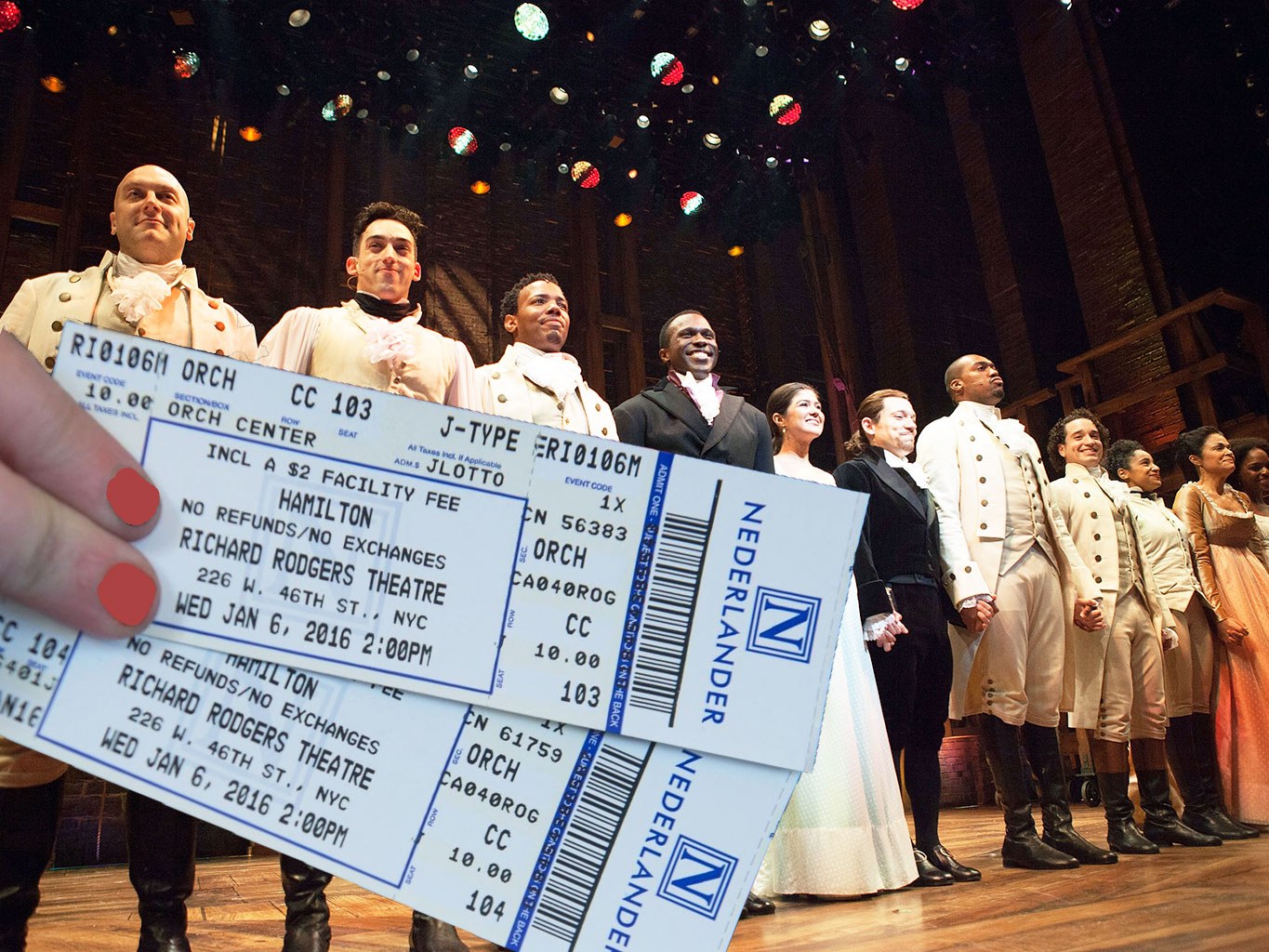 Monday Night Broadway Benefits
Concerts and other special events organized by people in the Broadway community to raise money for charity are almost always held on Monday nights. Sometimes, there are so many of these "Broadway" benefits going on in one night, it's hard to choose! Frequently benefit concerts feature big Broadway stars and the ticket prices can be quite high. However, they almost always offer seats in the back at affordable prices, often as low as $20. The cheap seats go quickly, though, so you should always buy your tickets early. These benefits are most often for Broadway Cares/Equity Fights AIDS, but they have covered other worthy causes ranging from cancer to children's charities, and there are also many Broadway benefits for theater companies and organizations. There is no set profile for a Broadway benefit. "Broadway" means that Broadway performers and behind-the-scenes movers and shakers will be involved, and "benefit" simply means that the money is going to charity. Concert stagings of cult musicals, cabarets, and "variety show" type evenings with special themes are all common for these fundraising events.
Special Broadway Events
Naturally, many Broadway traditions - special events held every year that draw a large crowd from the Broadway community as both audience and participant - are held on Mondays too. The "Gypsy of the Year" competition, which usually has two performances, holds one of them on a Monday. The free "Broadway Under the Stars" concert in Bryant Park is always on a Monday as well. Attending these Monday events is a sure way to meet devoted Broadway fans and to hobnob with Broadway insiders.
Musical and Play Readings
On the road to Broadway, shows go through developmental processes that include readings, workshops, and backers auditions. Many times, high-profile Broadway performers play roles in these readings, either as a favor to the show's creators or because they hope that they might be cast in the show if it ever makes it to Broadway. So that they can get these Broadway stars to take part in their readings, and to maximize the chances that they will be able to entice other important theater people to attend, the show's writers often hold these events on Monday nights. Unfortunately these kinds of readings are generally invitation-only and not open to the public.
In the Broadway world, Sunday night is the next best thing to Monday night, since not very many shows have Sunday evening performances. So you'll find that some of the above events take place on Sundays as well
Discount Broadway Tickets
---
---